A healthy breakfast:
Not an impossible mission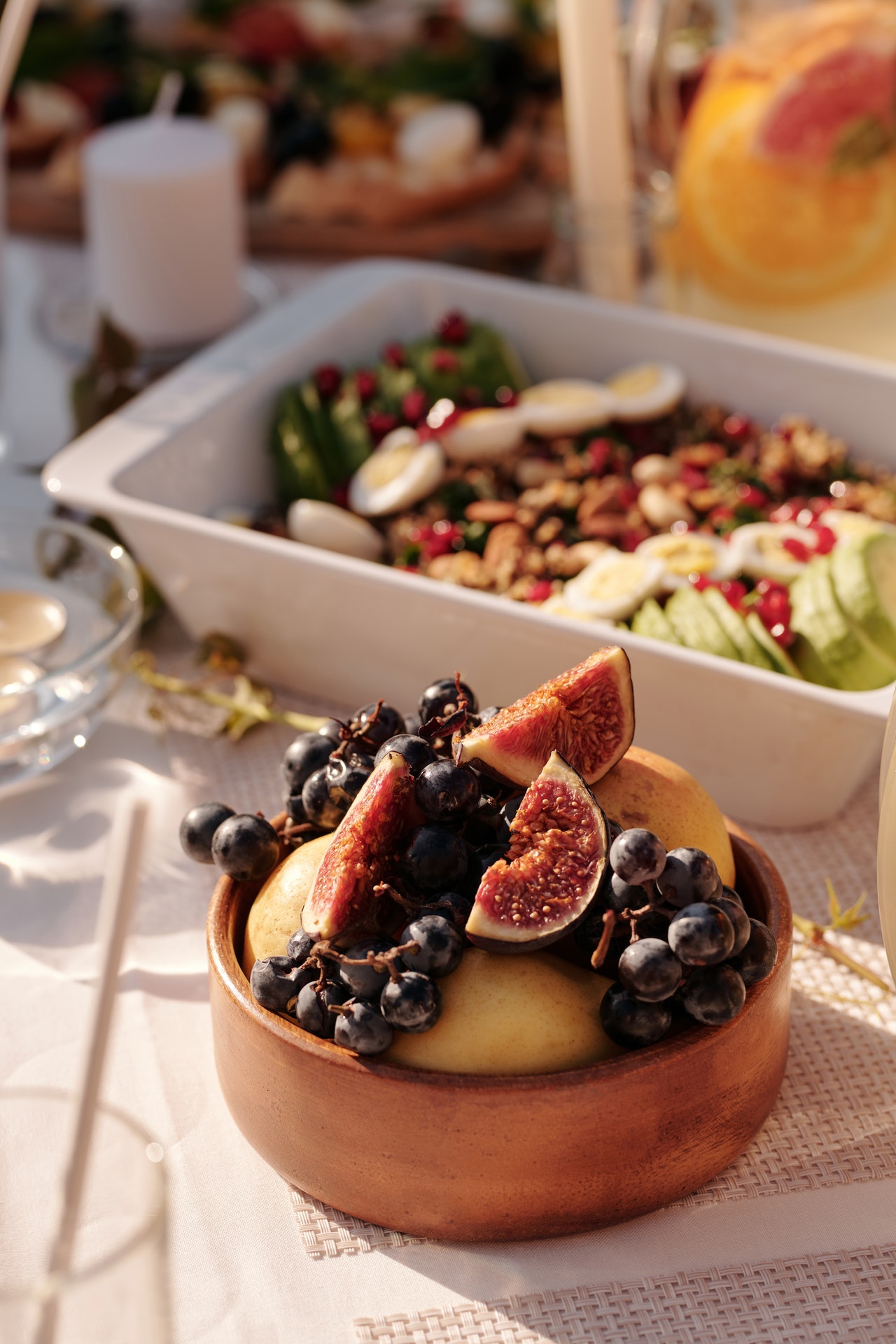 It is a common refrain but actual that breakfast is good day's most important meal.
For most of us, it's been about 12 hours since our last meal, and our body needs a good supply.
Yet statistics show that up to 50% of us don't eat breakfast.
We're too busy. We don't like breakfast food. We're not hungry. We're trying to lose weight.
Unfortunately, none of these reasons is valid. Many healthy breakfasts can be bought
or prepared that are fast and even portable.
You are not required by law to have breakfast.
Understandably, you don't feel hungry in the morning,
particularly if you don't typically have breakfast.
Even if you choose something relatively healthy,
like fruit and yoghurt, you should still eat something.
The worst excuse is that you're trying to lose weight.
Many studies show that people who skip.
Those individuals who miss breakfast consume more during the day
then those who have a hearty breakfast each morning.
Therefore, how do you obtain the particular combination of the proper nutrients
that will give you energy and carry you through the day in good health?
It's not that hard. Spend some time thinking about what you like,
and then plan healthy breakfasts.
To get you started, consider the following:
* The ever-popular smoothie is an excellent
choice if you need something portable.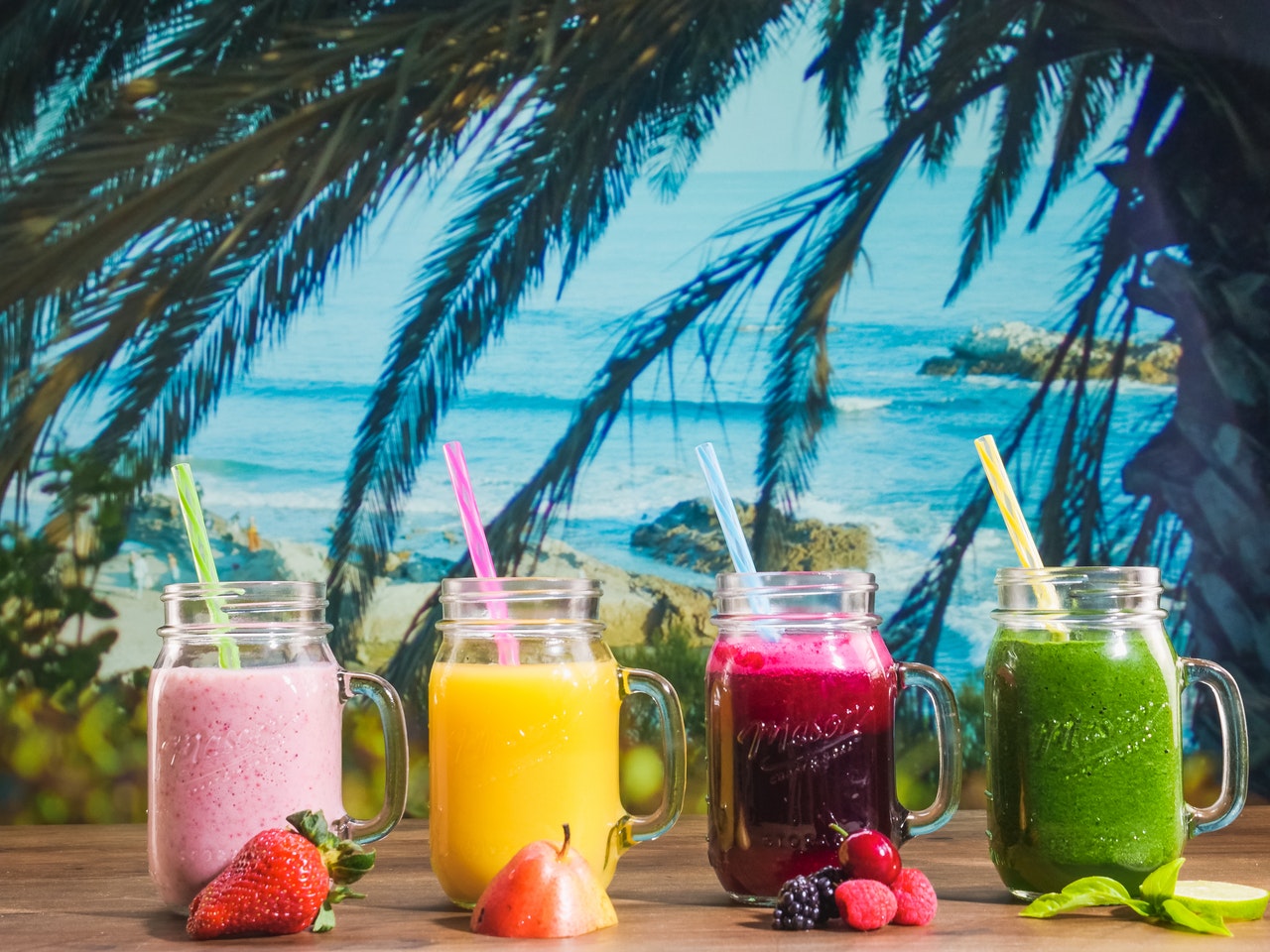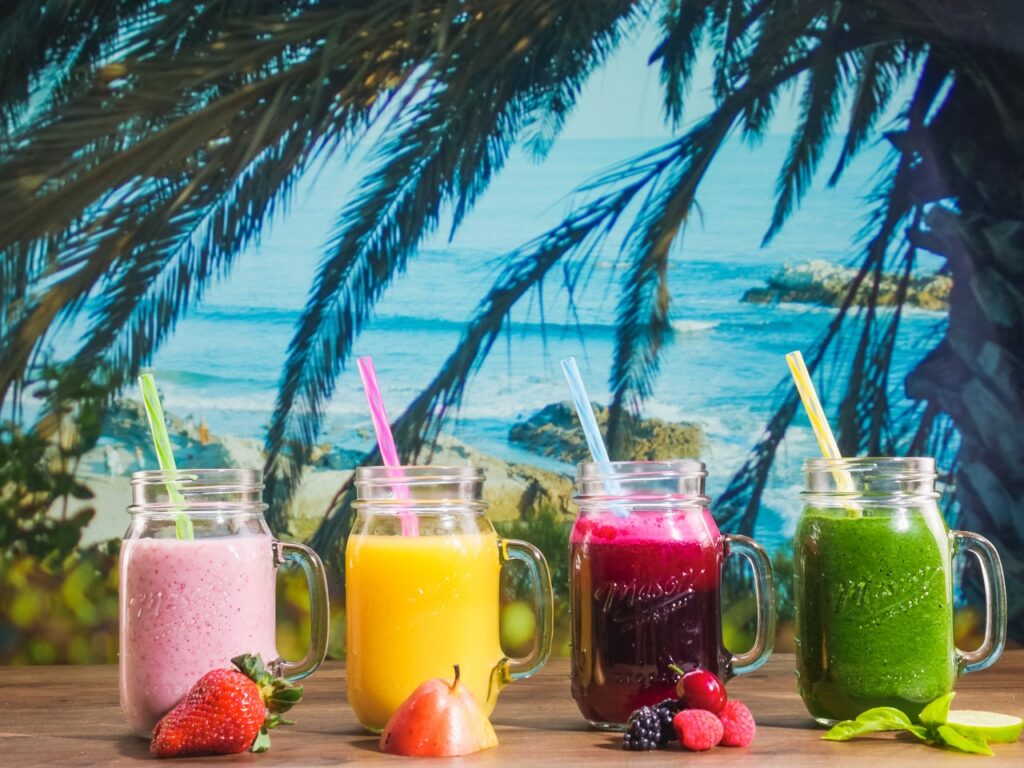 Be careful when buying a smoothie in a store, as some can contain up to 600 calories.
You can buy a good blender or smoothie machine at home and
prepare your smoothie in less time than it takes to stop at a smoothie. You'll know
what's in it if you go to the store.
* For an even faster breakfast, try preparing burritos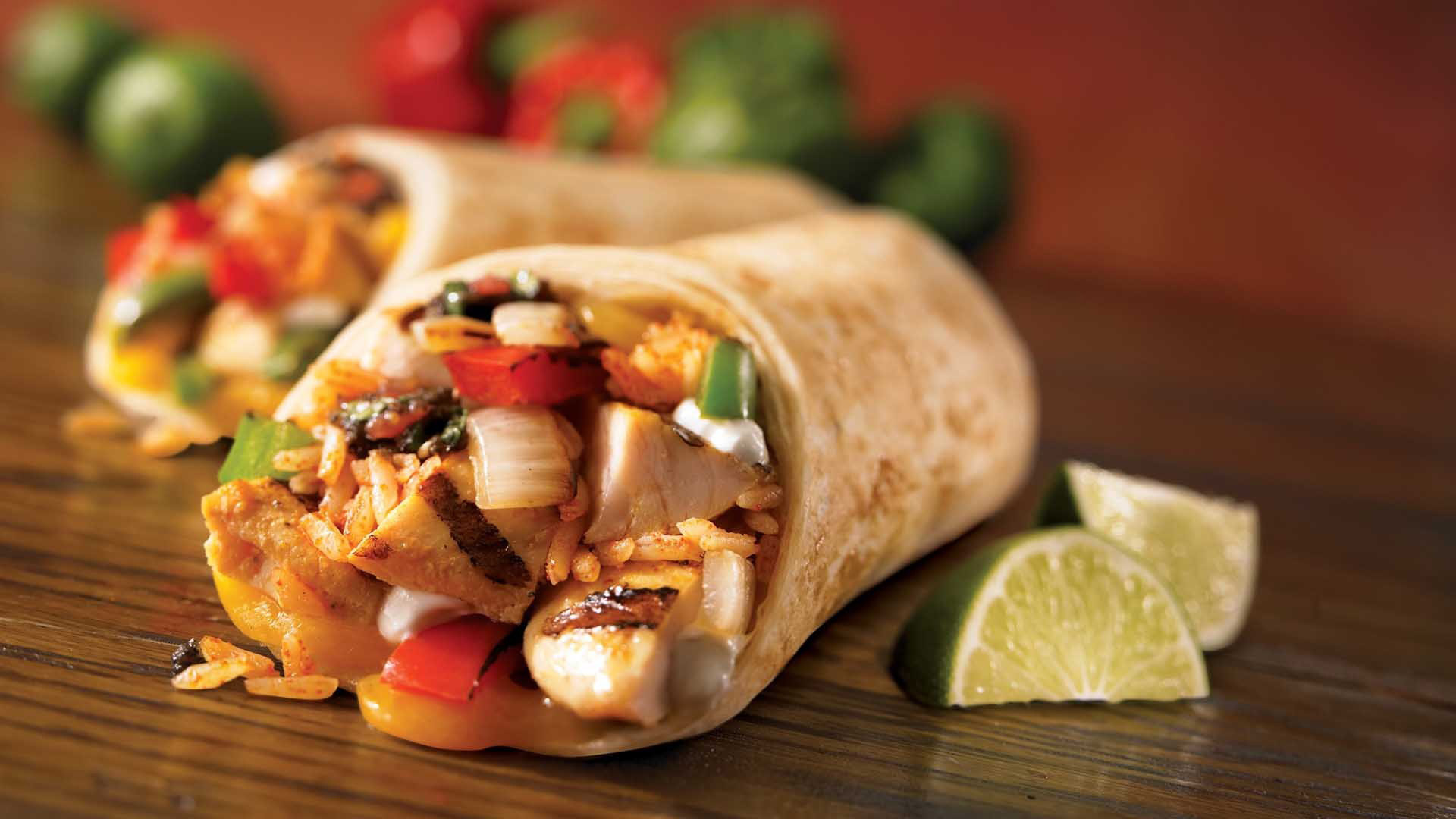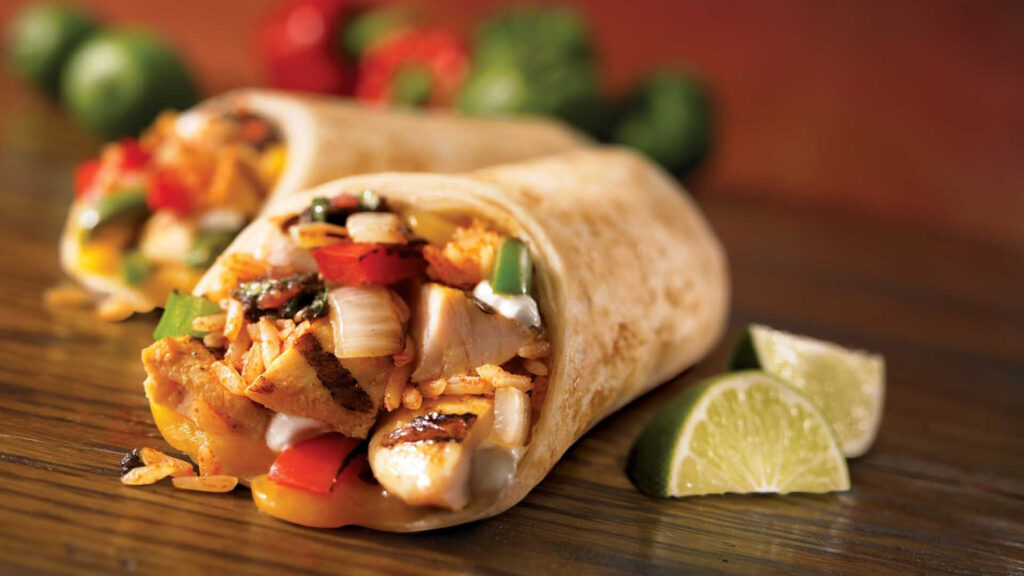 for breakfast and keeping them in the freezer.
Regular or whole-wheat tortillas, scrambled eggs, and other ingredients
(whole, white, egg mixture or product), vegetables such as
peppers and onions, and soy sausages. These freeze beautifully.
Pull one out, and while pouring your coffee, it can heat in the microwave.
Add a banana or apple for quick meals
* Cereal is a good breakfast,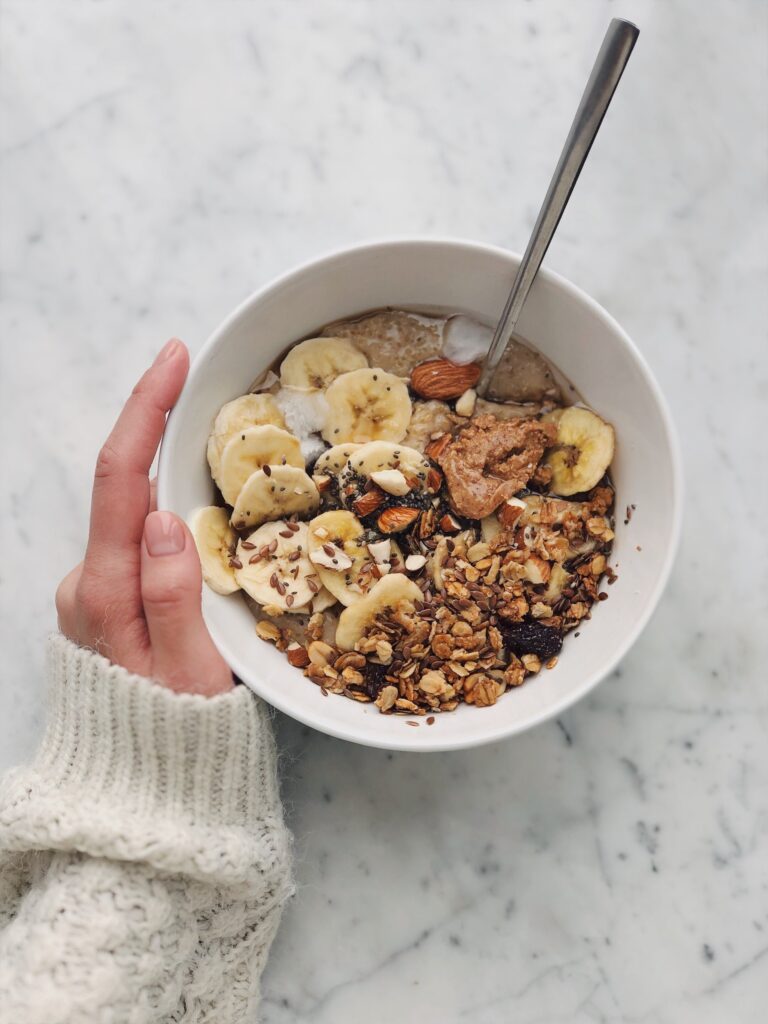 as long as it's not the only thing you eat. Consider adding banana or blueberries on top
or fixing it with soy milk for a healthy dairy addition. Otherwise, stick to skim milk.
* If you don't like breakfast, try creating a wheat-breaded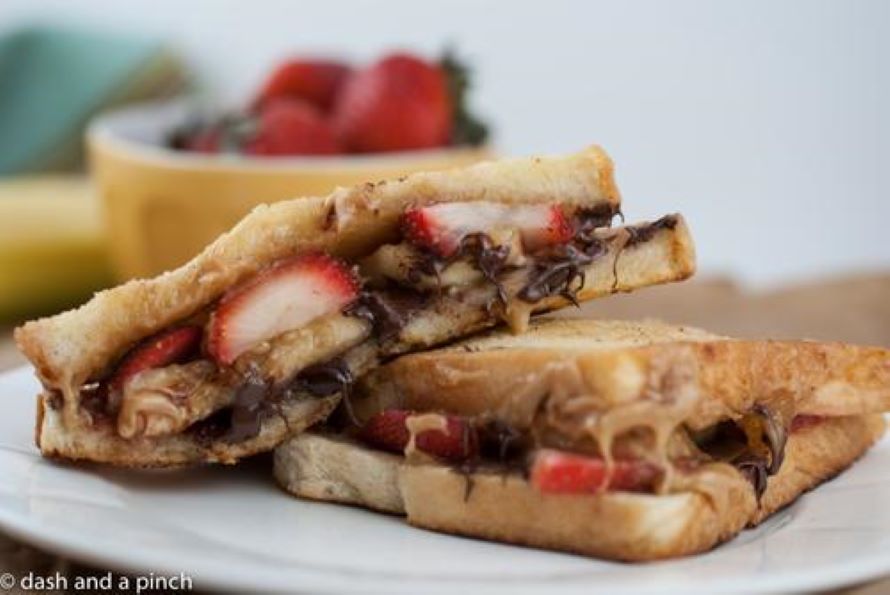 peanut butter and jelly sandwich.
Grab a banana on your way out.
Do you have leftover vegetarian pizza from dinner? This is a good breakfast,
even if you want to add a glass of milk or fruit to complement it.
* Trying to lose weight?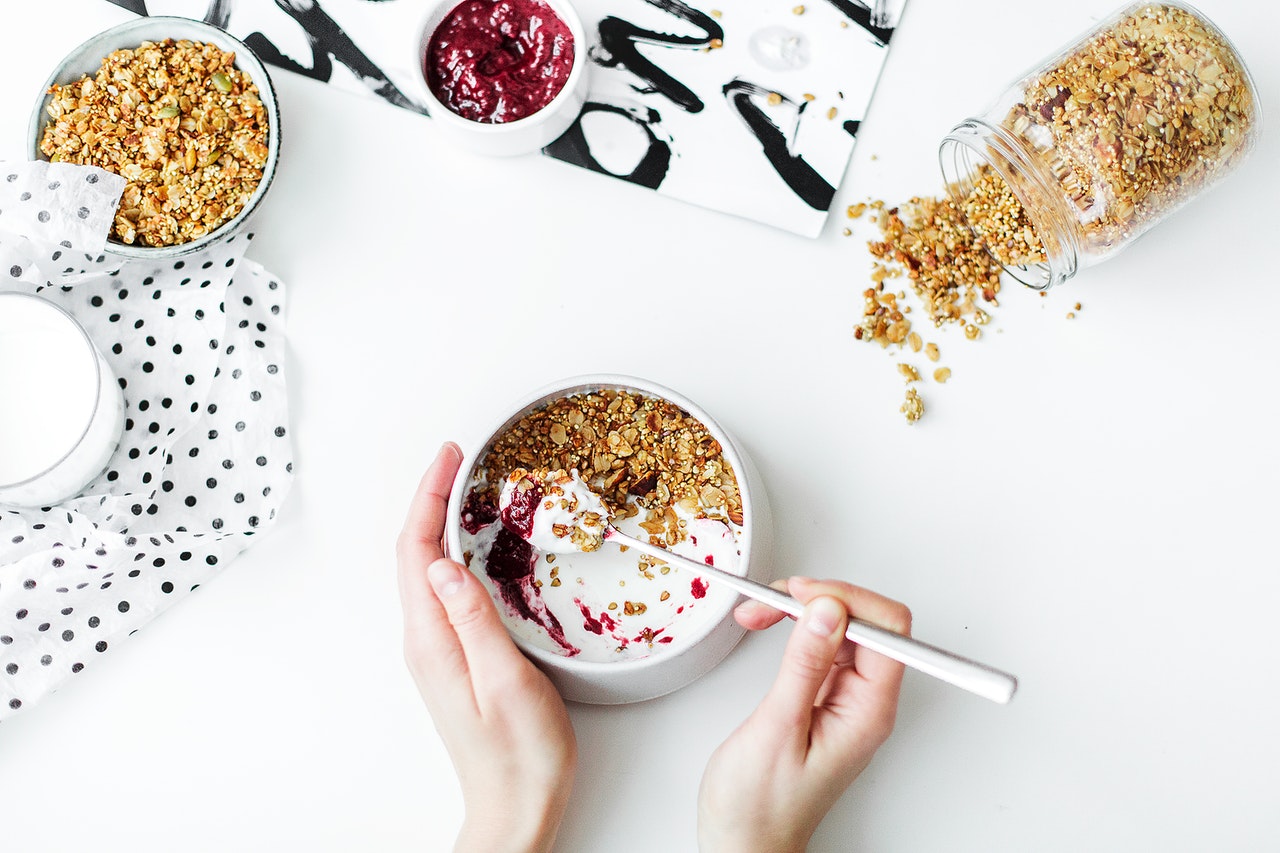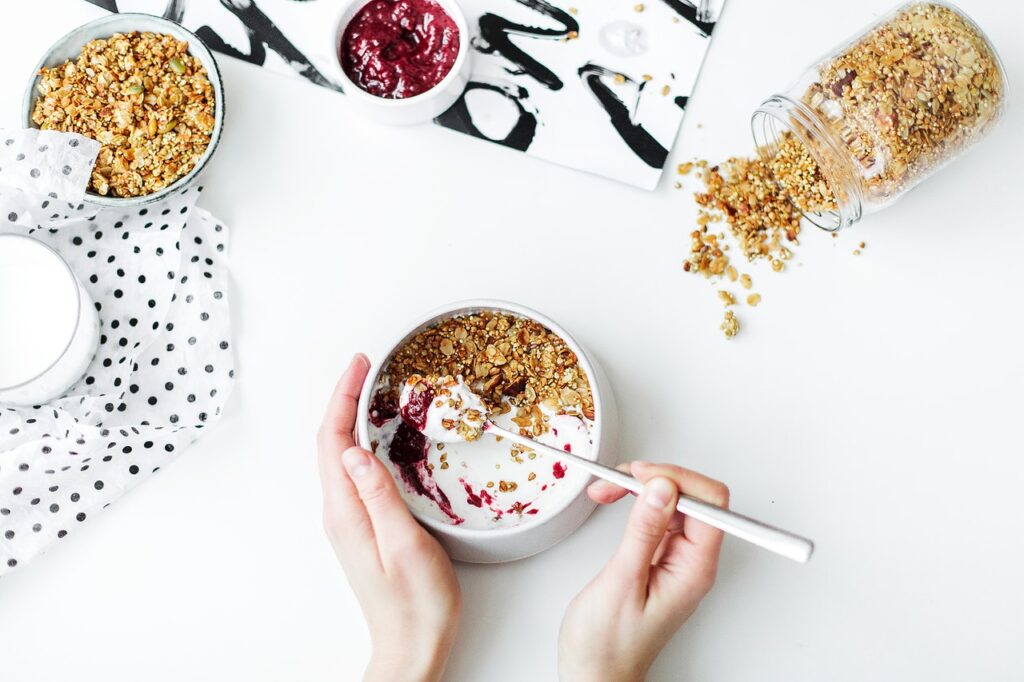 Breakfast is perhaps the most leisurely meal to fill without using a lot of calories or fat.
Eat oatmeal with soy milk or cold, high-fibre cereals.
Consider making a fast-food-style sandwich at home.
You can fry an egg, add a slice of
Canadian bacon and put both in a toasted English
muffin for a hearty 200-calorie breakfast.