Best Meditation Coach
Best Meditation Coach USA – Hello, I'm Alicia Christine, a meditation coach, and writer specializing in trauma-informed practices, writing, and wellness. I recognize and admire the courage it takes to confront and acknowledge adversity and traumatic experiences. It is my goal to offer unwavering support to individuals seeking to overcome trauma and cultivate a happier, healthier lifestyle, and meditation guide. Getting to the point where we can heal is not an easy task. However, by letting our nervous systems find rest through breathing, we can recognize and release the pain, trapped emotions, and resentments that have shackled us for so long. As a result of this process, we gradually experience relief and live a life of increased fulfillment.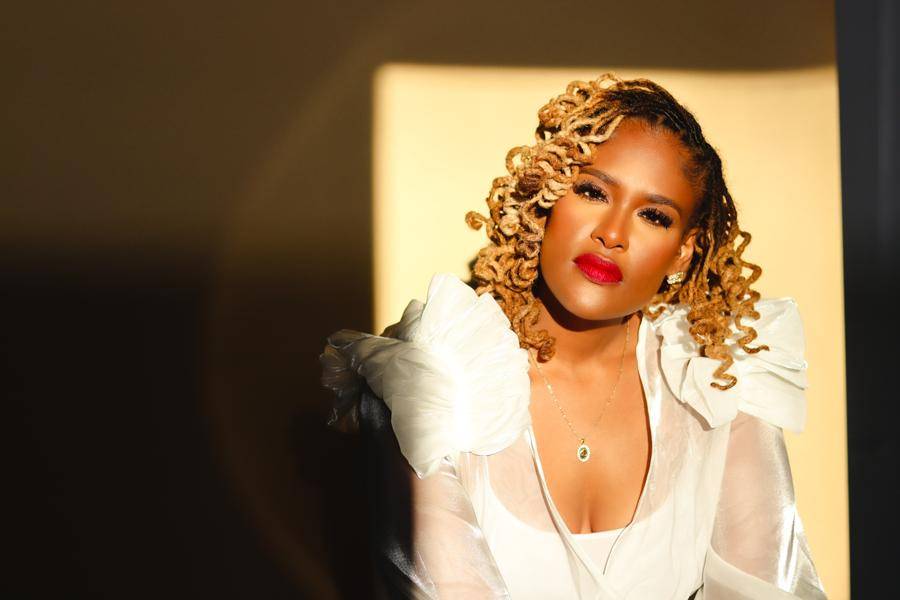 Trauma-informed Meditation Practices
It takes commitment and perseverance to improve ourselves, but the rewards are truly incalculable. By embarking on this transformational journey with you, I hope to serve as your compassionate guide, supporting you every step of the way. Trauma impacts every aspect of who we are – our minds, bodies, and spirits. As a result, we lose touch with our authentic selves, leaving an indelible mark on us. However, through trauma-informed meditation practices, we can gently explore our inner landscapes, navigating wounds with compassion and care. By creating a nurturing and safe environment, I will assist you in cultivating mindfulness and awareness. This will help you reconnect with your inner wisdom and resilience.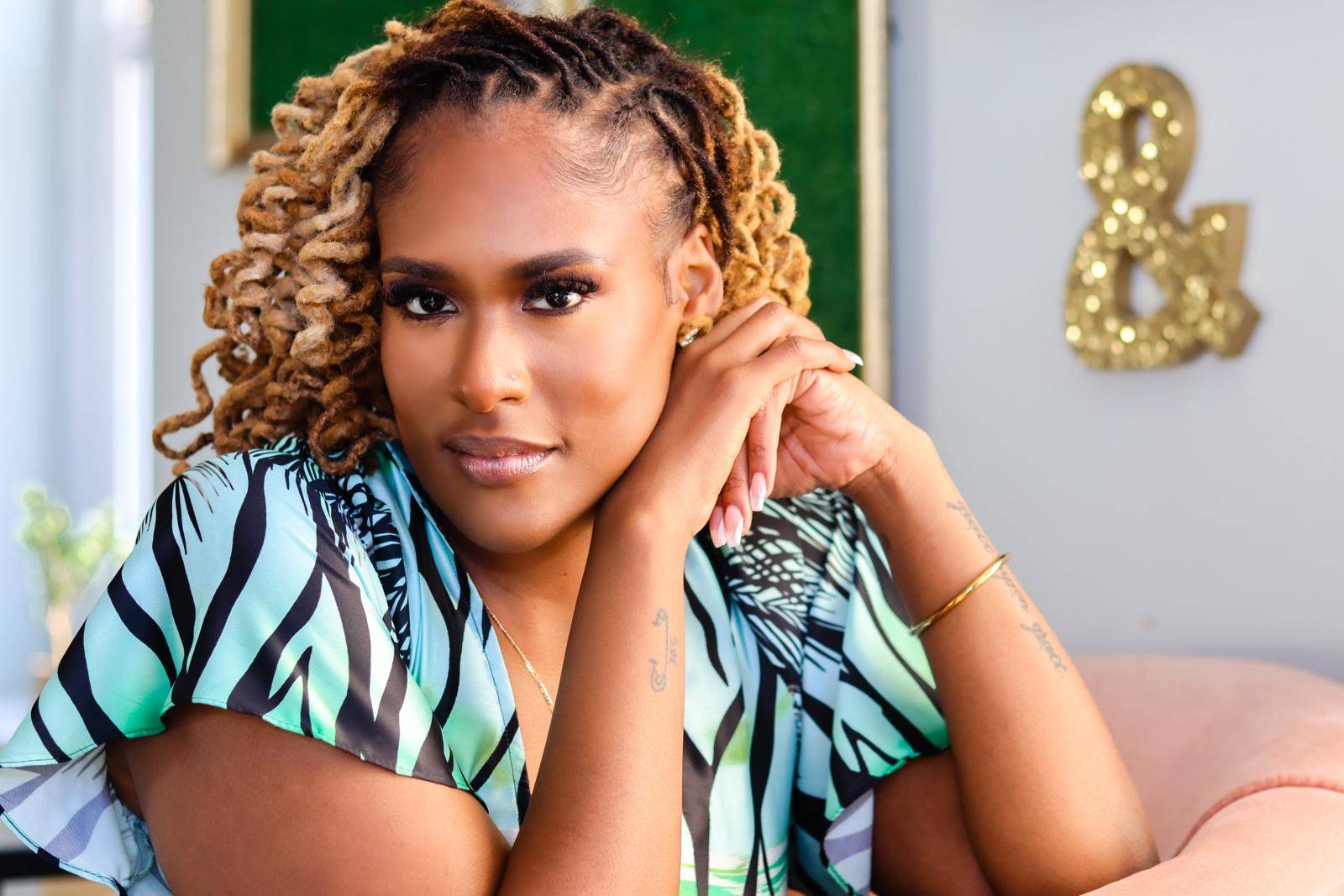 Meditation Practice
Additionally This healing journey is anchored by breath. It reminds us to be present at the moment and to acknowledge feelings and sensations without judgment. Through conscious breathing exercises, our nervous systems can be regulated, allowing us to find moments of peace amidst chaos. Together, we will explore a variety of meditation techniques tailored to your individual needs. By doing this, you will be able to build a meditation practice that is sustainable and nourishing. Another powerful tool we can use on this path is writing. By allowing thoughts and emotions to flow freely onto paper, we provide a creative outlet for self-expression. Through guided writing exercises, journaling prompts, and storytelling, we will explore your experiences. We will reveal the threads of your narrative in a cathartic way. Embracing resilience and reframing one's story can be cathartic.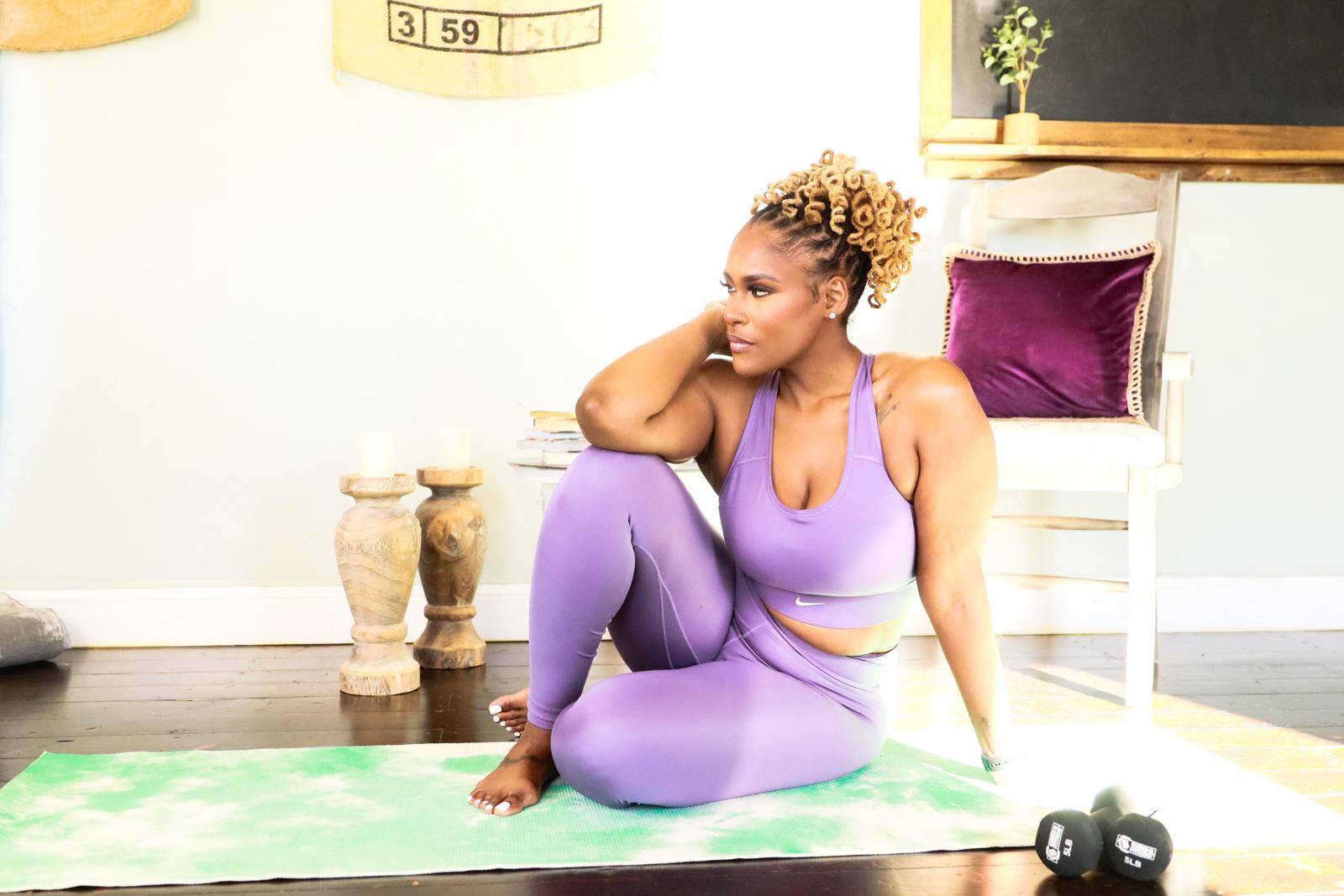 Even though letting go can be challenging, it is an essential part of healing and personal growth. By letting go of negative thoughts, emotions, and behaviors, you allow yourself to be positive and open to new opportunities. Remember that letting go is a process that requires patience and self-compassion.
Writing should come naturally to me as a writer, but I have been actively working on shedding layers of perfectionism, overwhelm, fatigue, and sometimes the feeling of "I don't feel like it." Although I thoroughly enjoy expressing myself through writing, there is a distinction between writing with the intention of being read and journaling for personal freedom and healing. Journaling provides a safe haven where judgment is absent. As I progressed further in my healing journey, I found it easier to return to communicating through my writing.
Conclusion
More over, I am here to support you throughout this transformative journey, providing a safe and non-judgmental space to explore and grow. Together, we'll learn to navigate the healing complexities, fostering empowerment and self-compassion. Using trauma-informed practices, writing exercises, and mindfulness, we will cultivate a happier, healthier life by uncovering your innate healing capacity. Embark on this transformative journey with me, and discover the abundant possibilities that lie beyond your pain.
Read More: