Global Health: Deadly Vaccine-Resistant Corona(Covid 19) Strain May Appear
After most countries in the world announced the lifting of
Corona restrictions and the return to everyday life,
the World Health Organization again warned against
the possibility of the emergence of a new vaccine-resistant
the strain of Corona, the details in the following news:
The World Health Organization (WHO) recently announced
the possibility of the spread of a new strain of the deadlier and dangerous Covid 19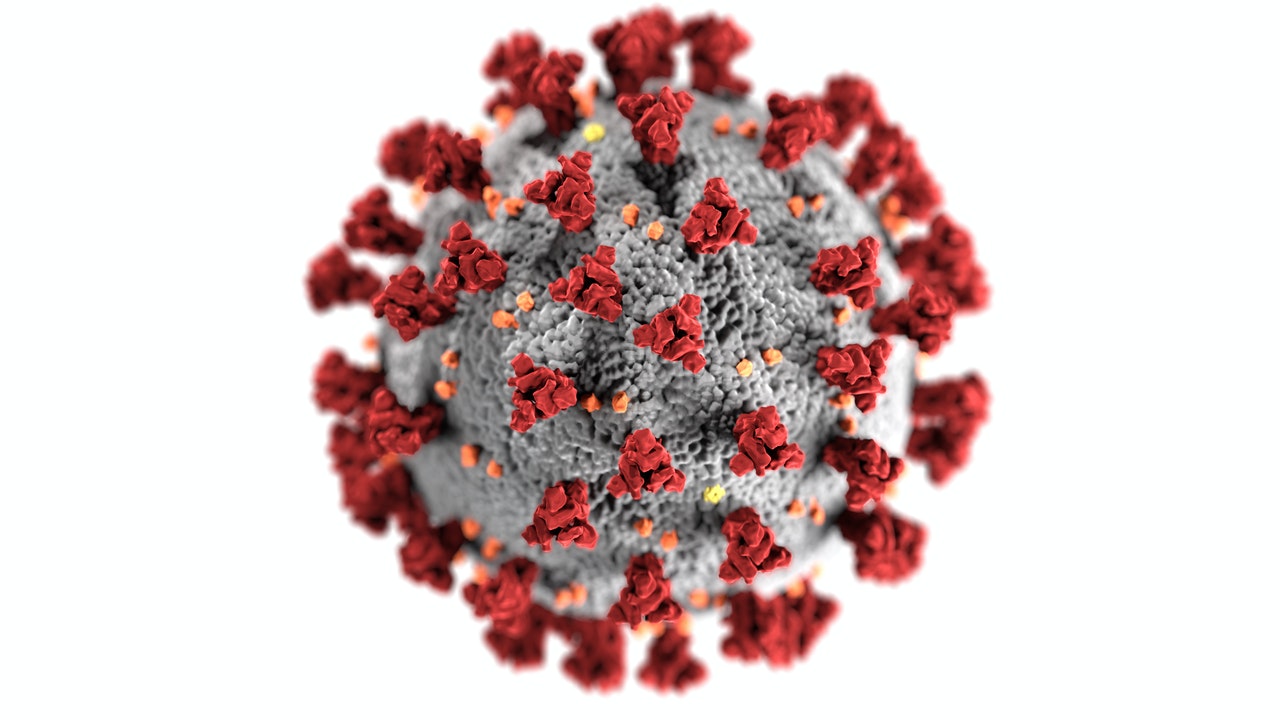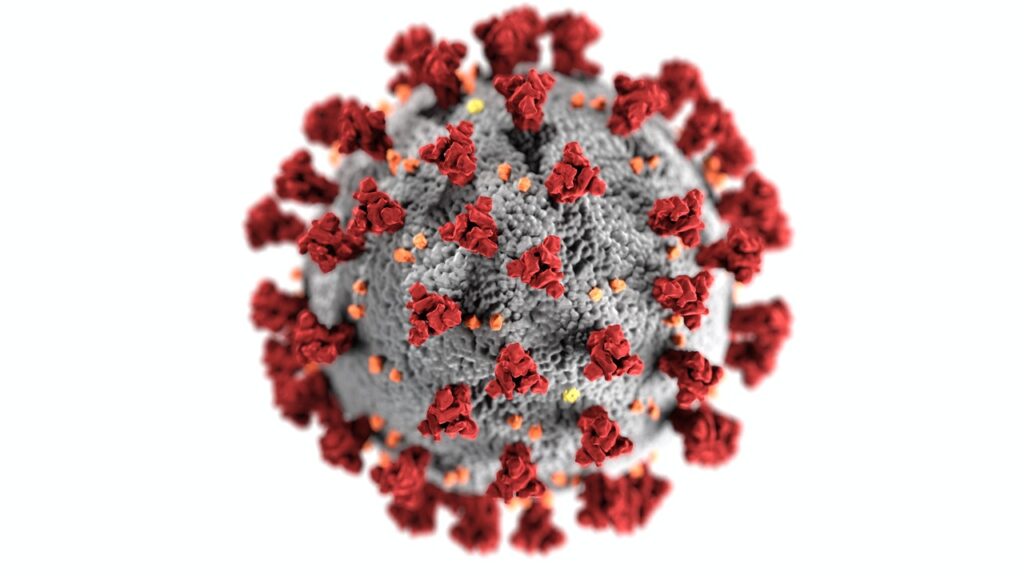 which is resistant to all available vaccines, and
the Director of the World Health Organization,
Tedros Adhanom said the next strain would be more virulent
and deadly than all before presented pressures.
He also stressed that it is challenging to predict how
the virus will evolve, and the emergence of new strains,
but future, plain mutations could undoubtedly be
more contagious than their predecessors,
and he also indicated that predicting the severity and severity of
the mutation is difficult
This can make the global health situation worrisome as
the number of deaths and infections of Coronavirus in Africa continues to rise.
This warning was also linked to an increase in the
epidemiological situation in North Korea, as reports on
the epidemiological situation is contradictory,
but the World Health Organization is expecting the possibility of
a new corona epidemic in Korea, while sources in North Korea
have announced that the situation in the country is under
control and that their numbers have begun to decline.
It should be mentioned that ever since the pandemic started,
the number of coronavirus infections worldwide has
exceeded 526 million, while the number of deaths has reached 6.3 million.
Will the world announce a return to closure?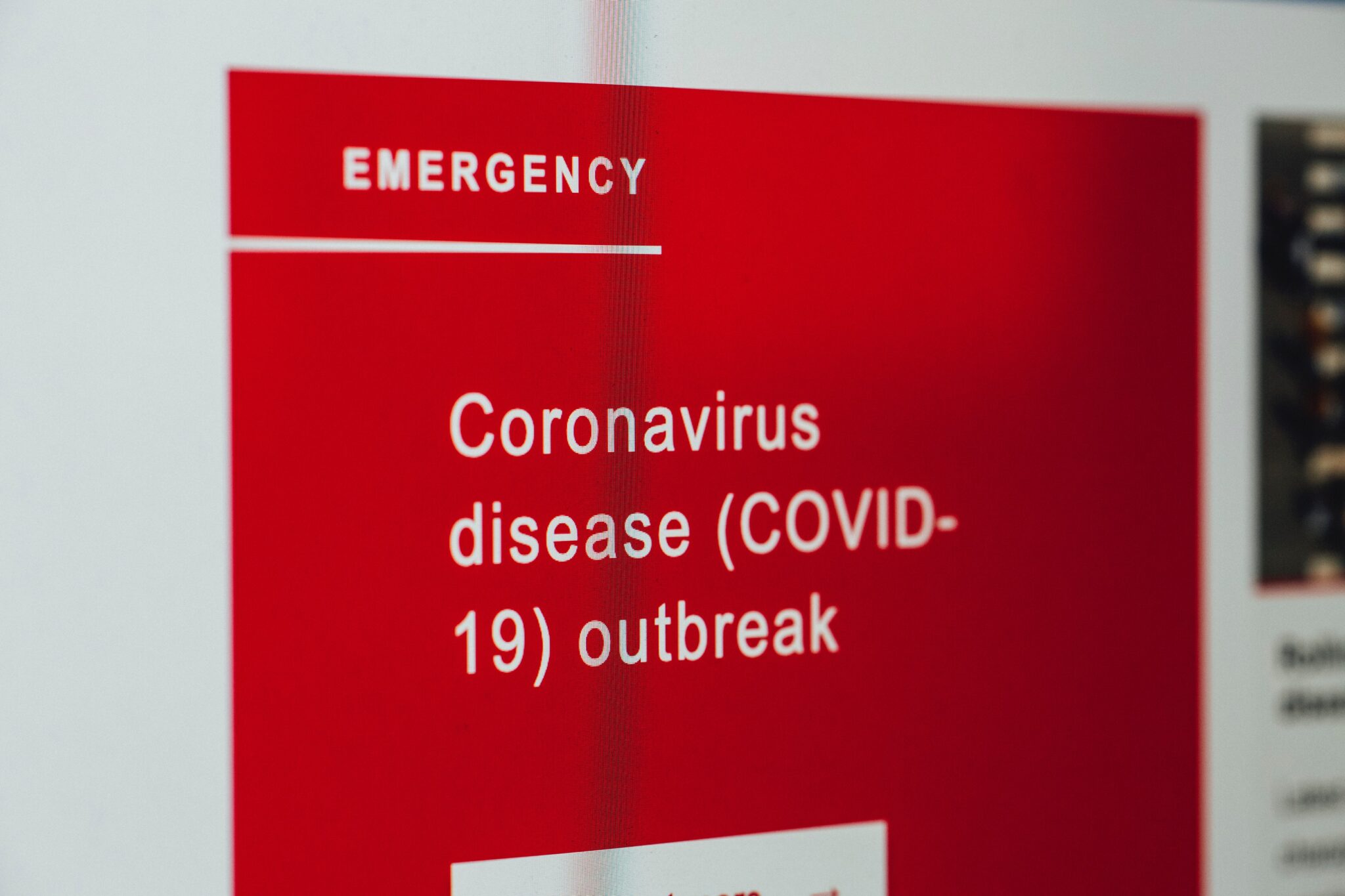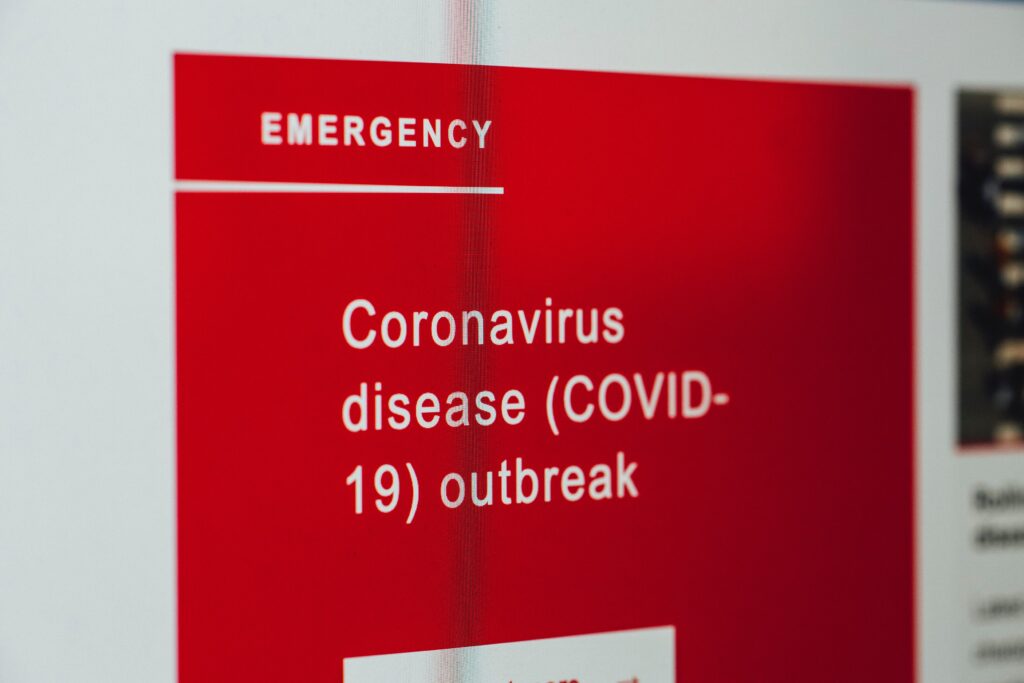 The current epidemiological situation may not need a return
to closures, but the World Health Organization warns against
total relaxation of restrictions and calls on everyone to
respect general safety and prevention measures,
including wearing masks, quarantining infected patients,
and avoiding contact with them., sterilize hands and surfaces,
and avoid sharing personal belongings.