Treatment of skin irritation for a brighter shine
Do you need to treat skin irritation? What is the treatment for skin irritation?
Read with us in this article the most important details.
Insect bites, allergies, stress, or skin illnesses like eczema
can cause skin irritation.
Treating skin irritations helps protect and maintain
 the skin, making it smoother, more vibrant, and fresher. Learn with us in this article
about the treatment of skin irritations:
Treatment of skin irritation: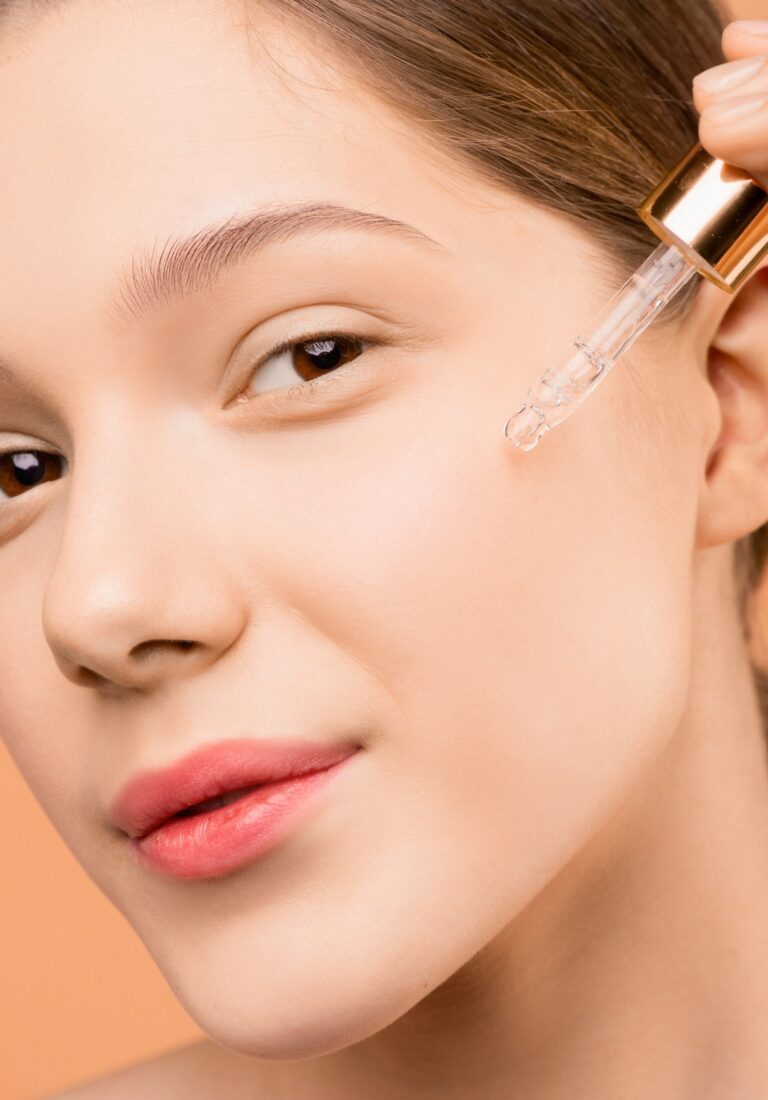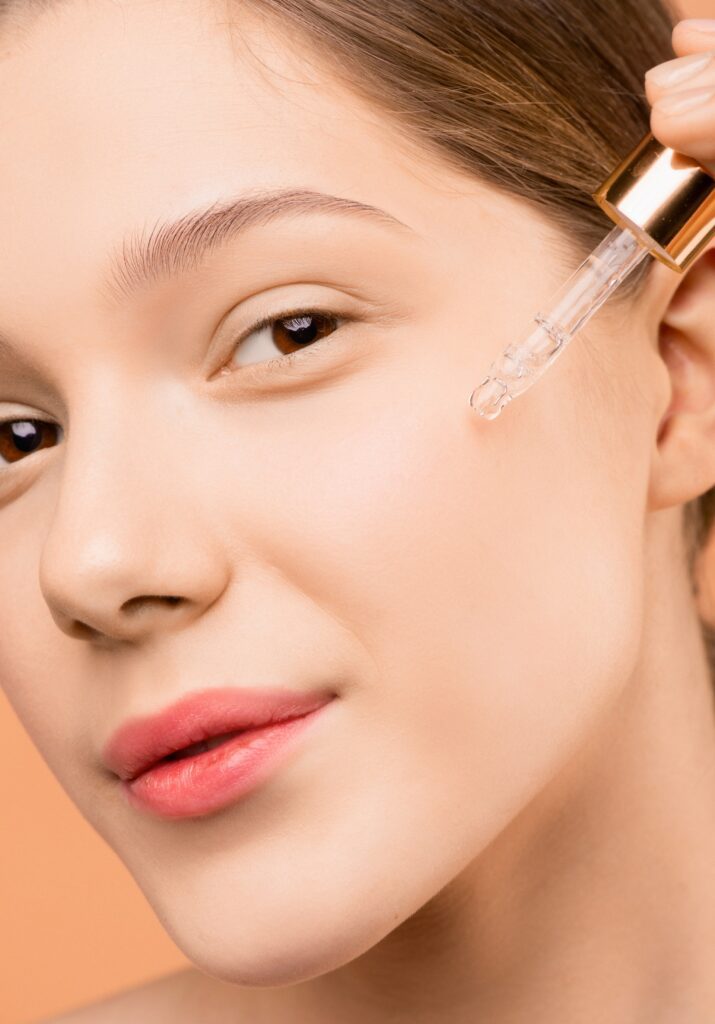 Some people may develop skin irritation, which causes
sensitivity, redness, itching, and swelling, and it can often go away on its own.
But if the skin irritation is severe and the patient has skin problems, they don't go away on their own,
but you need to see a doctor to treat them.
Medications to reduce itching and treat skin irritation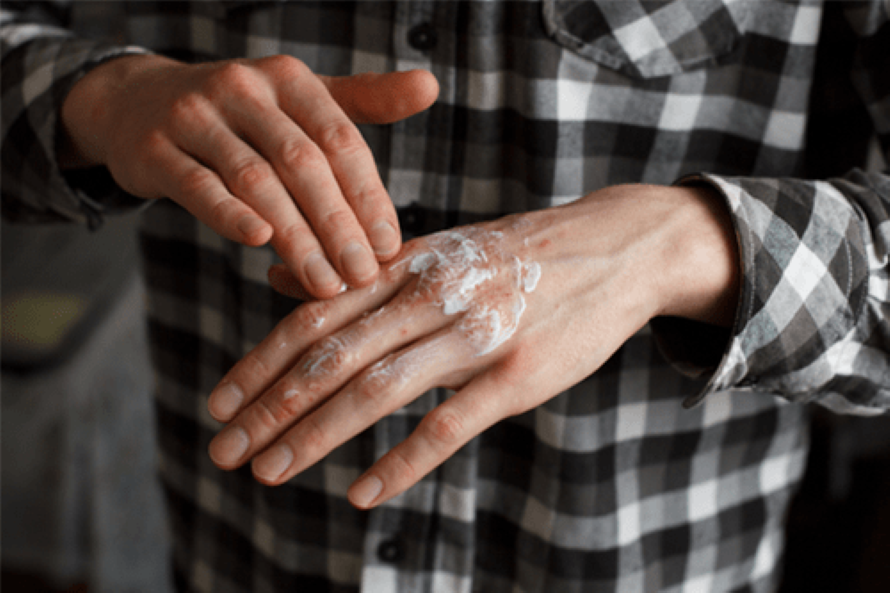 Maybe prescribed by the doctor, including:
Zinc oxide helps soothe irritated skin in the form of Ointment.

Calamine: It is helpful in the case of dermatitis and comes in the form of lotion.
Hydrocortisone: It is used in case of severe itching and
is in the form of Ointment. It is not used in children under two years of age without the advice of a doctor.
Antihistamines: They help relieve skin irritation
and are administered orally and are of two types:
o Pills that cause drowsiness, such as Diphenhydramine.
o Pills that do not cause drowsiness, such as Loratadine.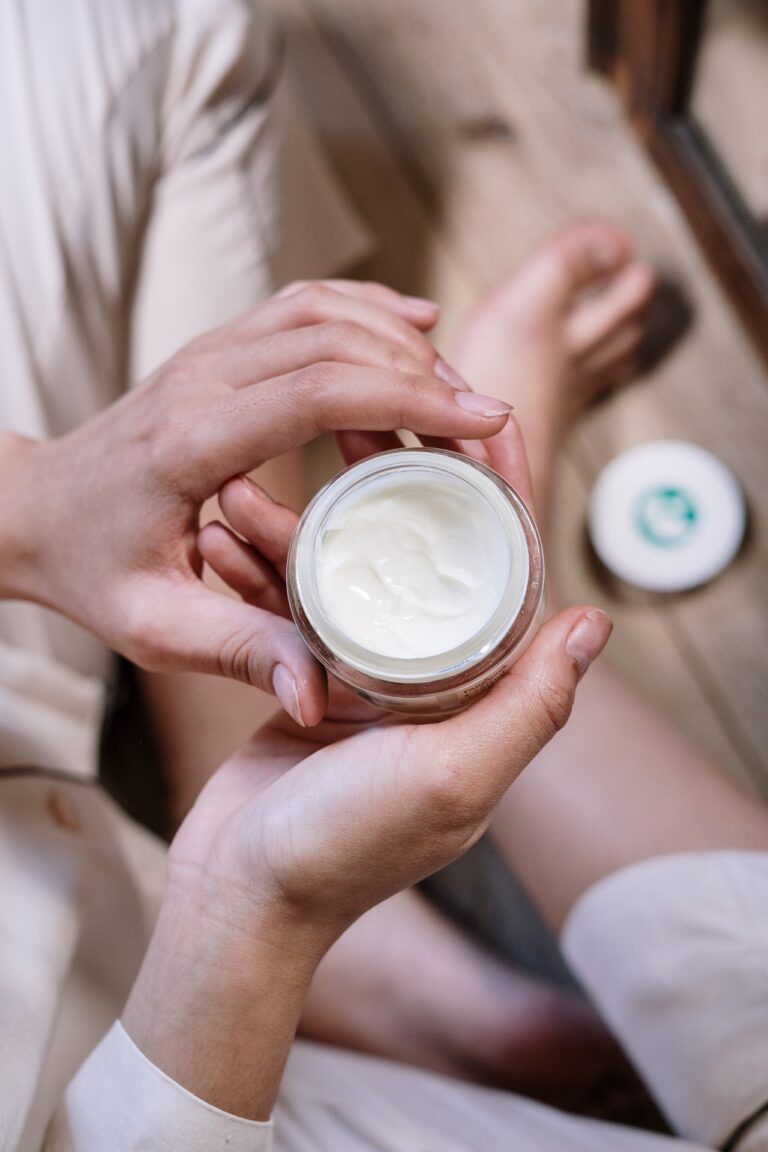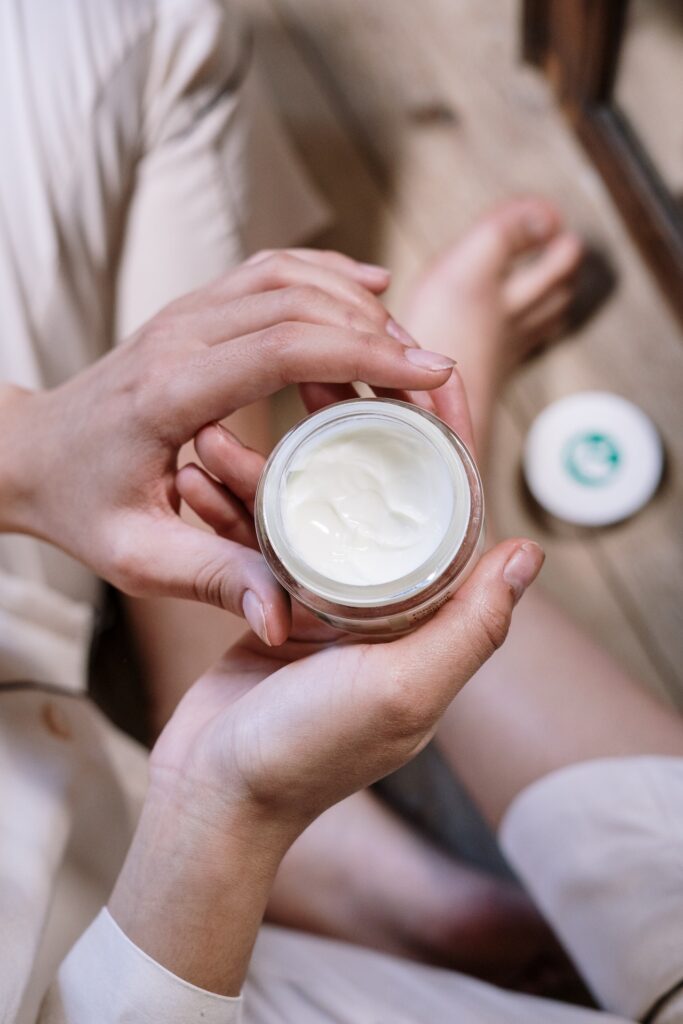 Skin irritation can be treated with a variety of home treatments, including: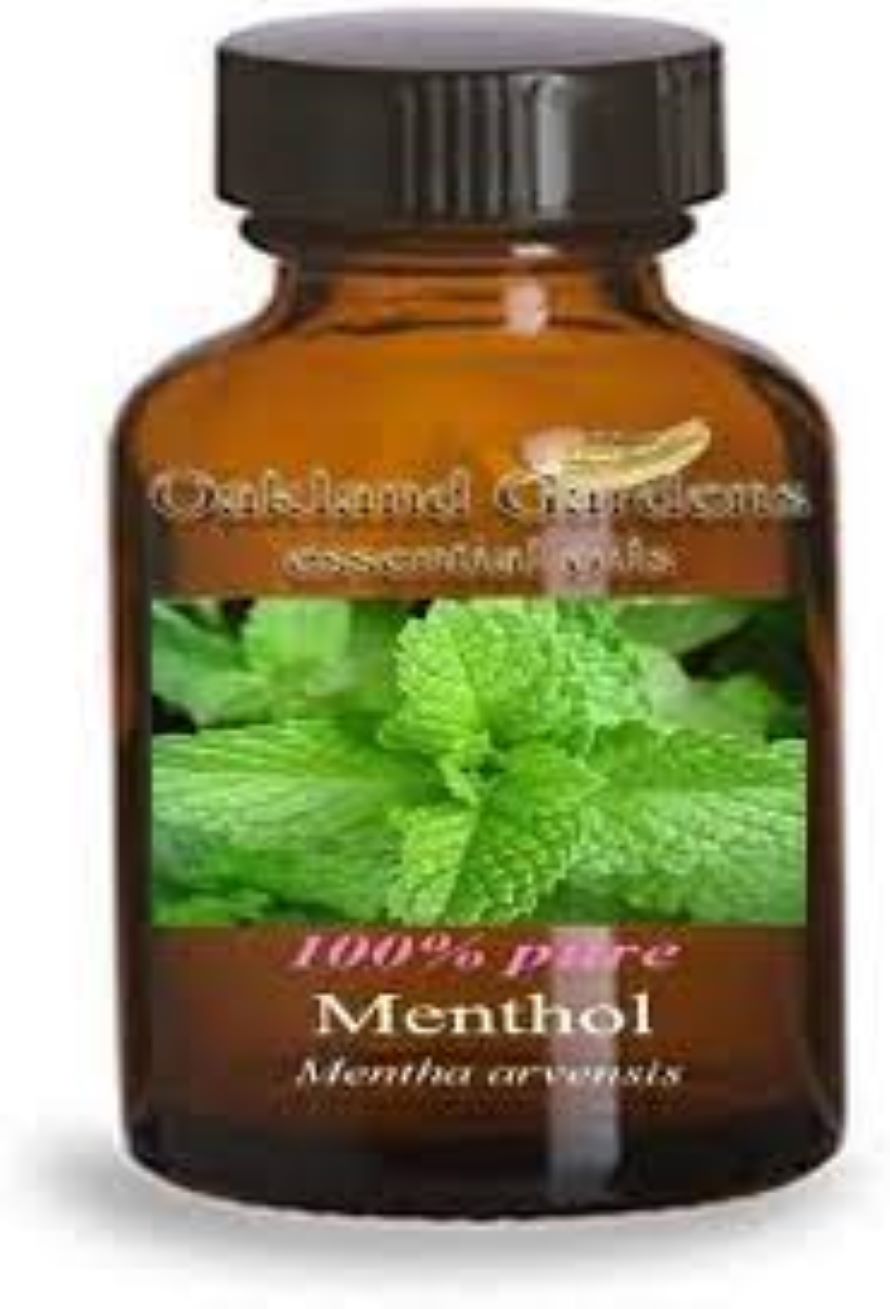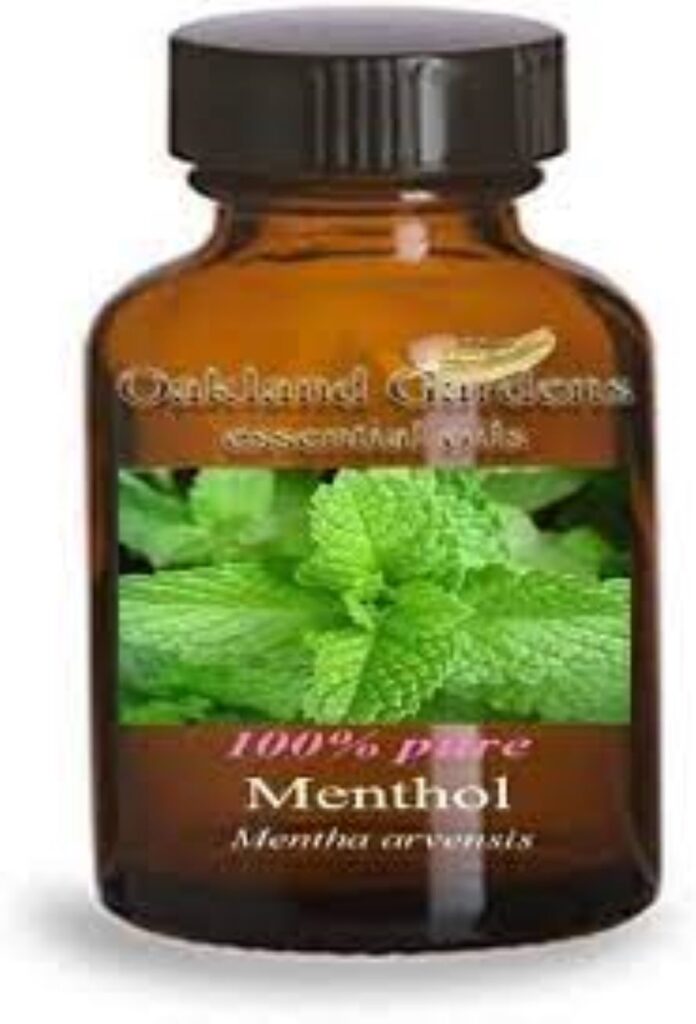 Menthol is one of the oils that give freshness to the skin and
helps relieve pain and itching, and menthol oil can help
treat skin irritation and itching in pregnant women.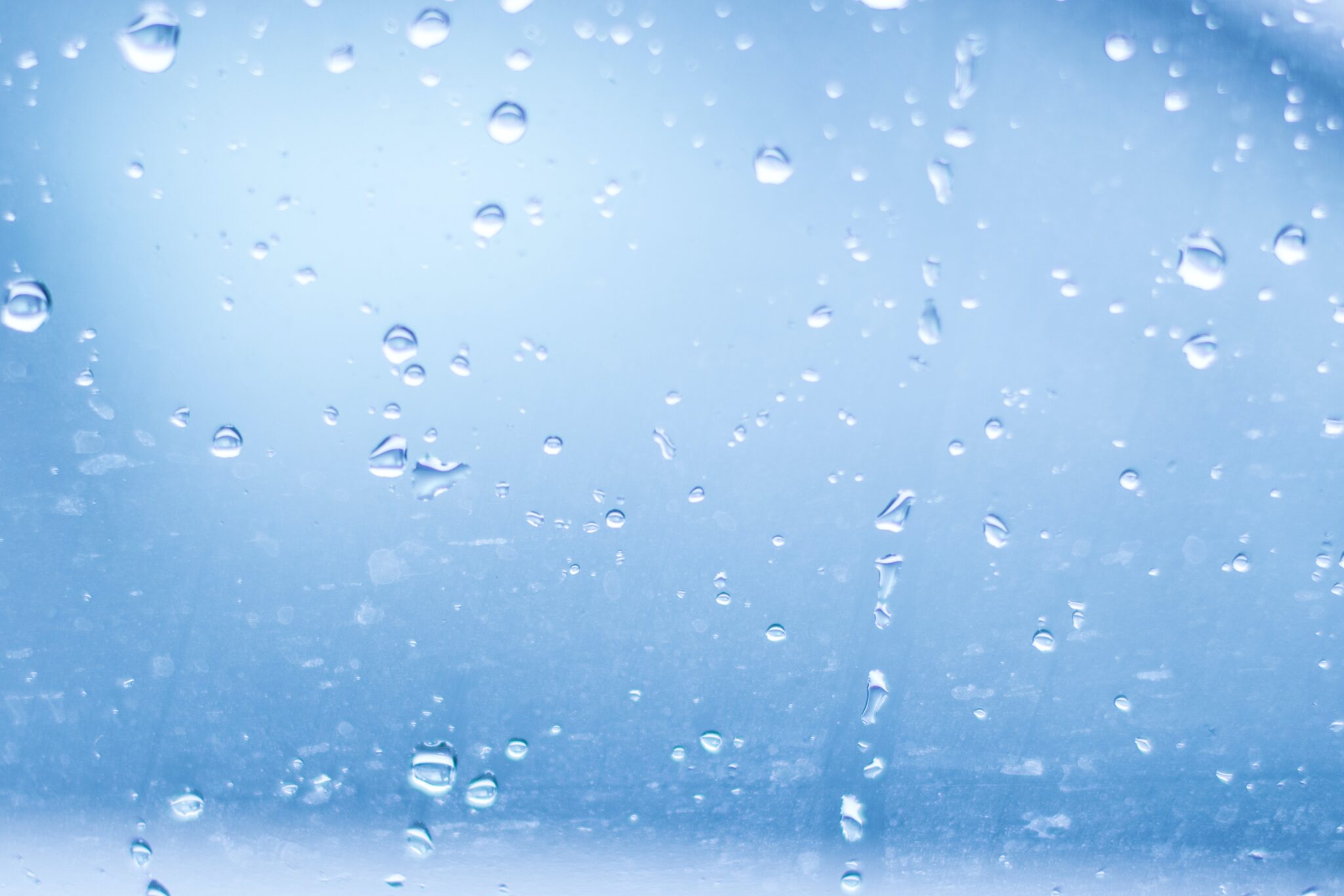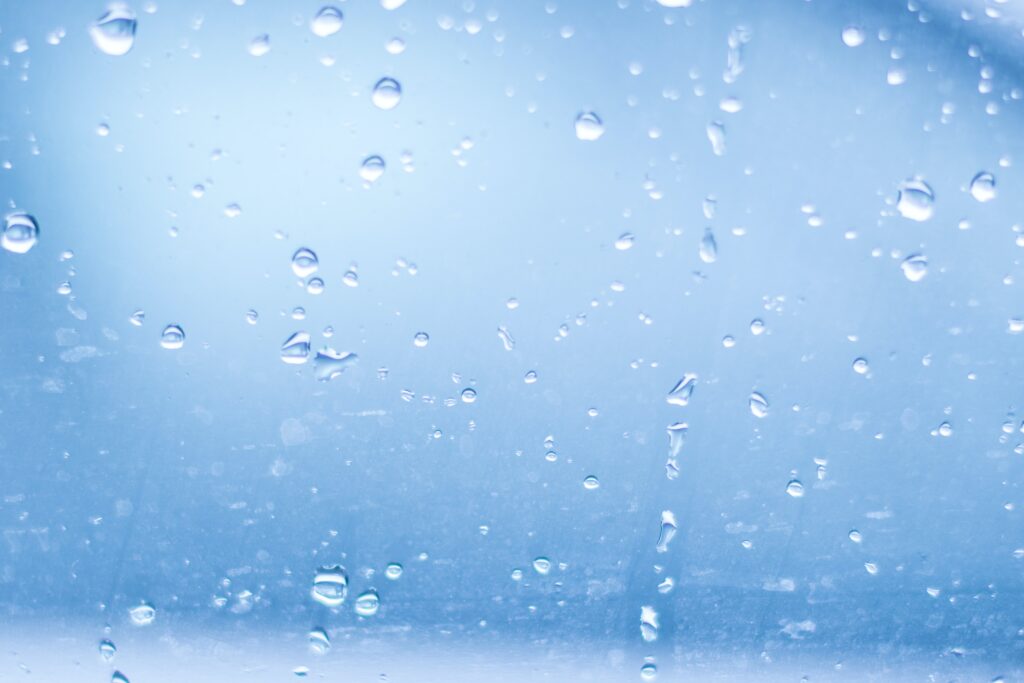 Some patients may use a cloth soaked in cold water
or ice packs to treat skin irritation, as it is placed on the affected
area for 5 to 10 minutes.
Cooling reduces skin irritation that causes itching and creams
and moisturizers can also be cooled down before they are applied to the skin.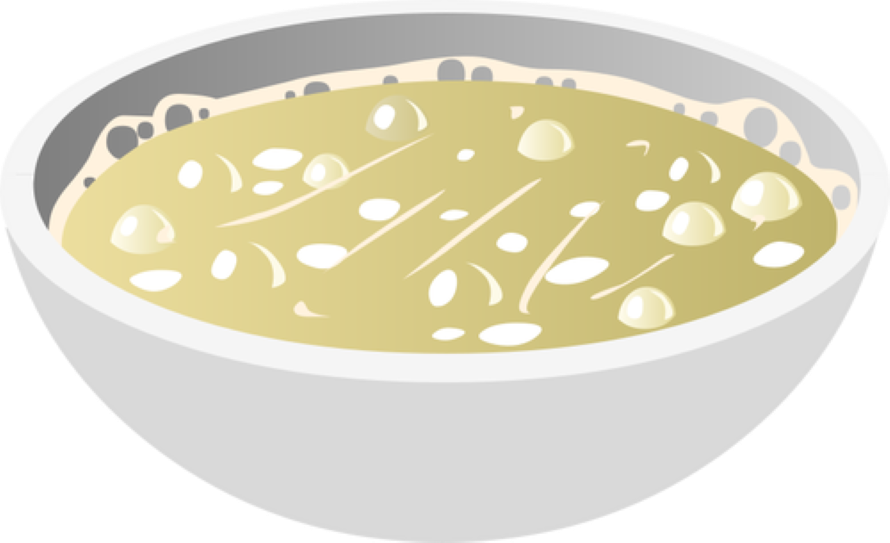 Finely crushed oatmeal can be soaked
in water and applied directly to the skin to treat skin irritation. The solution builds a barrier on the skin's surface that keeps moisture and irritation at bay.
Oats also have anti-inflammatory and antioxidant qualities
that aid in the treatment of skin inflammation.
Skin irritation treatment: changing some practices
Some daily practices can be changed, and some tips
and tricks can be followed to treat skin irritation
and make it comfortable, including:
Stay away from causes of skin irritation, such as hot water.

Keep nerves calm, using cold compresses or showering.

Avoid nickel, wool, and other materials that irritate the skin.

Wear loose-fitting, cotton, and soft clothing.

Stay away from soaps that contain colours, scents, and odours.
Treatment of skin irritation caused by masks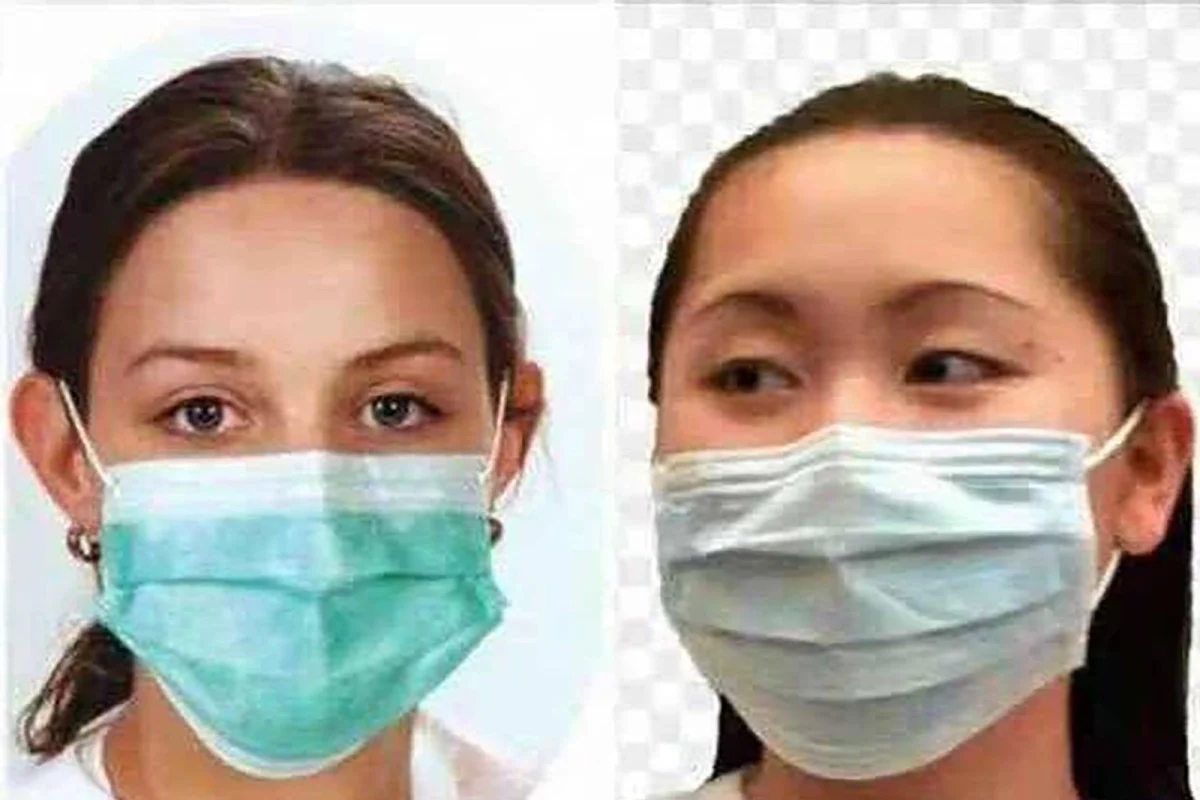 Most people use face masks, or what we call masks, to prevent the spread of the Coronavirus,
which is widespread because the face mask has
proven to be effective in reducing the risk of Coronavirus infection.
But the prolonged use of a face mask causes skin irritation,
and the materials used to make face masks can also cause skin irritation. It is, thus, necessary to follow a few tips
and instructions about the use of face masks, including:
Make sure the face mask fits the person, so it is not too tight and does not cause friction.
Use masks that bend over the edge of the nose.
Keep the face mask clean by washing and drying with soap and water.

When the face is covered, avoid wearing cosmetics.
Skin care tips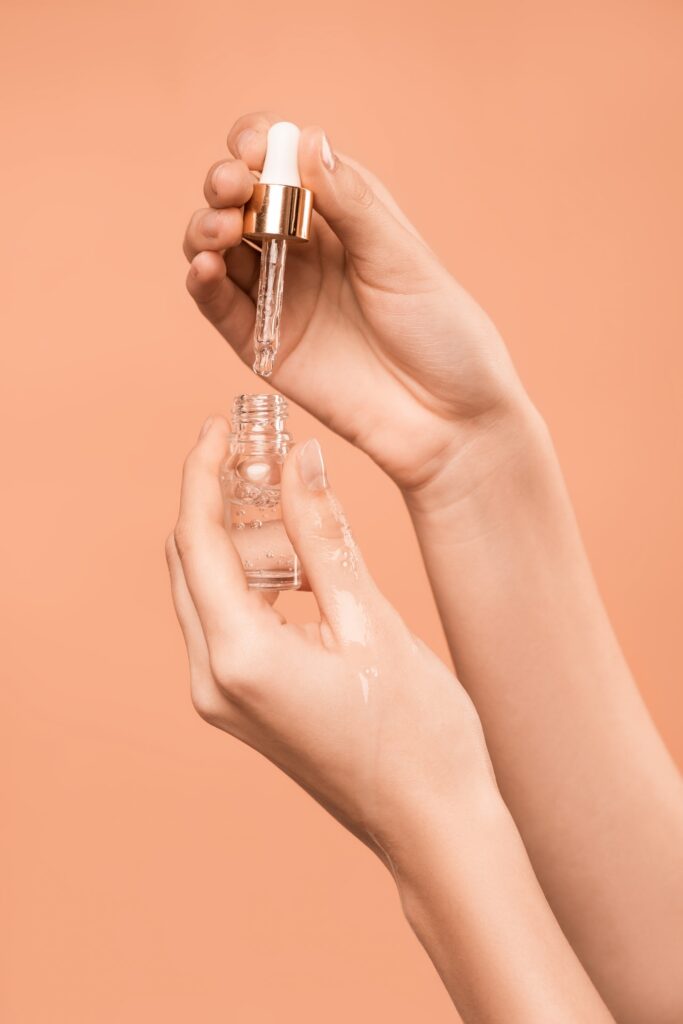 Some helpful hints for avoiding and protecting your skin from discomfort include:
Use medical makeup.

Use skincare products.

Keep your skin clean.