What is your fitness style? The high life.
There is no good or bad training style, as long as you find the one that suits you.
Fitness is an essential part of a healthy and happier lifestyle. However,
you don't have to assess yourself against others or stick to established standards by looking at the successes of others on social networks.
There are various methods to do tasks, and there are countless options today,
so to refine your options, let's find out which of the four fitness styles is for you.
There are four simple ways to start any workout routine:
but of course, the way we train and build from there can vary enormously between CrossFit,
lifting, running, yoga, and everything else!
If you are trying to identify the perfect workout,
this is a simple first step that will bring you closer to enjoying your activities and living your best life.
You never need to be the best – just yours.
I didn't know where to start. There were 70 pounds.
When I finally imposed myself in my local gym, I signed up for my first subscription.
I sulked along with the treadmills and bicycles for a few weeks because that's all I knew how to do.
A voice in my head told me that if I tried anything else, I would look stupid or hurt,
so I'm here to tell you not to let that or anyone else get in your head.
Your fitness path belongs to you and will never look like someone else's.
1. Fitness Gym Membership.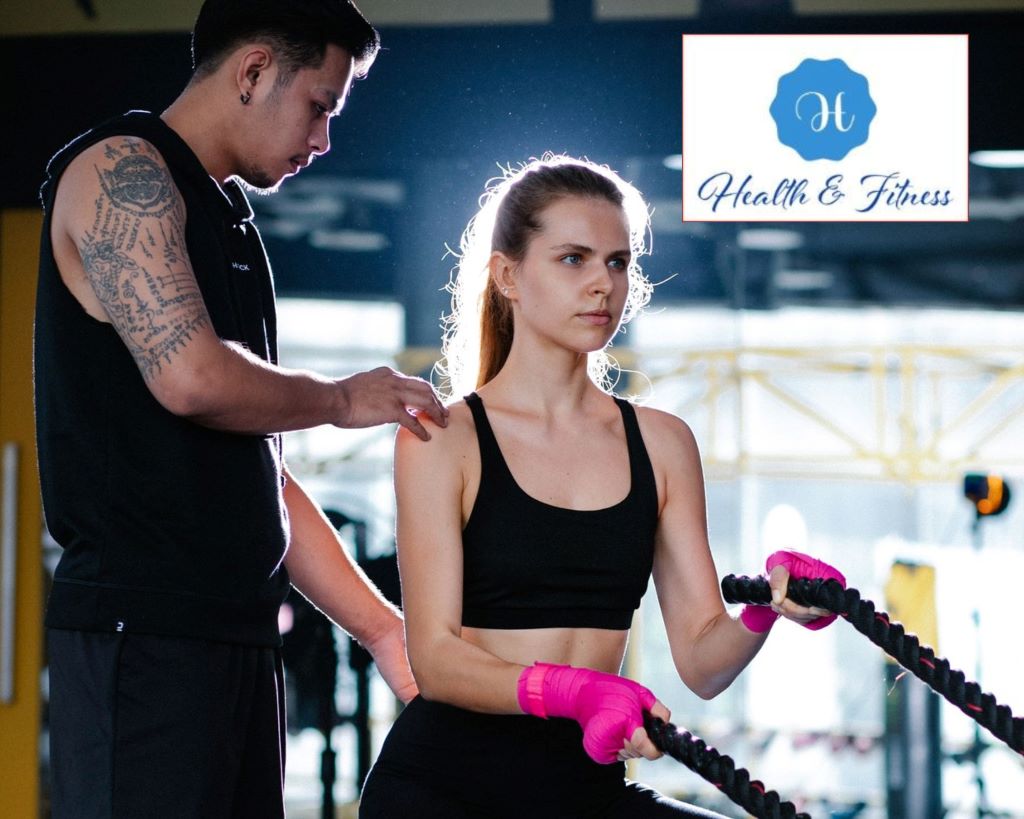 An open gym near you is a great place to achieve all your weight loss and health goals.
Things to consider when choosing the suitable gym membership for you:
their hours and when you will train the most, the distance and your ride,
and the general setup of the gym.
I tried a lot to find my "happy place" in a gym, and for me,
it was essential to find one open late on the weekend, open early in the week,
and lots of space and machines for me to try new things and not feel cramped.
In a gym, you have so many options that each workout can be different,
or you can stick to your favourite: treadmills, bikes, cardio, weights, stretches,
And yoga balls. There's something for everyone here,
and it's also a great place to start a fitness journey with the opportunity to try so many things.
A first-time visit to the gym can be unsettling.
But you should not be afraid or embarrassed to be a beginner.
No one in the gym is watching you.
No one looks at you.
No one pays attention to the number or the number of repetitions you do,
2. Fitness Class Community.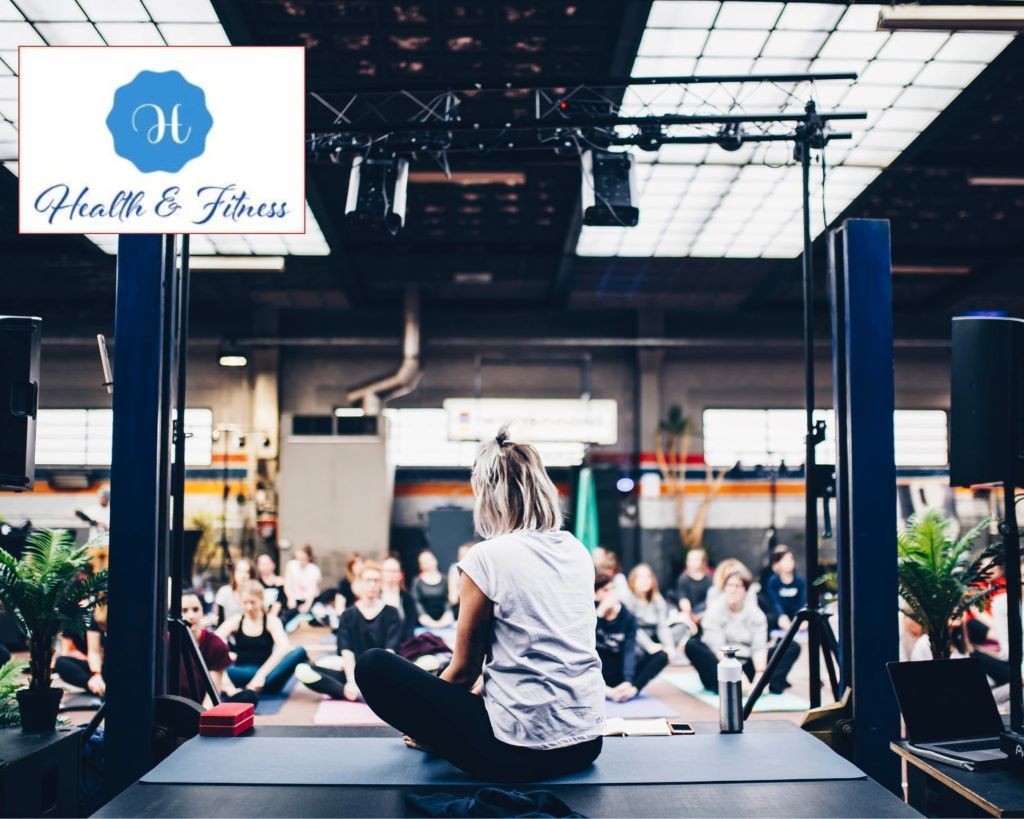 With a course, there is a community that accompanies it, which attracts some.
Working in a group is not for everyone. Still, it has a lot of advantages and benefits that you may not even consider, especially if you are already considering moving to #3! You have a coach, tips, and support when you train in a group,
Like a yoga class or CrossFit. Everyone's here for the same reason you're here.
And instead of looking at them as a crowd,
see them as your teammates moving you forward when you want to stop.
It's like training with a buddy; you'll always keep going when you have someone else to take with you, or maybe you'll motivate yourself to keep up!
3. At home or virtual.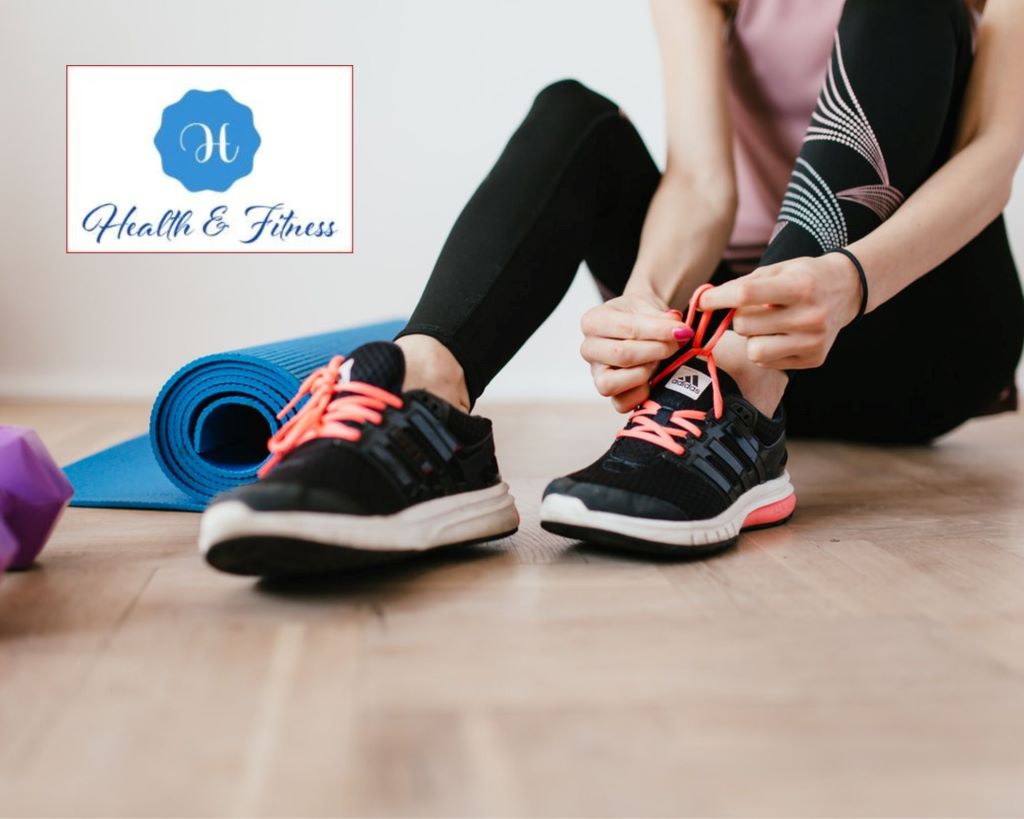 The 2020 pandemic has undoubtedly shown the world that almost anything can be done
virtually, but fitness videos are not new.
 Getting in shape in the comfort of your home has existed since the beginning,
assuming that even troglodytes have probably tumbled down big rocks to become more muscular.
Fortunately, since then, television was born, the Internet has appeared, and training at home has become more than just owning one's gym equipment.
Exercise at home can be done with a space-saving treadmill in the living room,
or we have endless videos with coaches of all different styles to keep us active and on track.
There are countless apps, a label, or the old YouTube, where you can find a trainer for almost any home workout. So if you like fun coaches, you can find one.
If you want someone to yell at you through a TV set not to give up, you can find one.
If you need workouts without equipment or exercises, you can do them with a bad shoulder.
You can believe that you are not alone, even when you work out in the living room!
4. Fitness in the field or ground.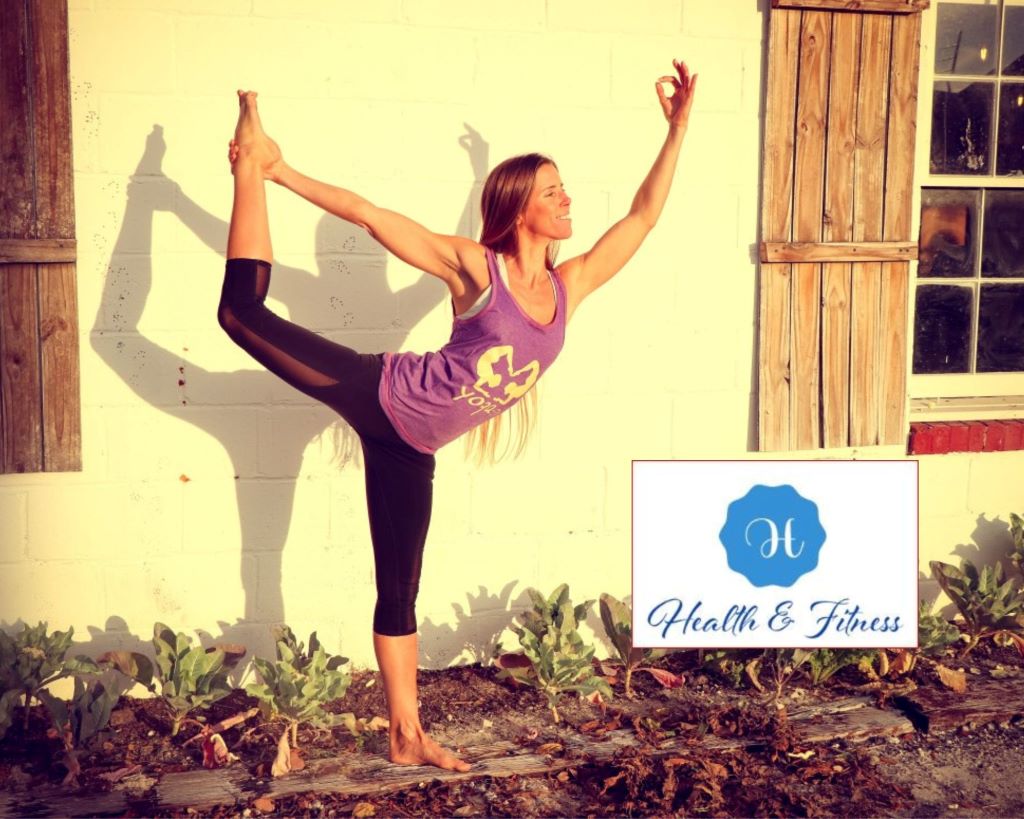 On the field, on the grass, on the move!
There is no shame in enjoying nature and sweating with sunny vitamin D that also rains on you.
Of course, it is for runners and walkers, but it must not stop there.
I integrate strength training into my daily walks with my dog,
using only my body weight to challenge my body.
Others can also enjoy outdoor yoga,
Pilates, or other outdoor activities, such as horseshoes and volleyball!
There are countless ways to be active and sweaty,
so if you're starting training, try new things.
I had never set foot in a real gym before 2017, but my mission
was to lose 70 pounds, so this determination pushed me everywhere
On the "fitness card." The gym, workout classes, coaching 1:1,
CrossFit, Bar, Yoga, Pilates, Zumba, virtual videos, and
even home equipment has all played a massive role in my weight-loss journey.
Finding the activity that excites me keeps me active and healthy every day.
Finally
When you enjoy your exercise routine, you are more likely to keep at it.
This is why it's essential to experiment with different training methods to find the one that works best for you to maintain your interest and enthusiasm throughout your training.