Does Cycling Reduce Belly Fat: Unlocking the Fat-Burning Power of Cycling
Discover the truth: Does Cycling Reduce Belly Fat? Unleash the fat-burning potential of cycling for a fitter, leaner you!
Introduction to Does Cycling Reduce Belly Fat
Does Cycling Reduce Belly Fat?
Cycling is a popular and enjoyable exercise with many health benefits, such as improved cardiovascular fitness, increased muscle strength, enhanced flexibility, and better mental well-being. But can cycling help you shed stubborn belly fat? In this blog post, we will explore the potential impact of cycling on belly fat reduction and provide tips on maximizing your fat-burning potential while enjoying this exhilarating activity.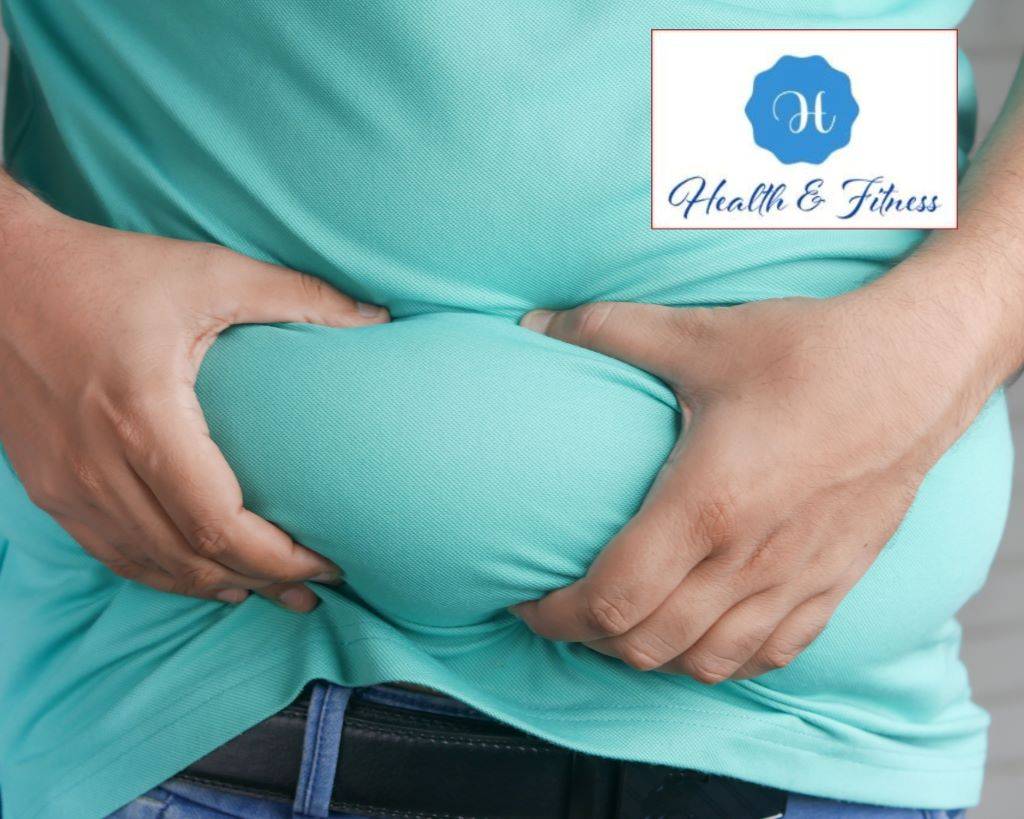 Before we delve into the connection between cycling and belly fat reduction, it's essential to understand the different belly fat. Two predominant categories of abdominal fat exist subcutaneous fat, situated directly under the skin, and visceral fat, enveloping the internal organs. Although both fat varieties pose challenges, visceral fat raises particular concerns because of its links to many health hazards, including heart disease, type 2 diabetes, and specific types of cancer. Several factors contribute to belly fat accumulation, including genetics, poor diet, lack of physical activity, and stress. Addressing these factors and adopting a comprehensive approach to weight loss and overall health is crucial to reducing belly fat effectively.
The Science Behind Cycling and Fat Burning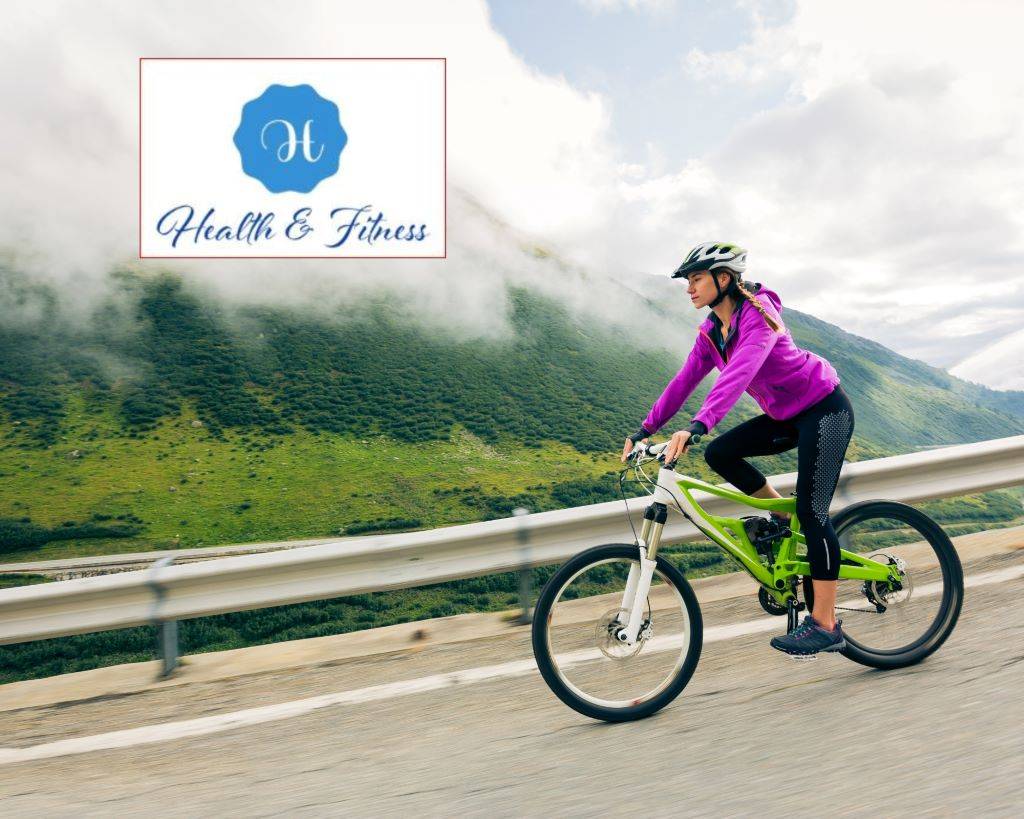 Does Cycling Reduce Belly Fat?
Cycling is an aerobic exercise that helps burn calories and contributes to weight loss. When you engage in aerobic activities like cycling, your body uses oxygen to break down carbohydrates and fats for energy. This process increases your heart rate and boosts your metabolism, which. It helps burn calories and reduce body fat, including belly fat. Besides burning calories, cycling positively affects metabolism and fat oxidation. Regular aerobic exercise can increase the mitochondria in your muscle cells responsible for converting nutrients into energy. This increase in mitochondrial density can enhance your body's ability to burn fat, even when not exercising.
Cycling Workouts for Optimal Belly Fat Reduction
Incorporate HIIT into your cycling to maximize fat-burning potential. It alternates intense bursts of exertion with recovery periods. HIIT is more effective than steady-state cardio, boosting metabolism and keeping it elevated post-workout to target belly fat.
Here are some creative cycling workouts designed to target belly fat:
Warm-up: Cycle at a moderate pace for 5-10 minutes to warm up your muscles and prepare your body for the workout. Use this time to focus on your breathing and visualize your goals.
Interval 1: Cycle at maximum effort for 30 seconds, followed by 1 minute of recovery at a slower pace. During the recovery period, imagine the fat melting away from your midsection.
Interval 2: Cycle at maximum effort for 45 seconds, followed by 1 minute of recovery at a slower pace. Visualize your body becoming more robust and toned with each pedal stroke.
Interval 3: Cycle at maximum effort for 1 minute, followed by 1 minute of recovery at a slower pace. Picture yourself reaching your fitness goals and feeling healthier and more confident.
Repeat intervals 1-3 two more times, using visualization techniques to stay motivated and focused.
Cool down: Cycle at a moderate pace for 5-10 minutes to allow your heart rate to return to normal. Reflect on your accomplishments during the workout and your progress toward your goals.
Maximize fat-burning during cycling by adding hill climbs, sprints, and resistance variations. Make workouts engaging with music or scenic routes.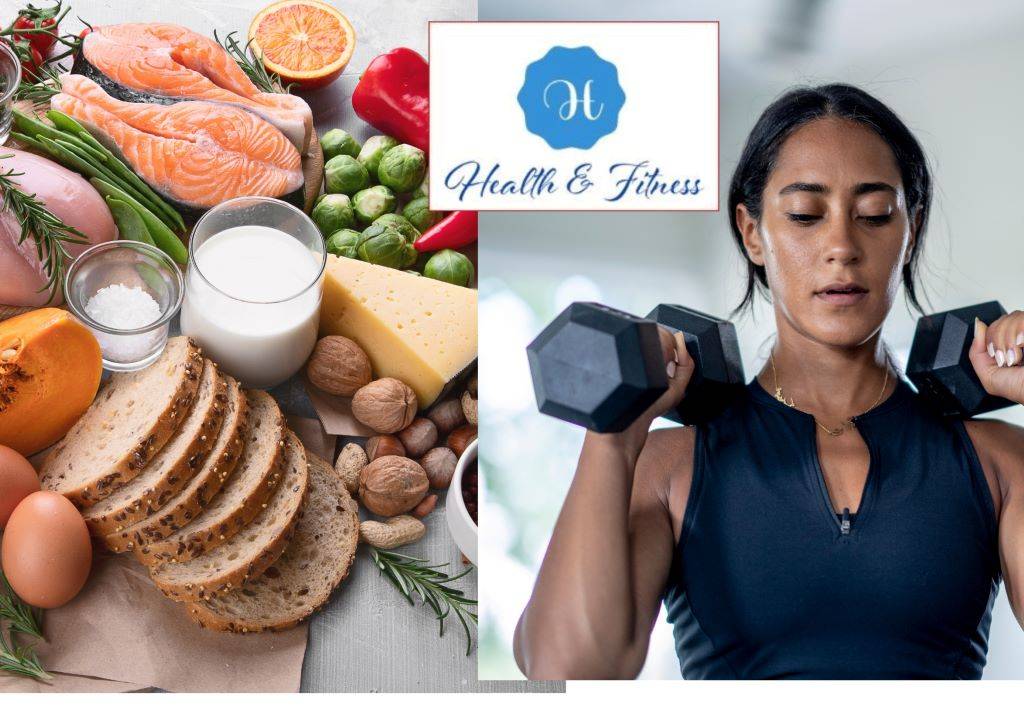 While cycling may significantly decrease belly fat, it's crucial to take a comprehensive strategy to lose weight and improve your general health. Here are some other tactics to think about:
A diet high in whole, unprocessed foods, including fruits, vegetables, lean meats, and whole grains, can aid a balanced diet: weight loss and belly. Watch your portion sizes and limit your intake of processed, fatty, and sugary foods. Make your meals more engaging by experimenting with new recipes and using a variety of vibrant, nutrient-rich items.
Exercises for strength: Strength exercises can increase metabolism and help your body burn more calories at rest. Include resistance exercises that target all major muscle groups at least twice a week. Experiment with different strength training, such as bodyweight exercises, resistance bands, or weightlifting, to find what works best for you and keeps you engaged.
Other forms of aerobic exercise: Besides cycling, consider incorporating other forms of aerobic exercises, such as running, swimming, or dancing, to keep your workouts varied and enjoyable. Try joining a group fitness class or taking part in a local sports league to make exercise a social and fun experience.
Real-Life Success Stories
Many individuals have successfully reduced belly fat through cycling and experienced significant improvements in their physical and mental health. For example, Jane, a 35-year-old mother of two, lost 25 pounds and significantly reduced her waist circumference by incorporating regular cycling sessions into her fitness routine. As a result, Jane experienced increased energy levels, improved sleep quality, and a newfound sense of confidence and well-being.
These inspiring stories show the transformative power of cycling and its potential to help individuals achieve their weight loss and health goals.
Tips for Staying Motivated and Consistent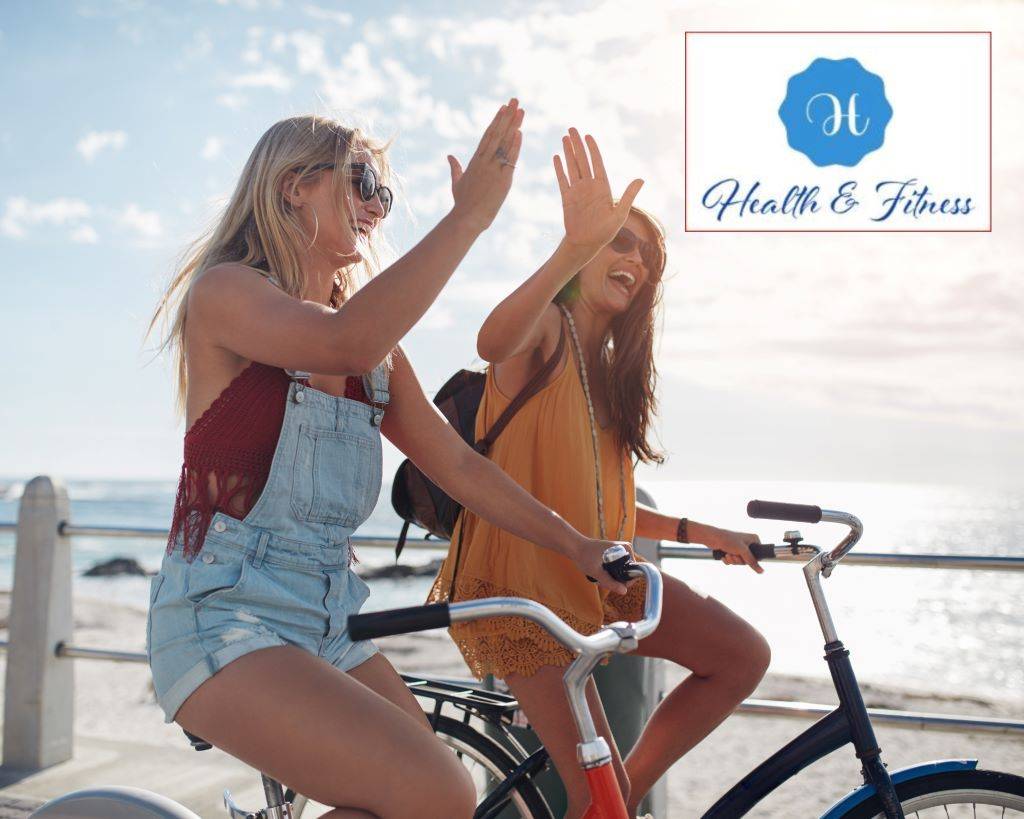 To answer the question, "Does Cycling Reduce Belly Fat" staying motivated and consistent with your cycling routine is crucial for achieving long-term success in reducing belly fat. Here are some tips to help you stay on track:
Set realistic goals: Establish measurable goals for your cycling routine, such as increasing your weekly mileage or improving your average speed. Track your progress and adjust your goals as needed.
Find a cycling community or workout buddy: Joining a local cycling club or finding a workout buddy can provide support, accountability, and camaraderie, making your cycling sessions more enjoyable and motivating.
Celebrate milestones and non-scale victories: Acknowledge and celebrate your big and small achievements, such as completing a challenging ride or noticing improvements in your endurance and strength. Reward yourself with non-food treats, like a massage or new workout gear, to keep you motivated and eager for your progress.
Conclusion about Does Cycling Reduce Belly Fat
Cycling has the potential to be a powerful tool for reducing belly fat when combined with a balanced diet, strength training, and other forms of aerobic exercise. By incorporating high-intensity interval training into your cycling routines, staying motivated and consistent, and adopting a holistic approach to weight loss and overall health, you can unlock the fat-burning power of cycling and achieve a healthier, more toned midsection. So, gear up, hit the road, and start pedalling to a flatter belly and improve overall health. Embrace the journey, and enjoy the ride!
Reference 
American Council on Exercise – "How to Lose Belly Fat with Cycling":
Link: https://www.acefitness.org/education-and-resources/lifestyle/blog/6863/how-to-lose-belly-fat-with-cycling
The effects of cycling exercise on physical fitness and depression in elderly obesity patients" – This study explores the effects of cycling exercise on physical fitness and mental health in elderly individuals with obesity, highlighting the potential benefits for overall health and well-being. Link
Read also