5 Things Not to Ignore If You Want to Get Fit
Get fit: If you want to, you can't ignore the below 5 things
Get fit, lose weight, keep it off, and be in shape for the rest of your life with more exercise. 
Have you ever had an experience where you feel you're putting in the effort to get in shape and improve your health, but you just aren't seeing the benefits as quickly as you expected you would?
Yes, we've all been in that situation before. Even while you shouldn't expect to get fit overnight when you work out and eat better, there are some things you can do to get the most out of your efforts and increase the speed at which you see benefits.
1- Determine the reason for which you wish to get fit.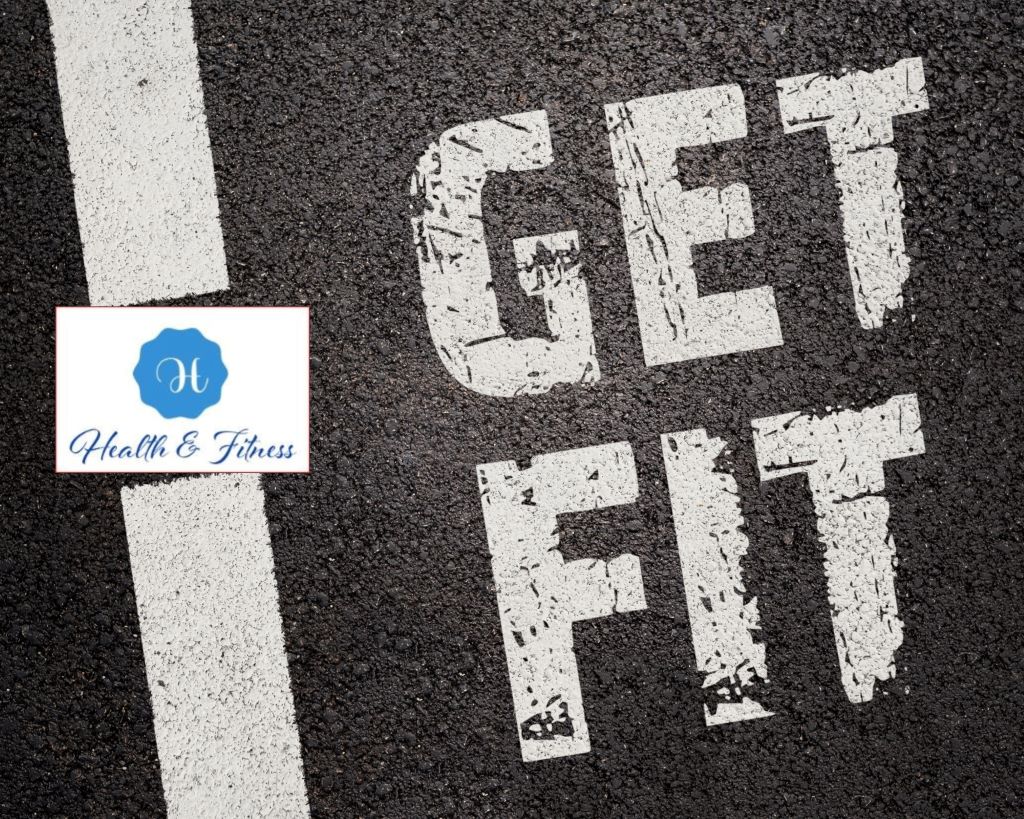 To establish a goal that can be achieved, write it down, and make it both short-term and long-term concrete setting a goal such as "I want to get in the shape of my life" or "I want to get fit "is not specific enough.
It results in.
No difference; a better goal would be something like "my goal is to lose 10 pounds in two months to decrease five percent of body fat by summer." This is something specific that you can shoot for both in the short term so that your motivation to start right now and in the long term in one year from now I want to race in the C division on swift. One year later, I want to move up to the B Division. I want to learn how to swim. I want to learn how to do a muscle-up.
You will be much more likely to stay motivated to remain with the training to attain that aim if you create both short-term and long-term goals and write them down. It is crucial to set realistic goals that you can achieve, so make sure that your goals are achievable.
Therefore, any growth is better than none, so please try to maintain becoming better while remaining consistent with your workouts.
2- Begin by performing some light cardio exercises to get fit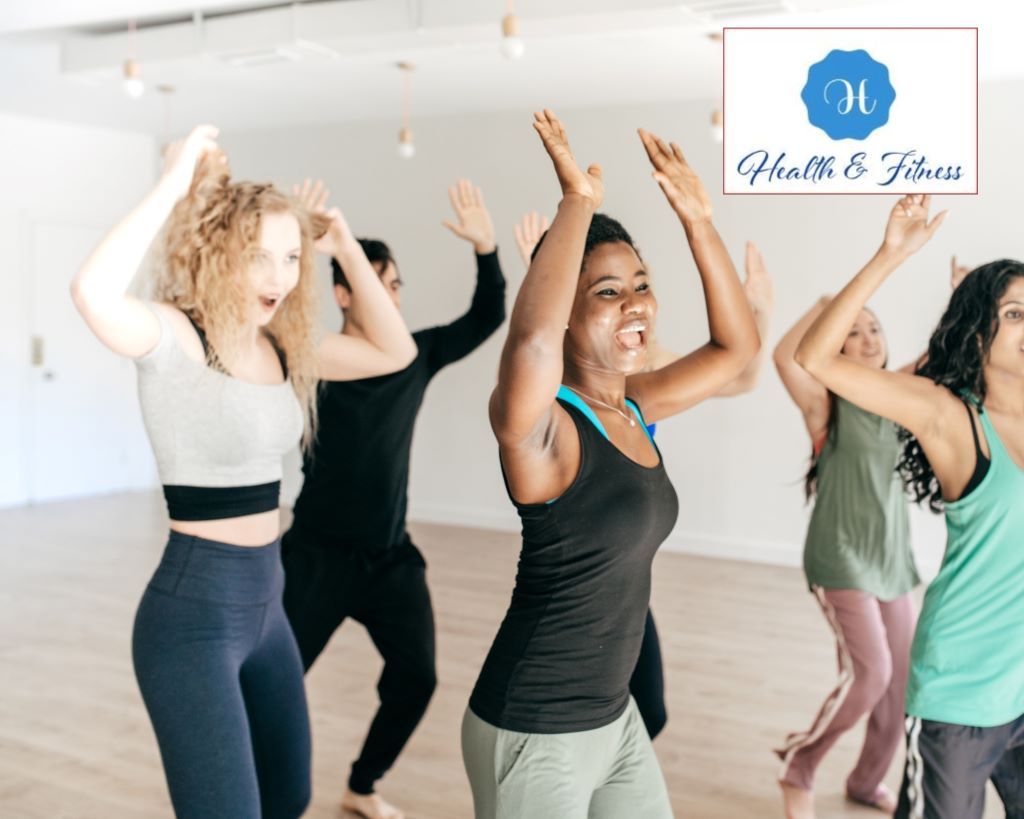 that you like doing things that get your body moving and that you like doing things that get your body moving If you start overly strong, go to the gym for two hours of training, and then quit because your body is sore, you will not be successful.
Begin slowly and steadily to increase the difficulty as you go.
If you want to get fit, you will improve your speed, your performance, and your overall vitality.
You need to become a better fat burner so that you can burn more calories, and this will drive you to keep going. It will become easier for you to exercise, and people will compliment your progress, which will serve to further motivate you.
You strive even harder, but you shouldn't follow your lead. You don't have to worry about that too much at the start. Eat a nutritious diet, get moving, and sign up for a gym membership.
Do all of your aerobic and other exercises at the same time.
Begin by going for a stroll, and then after you have gotten better at cardiovascular exercise,
 It will become more accessible to you, it won't be as difficult, and you will have discovered something that you enjoy doing. You can now attempt to eat healthier.
3- Ignore critics and those trying to tear you down to get fit.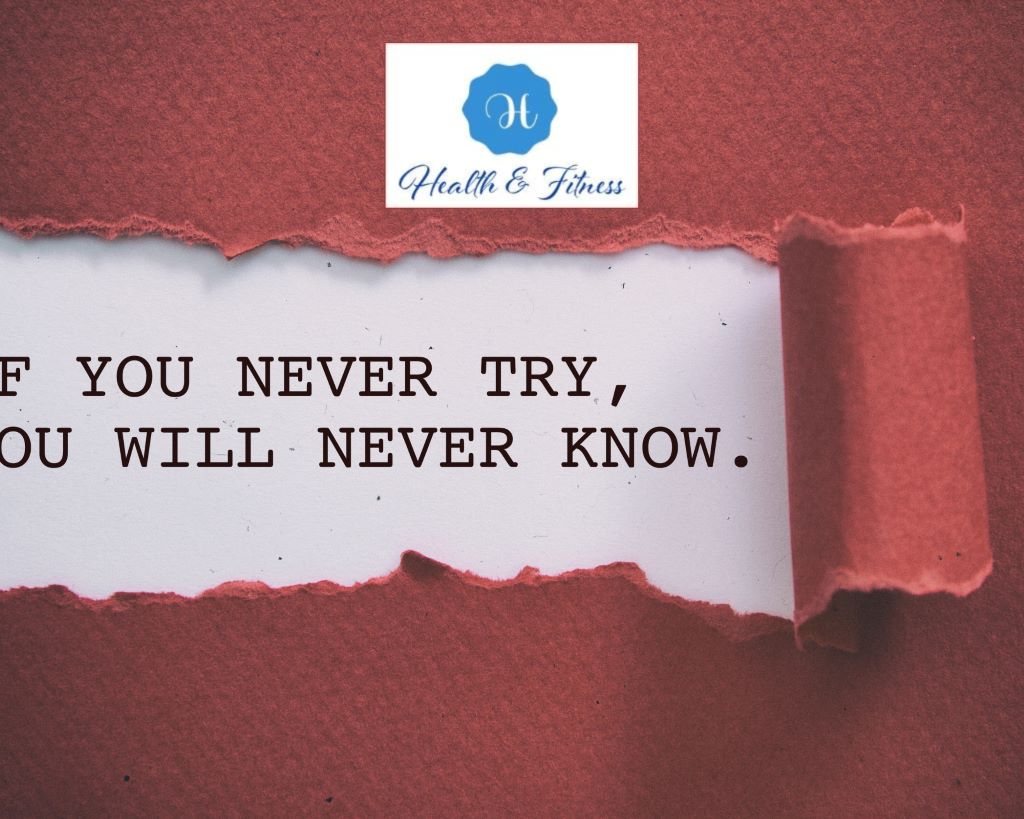 envious individuals that are actively working to bring you down.
And some of your friends may have health problems. They might try to make money off of sabotage.
You've made it a goal to improve your diet and get into better shape.
If your buddies are trying to convince you to skip your workout, it's time to listen to what you want to do.
Someone who genuinely cares about you and respects your goals will be supportive of your efforts to improve your health.
4- Don't compare yourself to others and try to get fit.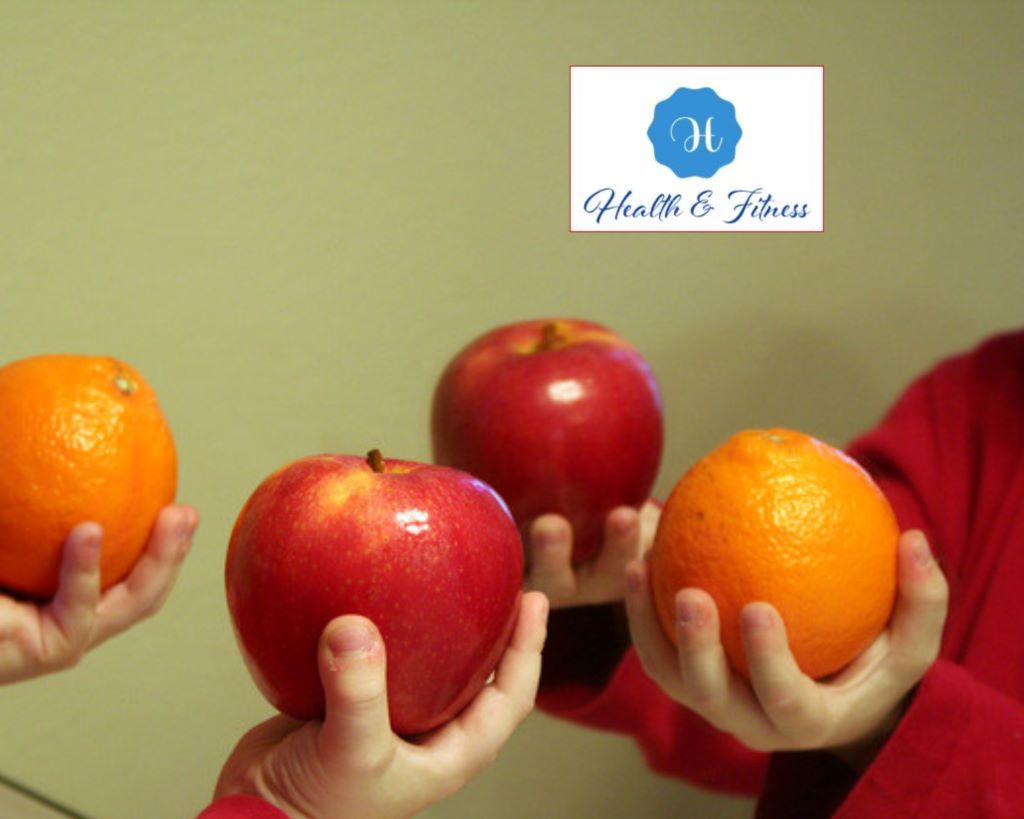 Compare your future self to your current self, keeping in mind that you will be an even greater version of yourself in the future than you are right now. If it's getting better, you've done your job.
You won't improve your life by comparing yourself to other people, so stop doing it.
Be someone more attractive than you, your perspective of satisfaction should come from knowing that you've improved, and you shouldn't complain that someone else looks better than you. Instead, you should be happy that you've improved.
5- exercise and work out for yourself, not others.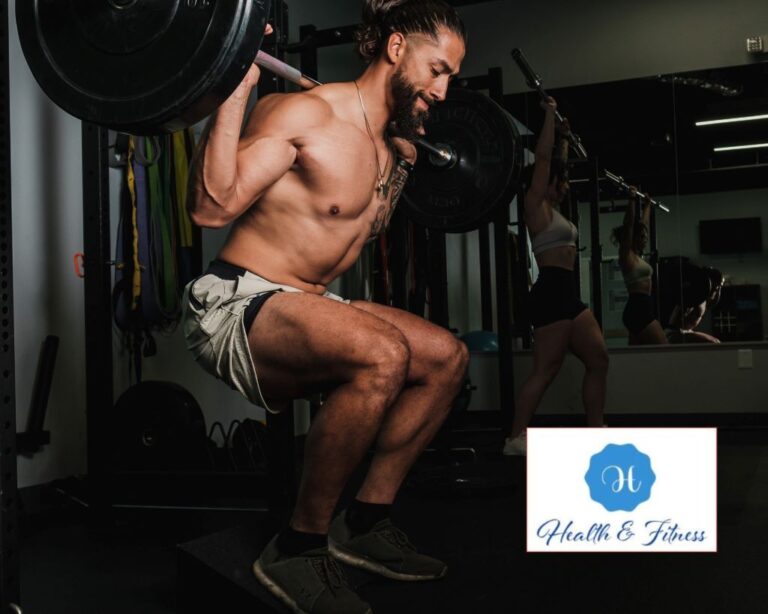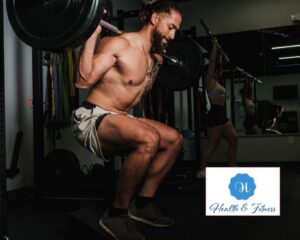 If you are only doing things to impress a boy-girl or circle, then what happens after that is over? If you are going to the gym to post pictures on Instagram, entering a bodybuilding competition so you can say you got the first place so that will not last, trying to diet down to get a gym shark contract, then what happens when you get the contract? If you are only doing things to impress a boy-girl or circle, then what happens when that is over? It is not as important to strive to be the greatest at anything as it is to make progress while enjoying what you are doing.
Conclusion
, you are focusing on these factors to become fit or get fit and be healthy, and then you will experience greater levels of happiness in your life.