Mental Health Awareness Week: 7 Simple Ways for Your Mental Health
During Mental Health Awareness Week, discover 7 simple ways to prioritize your mental health. Take steps towards well-being today.
Introduction to Mental Health Awareness Week
Mental Health Awareness Week is an annual event that aims to raise awareness about the importance of mental health and well-being. With mental health becoming increasingly relevant in our fast-paced world, it is essential to prioritize our mental well-being and take care of ourselves in the best possible way. This blog post will explore seven simple ways to prioritize mental health during Mental Health Awareness Week and beyond.
7 Simple Ways for Your Mental Health
These seven strategies can help you prioritize your mental well-being and create a healthier and more balanced life.
1- Start with self-awareness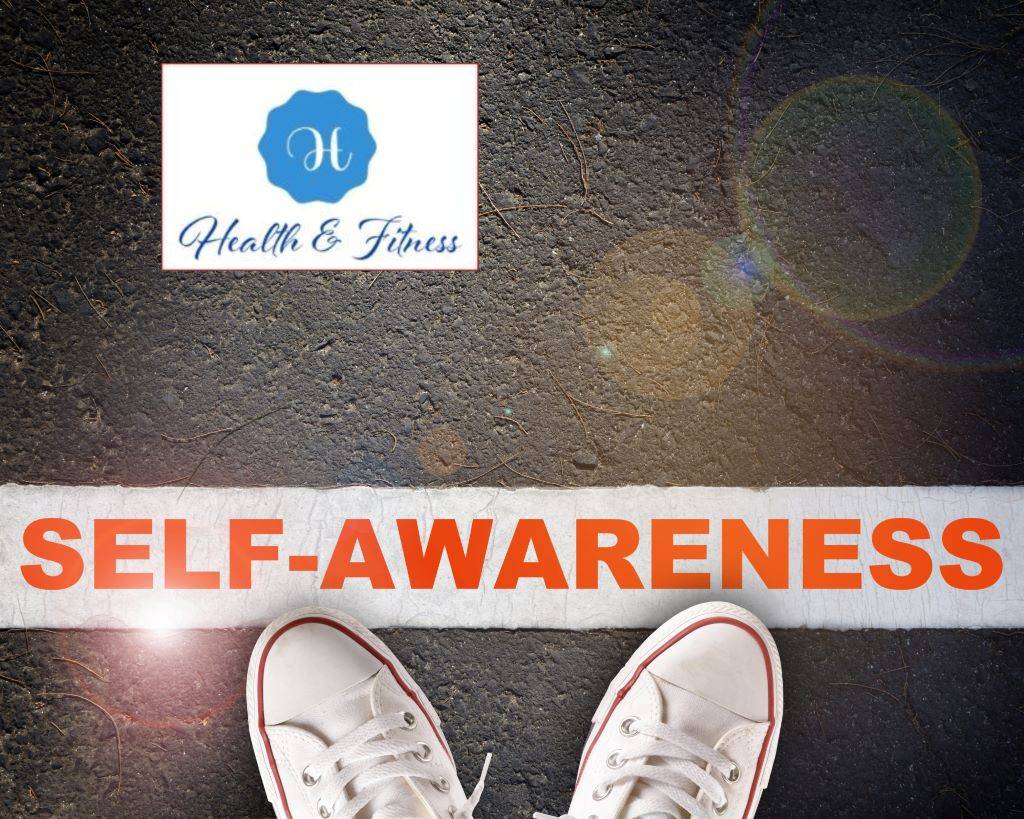 Understanding your emotions, thoughts, and behaviors is the first step in prioritizing your mental health. This self-awareness can help you identify areas where you need support or improvement. Start by asking yourself:
How am I feeling right now?
What thoughts are occupying my mind?
How do my emotions affect my actions?
By regularly practicing self-awareness, you can gain valuable insights into your mental health and work towards improving it.
2- Incorporate self-care into your daily routine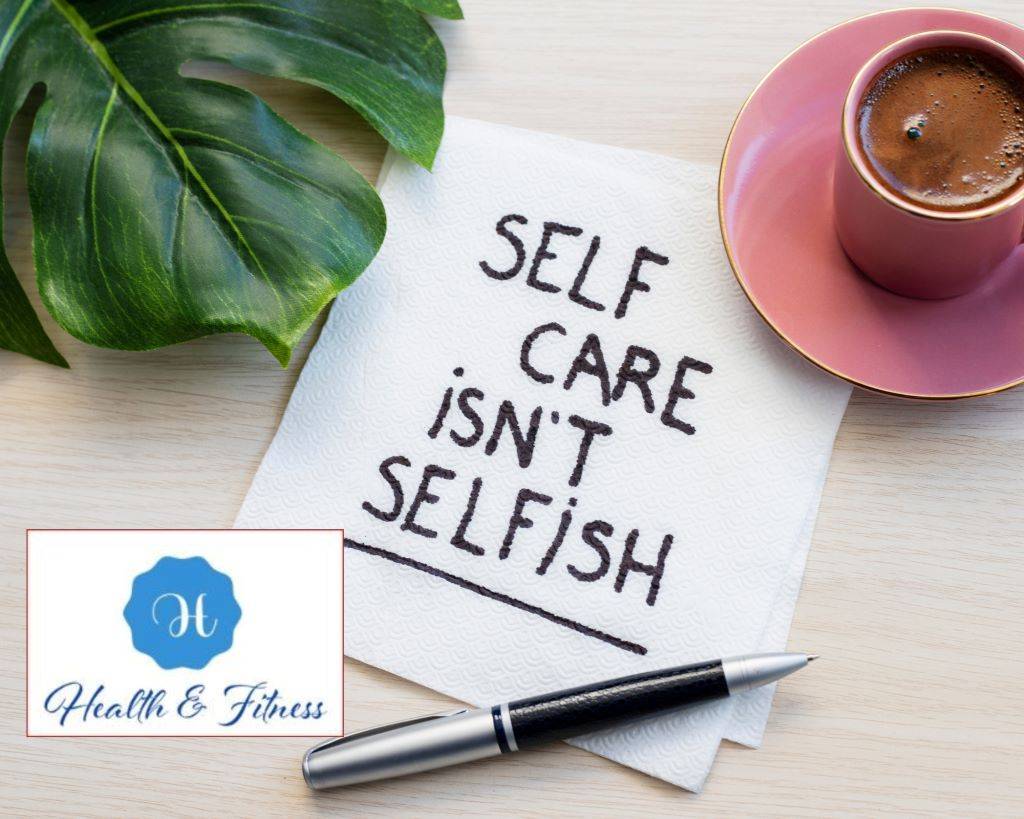 During Mental Health Awareness Week, take the time to establish a self-care routine that supports your overall well-being. Simple self-care activities can have a significant impact on your mental health. Here are a few ideas to get you started:
Practice mindfulness meditation or deep breathing exercises
Prioritize sleep and maintain a consistent sleep schedule
Exercise regularly and engage in physical activities you enjoy
Eat a balanced and nutritious diet
Stay hydrated and drink plenty of water
Connect with nature and spend time outdoors
Remember, self-care is not a one-size-fits-all approach. Experiment with different activities to find what works best for you and helps you feel your best.
3- Connect with others and build support networks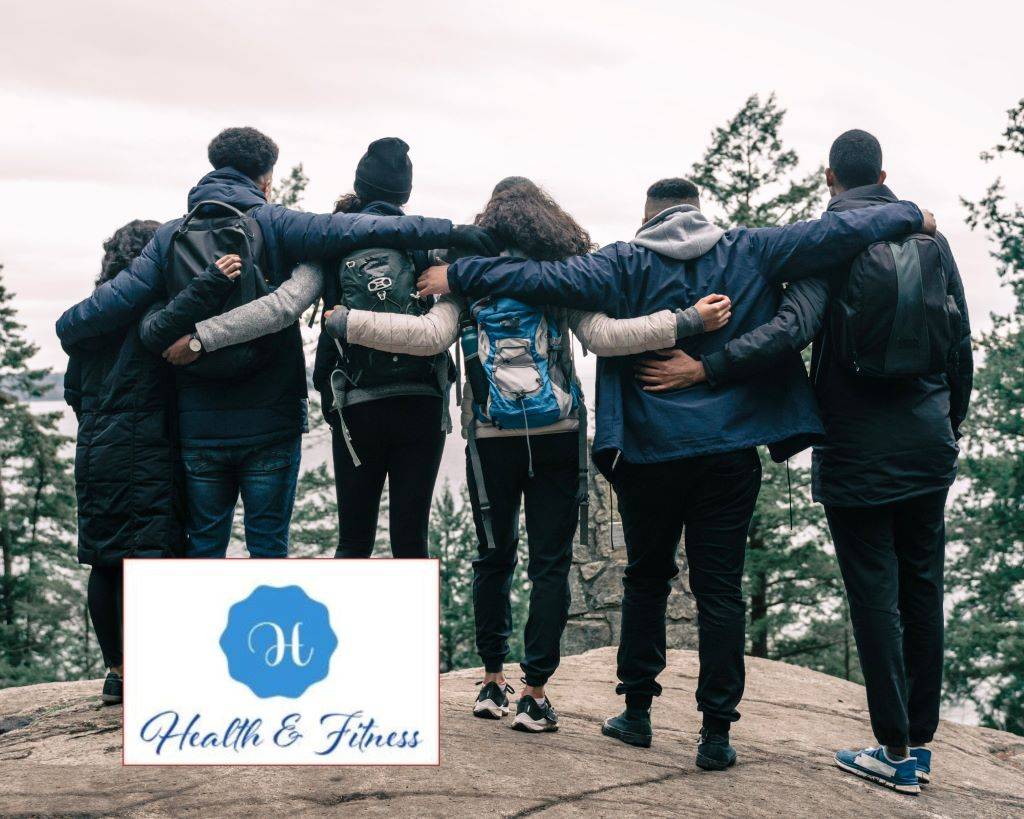 Our connections with others play a vital role in our mental health. During Mental Health Awareness Week, prioritize building and strengthening your support networks. Stay connected with friends, family, and loved ones. Reach out to those who can offer emotional support, understanding, and encouragement.
In addition, consider joining support groups, clubs, or organizations that share your interests. Connecting with others who have similar experiences or are going through similar challenges can be comforting and provide you with valuable resources and insights.
4- Set healthy boundaries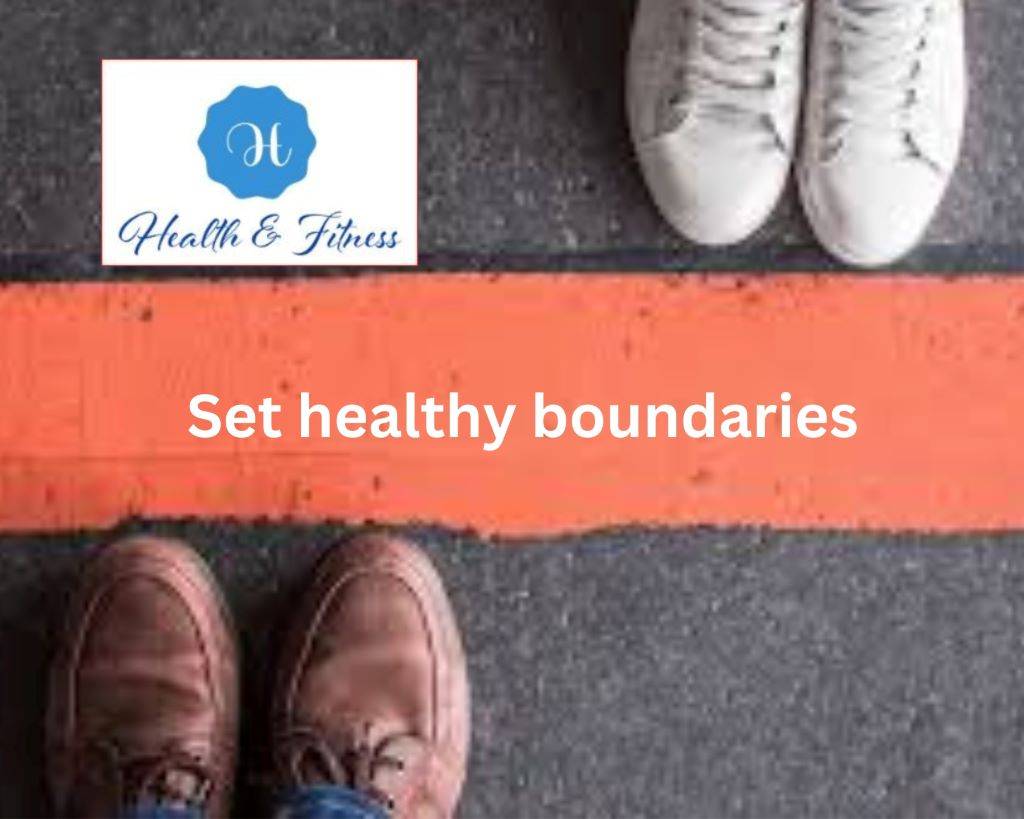 Setting boundaries is an essential aspect of maintaining good mental health. By establishing limits, you protect yourself from emotional or mental harm and preserve your energy for the aspects of your life that are most important to you. Additionally, during Mental Health Awareness Week, you must assess your relationships and interactions to determine where you may need to establish or reinforce boundaries. This self-reflection process allows you to prioritize your well-being and ensure that your mental health remains a top priority. By setting clear boundaries, you create a healthier environment for yourself, fostering positive relationships and reducing the risk of emotional strain. Consequently, taking the time to evaluate your boundaries can lead to enhanced self-care and improved mental well-being.
Some examples of healthy boundaries include:
Saying no to additional responsibilities when you are already overwhelmed
Limiting time spent with people who drain your energy or negatively impact your mental health
Protecting your time and ensuring you have space for self-care and relaxation
5- Learn to manage stress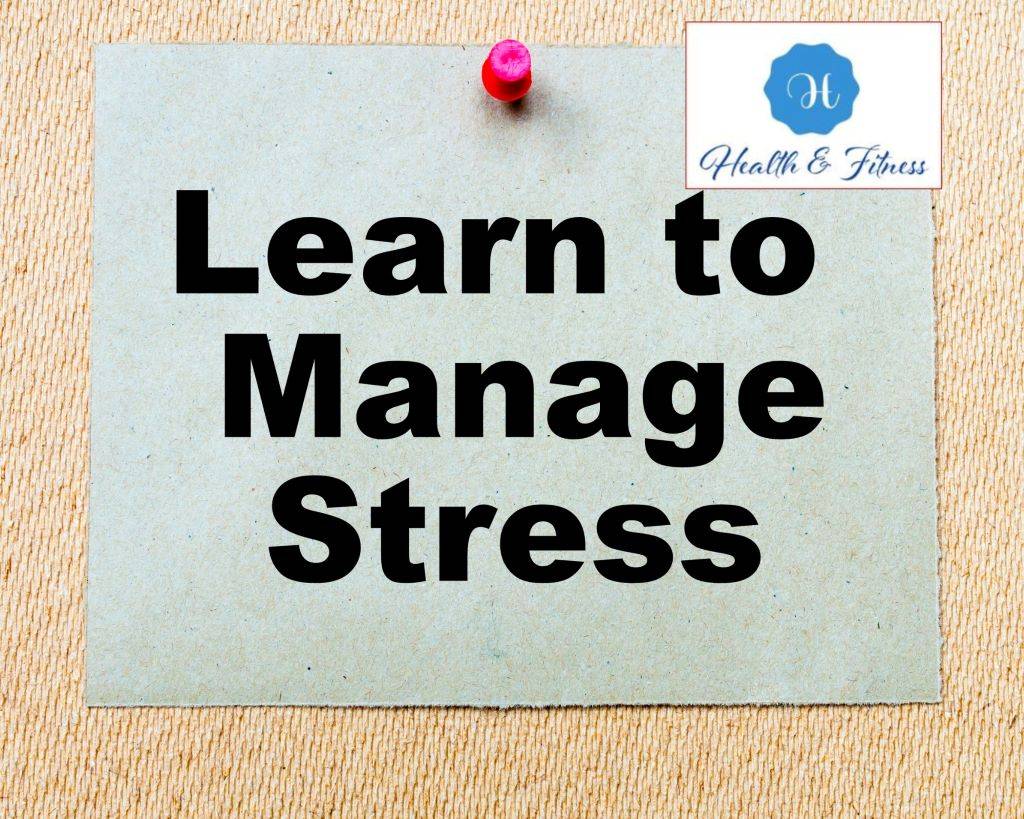 Stress is a natural part of life, and everyone experiences it. However, chronic stress can negatively impact our mental health, leading to anxiety, depression, and other issues. During Mental Health Awareness Week, dedicate time to learning stress management techniques that work for you. Some effective stress management strategies include:
Practicing mindfulness and meditation
Engaging in physical exercise
Using deep breathing exercises
Connecting with supportive individuals
Prioritizing self-care and relaxation
6- Seek professional help when needed
Recognizing when you need professional support for your mental health is essential. During Mental Health Awareness Week, make it a priority to familiarize yourself with mental health resources and services available to you. Reach out to a mental health professional, such as a therapist, counselor, or psychiatrist, if you are struggling with your mental health and need guidance or support.
Remember, seeking help is not a sign of weakness. It is a testament to your strength and commitment to prioritizing your mental well-being.
7- Educate yourself and others about mental health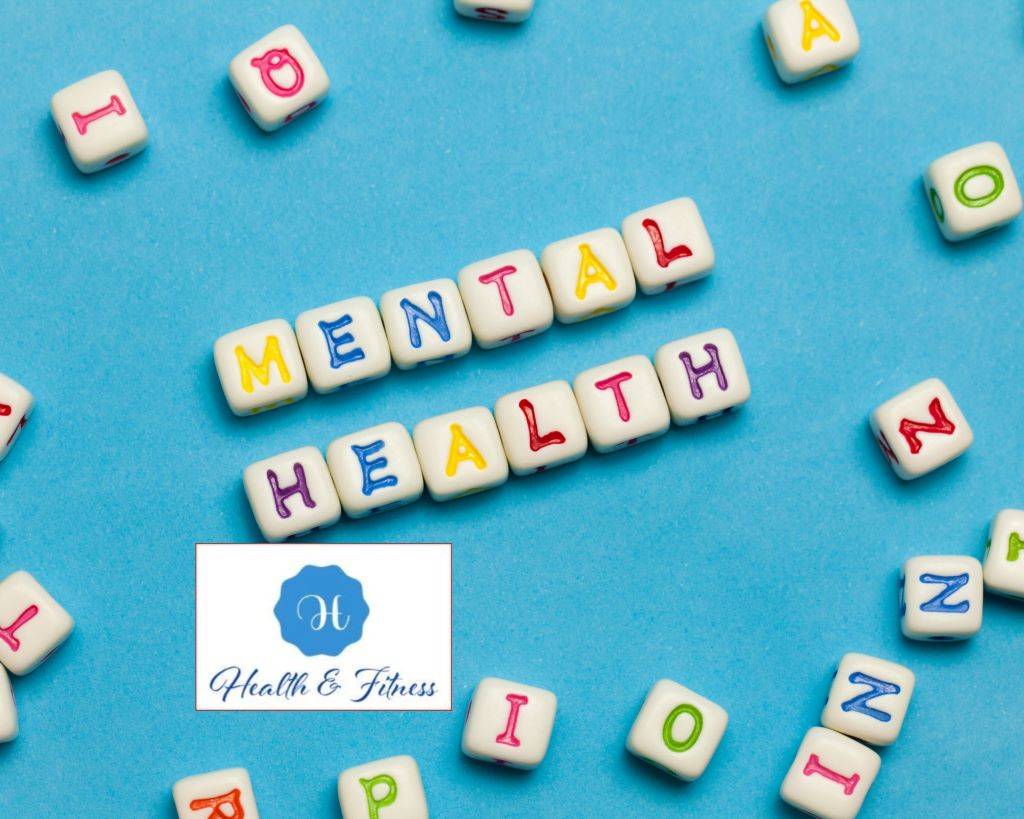 Mental Health Awareness Week is an excellent opportunity to learn more about mental health, mental illnesses, and the various resources available to support mental well-being. Educating yourself and others can help break mental health stigma and create a more supportive and understanding environment.
Consider sharing your experiences, attending workshops or webinars, or participating in social media campaigns to raise mental health awareness. By doing so, you contribute to a more informed and empathetic society.
Conclusion 
Prioritizing your mental health is critical to living a balanced and fulfilling life. During Mental Health Awareness Week and every week after, consider incorporating these seven simple strategies to prioritize your mental well-being. Remember, your mental health is as important as your physical health; nurturing it can lead to a healthier life.
Reference
 Verywell Mind. (2022). The Power of Self-Care. Retrieved from https://www.verywellmind.com/self-care-strategies-overall-stress-reduction-3144729
 Read about mental health.
Mental Health Illnesses and Their Treatment