Healthy… Get Your Healthy Here.
In this article, I'd want to go over some fundamental pointers and tools that might help you keep up your healthy lifestyle.
as well as a healthy physique that can adjust to the challenges and stresses that life inevitably throws at us.
I must tell you we are Spirit, Soul, and Body and that we can appreciate comprehensive wellness.
It is important that we take care of our spirit and soul (Mind),
After a stressful day, it will be easier for you to wind down if you keep your body and brain in good shape.
And to give you the opportunity to regain your concentration. I will give you the tools to promote overall well-being and prosperity.
I want to share with you 30 Self-Care Healthy Habits.
1- To maintain good health, take some time to relax.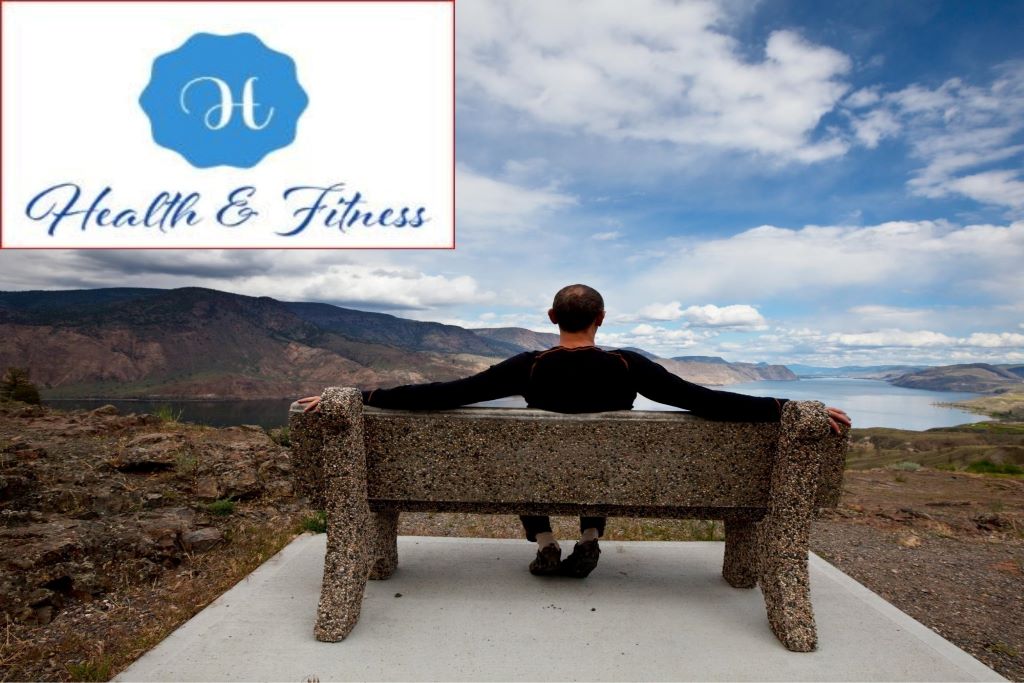 Deep breathing increases circulation by delivering oxygen to your muscles and brain more effectively. Tissues.
Because of this increase in oxygen content, there is a noticeable rise in energy and improvements in the muscles, organs, and tissues.
2- Eat well in order to keep your health.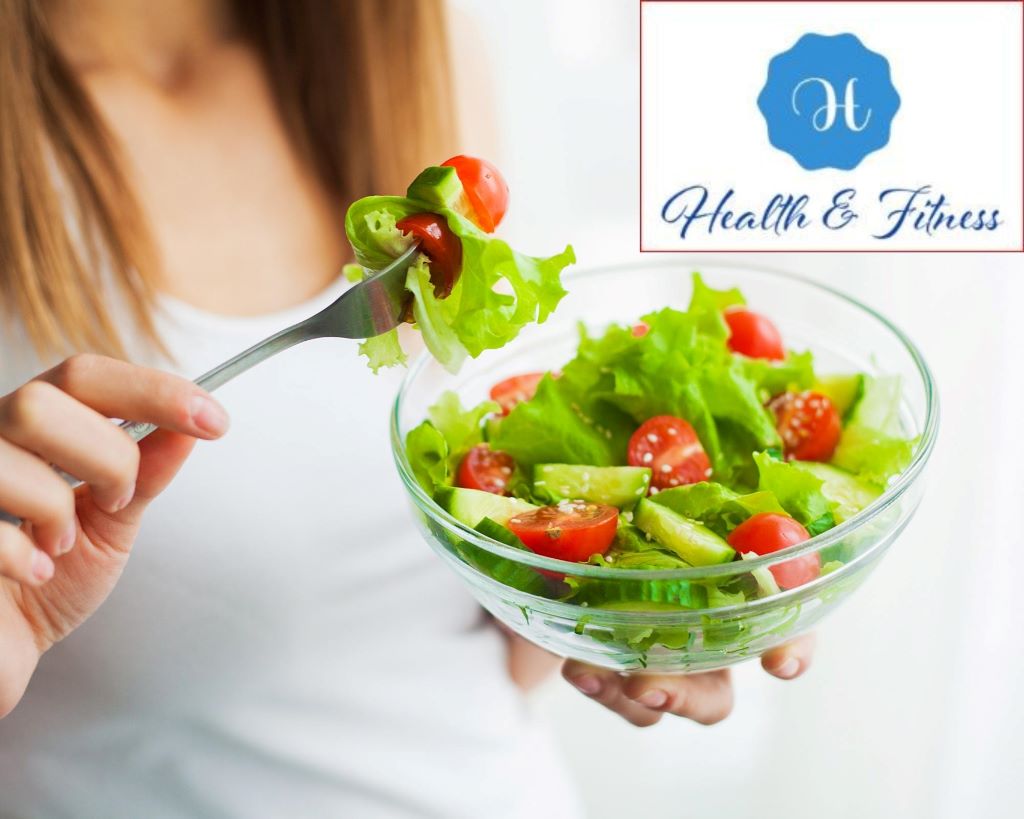 Your body, which may be thought of as a machine, runs on the fuel of food. That is the extent of the matter.

Working with some of the best experts in health and fitness, with my focus ongoing without food for an
extended period has taught me two important things:
To begin, make it a priority to consume natural, unprocessed, and unrefined foods while avoiding meals that
Have been processed and contain refined sugars. You should stay away from sugar in all of its forms.
3- Staying hydrated is important for your health.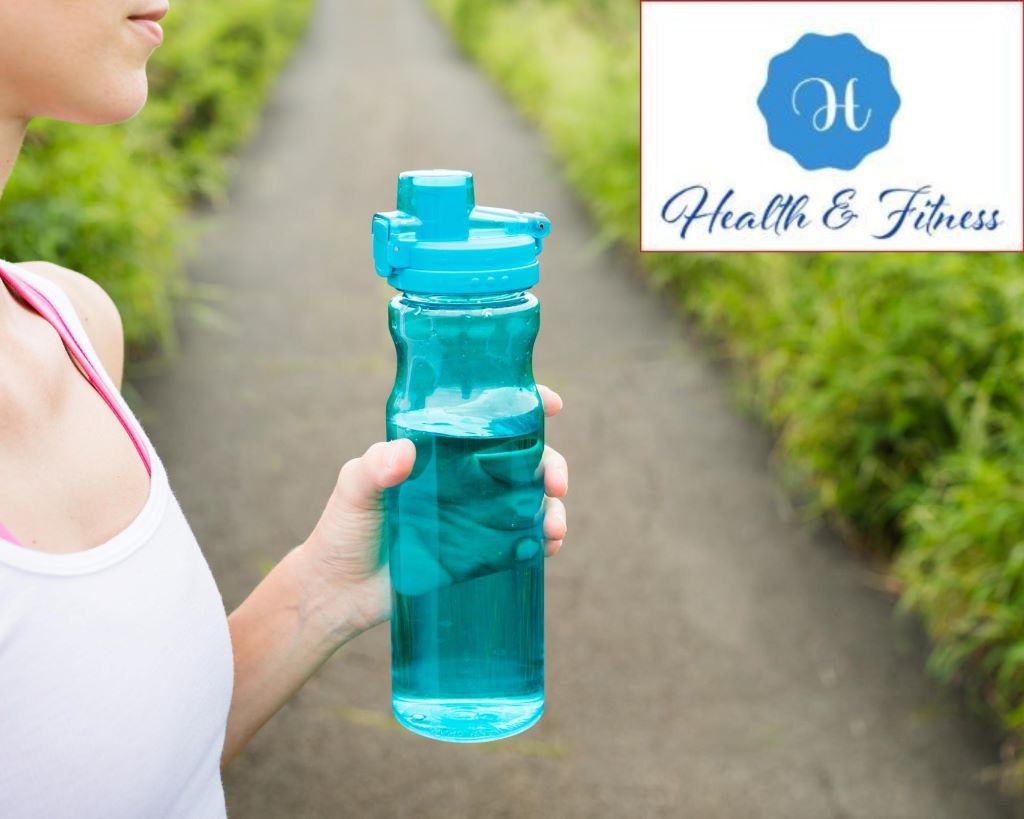 I determined that water made up between 50 and 65% of the human body.
A few parts of our bodies, such as our brain, heart, and lungs, each makeup over 70 percent of our total body mass.
 Water consumption is a tried-and-true primary way of self-care that yields positive results.
It would be helpful if you made it a habit to begin each morning's breakfast with a glass of warm water that had
Been infused with the juice of half a lemon or half a lime. That is the most effective strategy for putting your cell into the fight.
and engage in the many conflicts that arise throughout the day.
Aim to consume eight glasses of water of 8 ounces each daily.
4- Take some time out to take care of your health.
I used to consider my lack of sleep to be a point of pride and wore it as a badge of honor.
Recent years have seen an increase in the number of studies that have been conducted on the importance of
getting enough quality rest and the consequences of not doing so.
Try to get some rest. Both your brain and your body will thank you for it.
5. Visit Your Physician to check your health
How long have you been putting off planning?
despite the constant anguish of having to deal with something that isn't right?
I'm able to handle most things if I assume they're early,
but things get a lot more difficult to manage if you stand by.
I can manage most things if I assume they're early.
Get your phone out and start planning straight now
6. Offer Thanks to b more healthy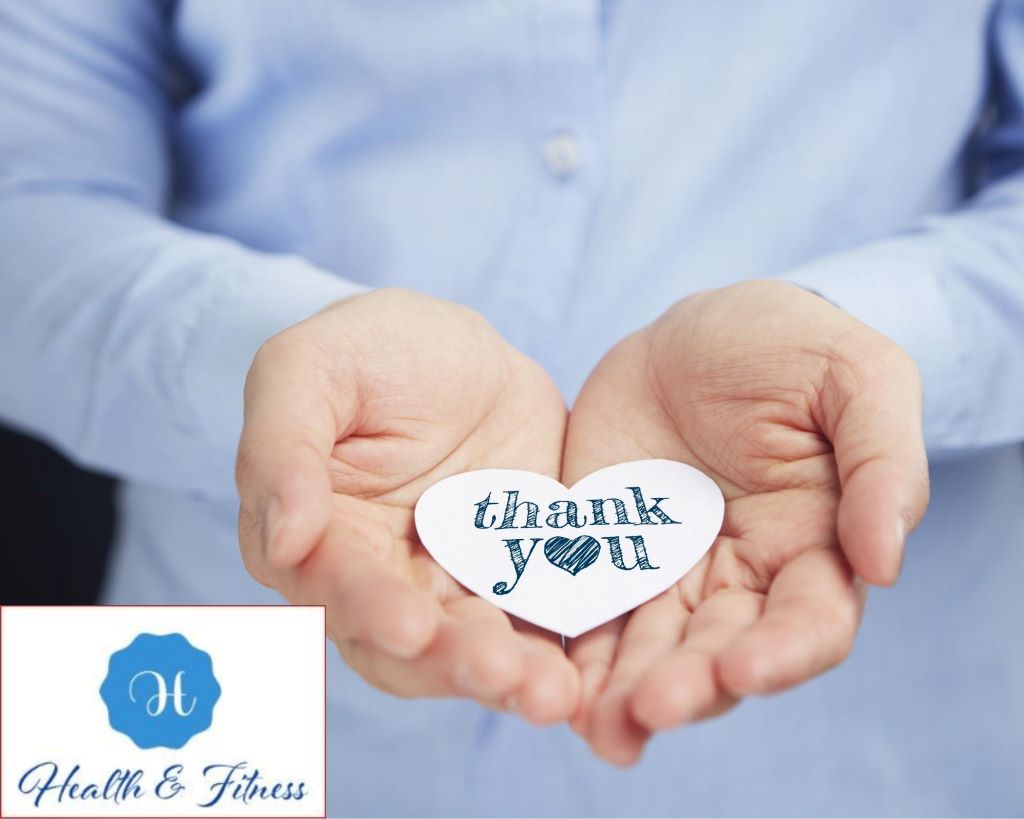 We ought to cherish the day-to-day rituals that we go through in order to maintain a way of life that we take pleasure in living.
New findings keep coming out of studies that investigate the science behind appreciation and its many benefits.

Being appreciative is practicing the art of gratitude.
7. Take healthy supplements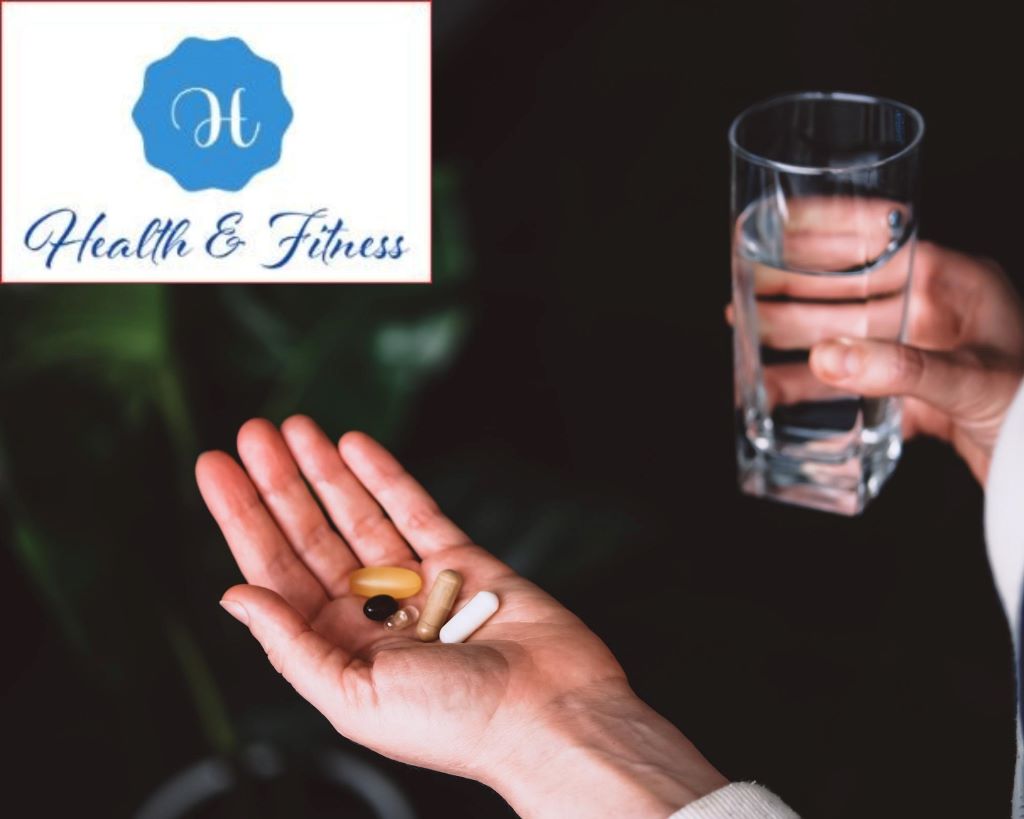 For example, people who are deficient in vitamin B-12 are more likely to experience tension,
and we have linked a lack of vitamin D to a wide variety of medical conditions.
To ease the symptoms of hormonal headaches, my nervous system specialist recommended I take
supplements including magnesium and B2, besides the curcumin and turmeric she recommended
8. Embrace Your Kid, Spouse, or Loved Ones. It is good for your health.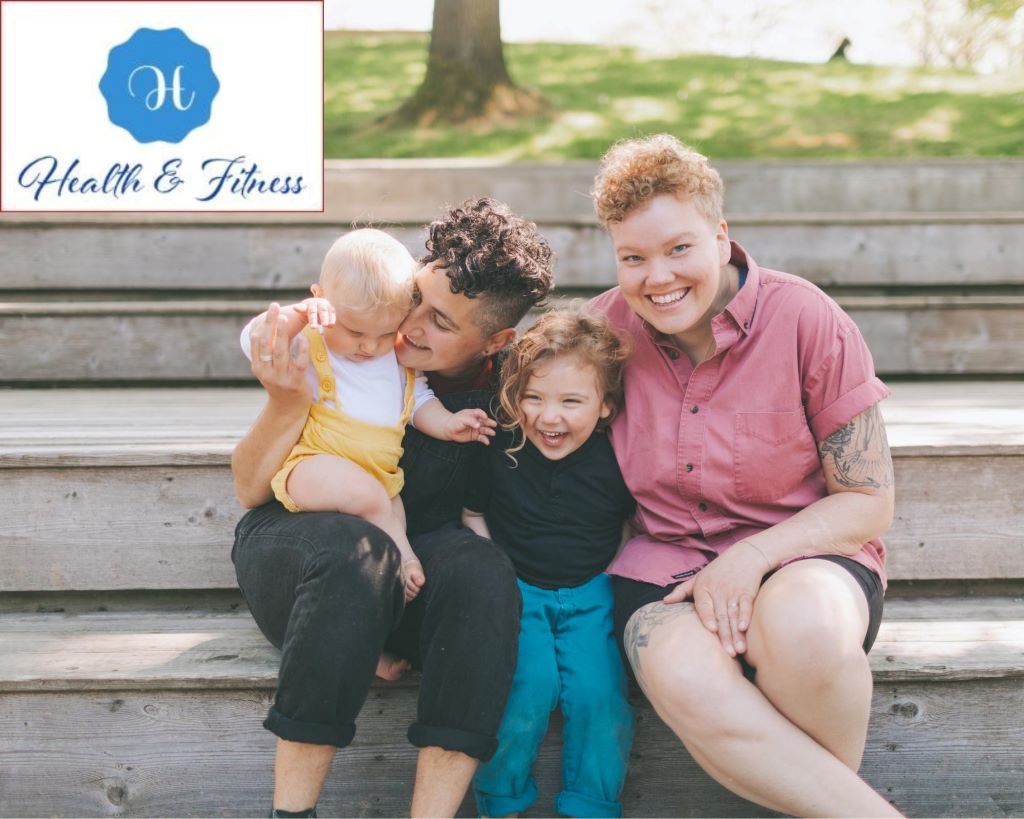 Embracing one another has been shown to increase levels of oxytocin, also known as the "love
chemical," as well as serotonin, the neurotransmitter responsible for elevating mood and inducing
Feelings of bliss; it also helps to strengthen the safe framework; boosting confidence;
Lower pulse rate; balance the sensory system, and relieve pressure.
A pleasant mood might come over you in just a few moments.
9. Contemplate for a healthy life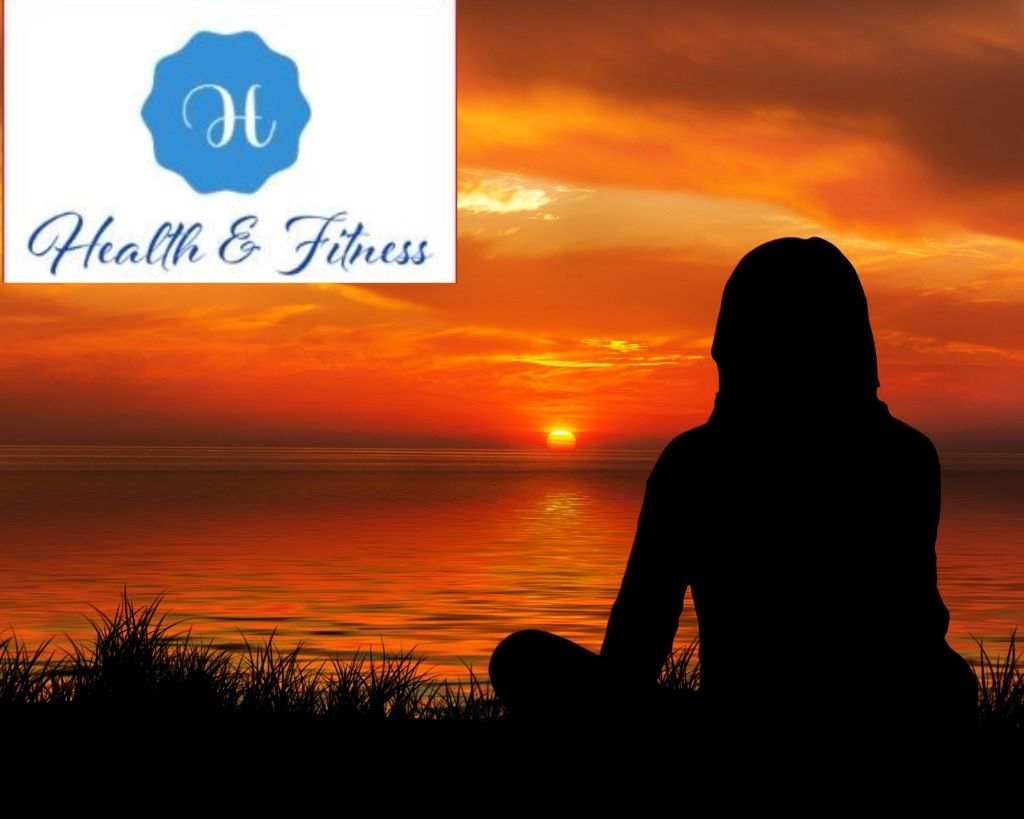 That's right; you realized this was coming, right?
when contemplation, it has nothing to do with rehearsals
that have Eastern supernatural qualities as their foundation.
10. Get Bodywork for more health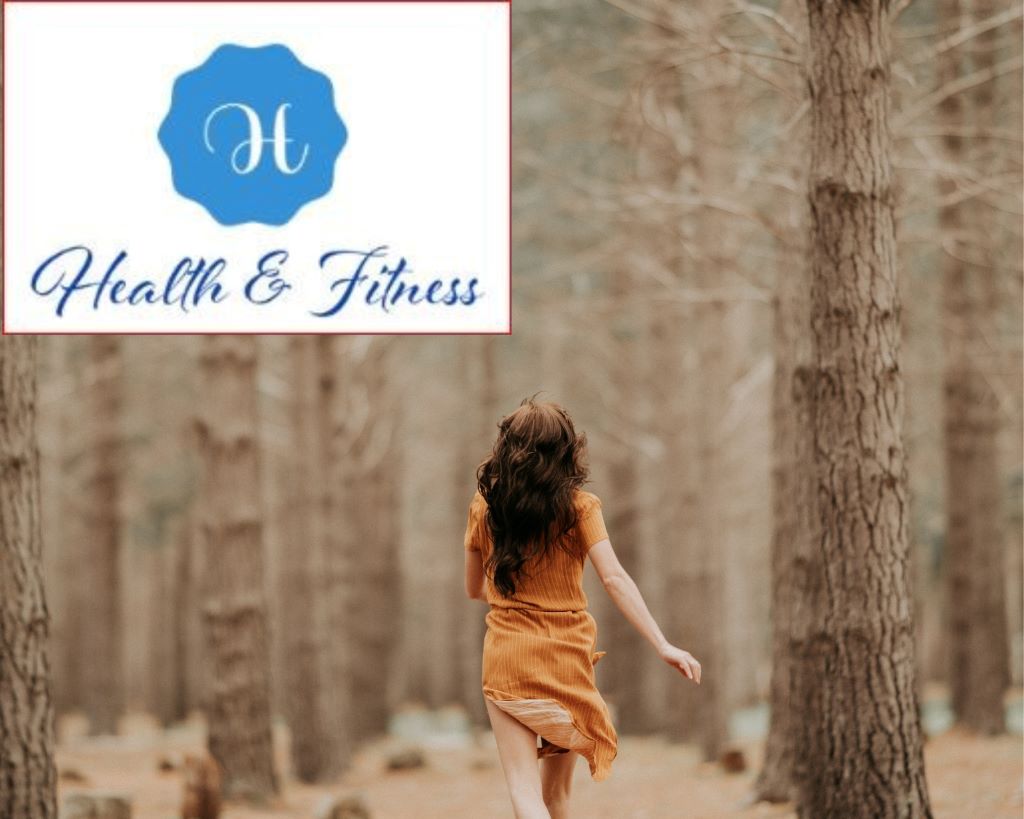 My daily practice always includes some sort of bodywork.
Bodywork gives us the opportunity to release the passionate pressure that is stored
in our bodies in ways that we do not fully comprehend.
11. Get out to be more healthy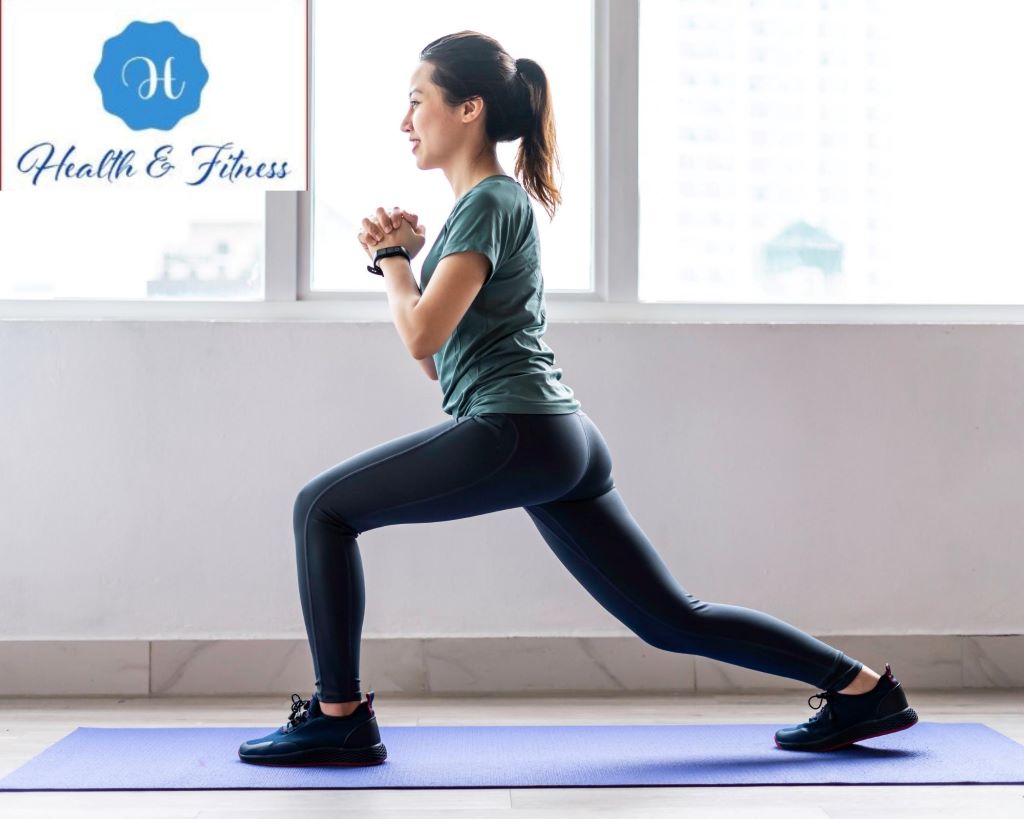 To kick start the system, please. The benefits of regular physical activity are common knowledge at this point.
This could be something like going for a walk, running, or climbing; going to the gym;
doing yoga or stretching.
No matter what you do, you need to get your blood pumping and your body moving.
12. Invest Energy with Those You Love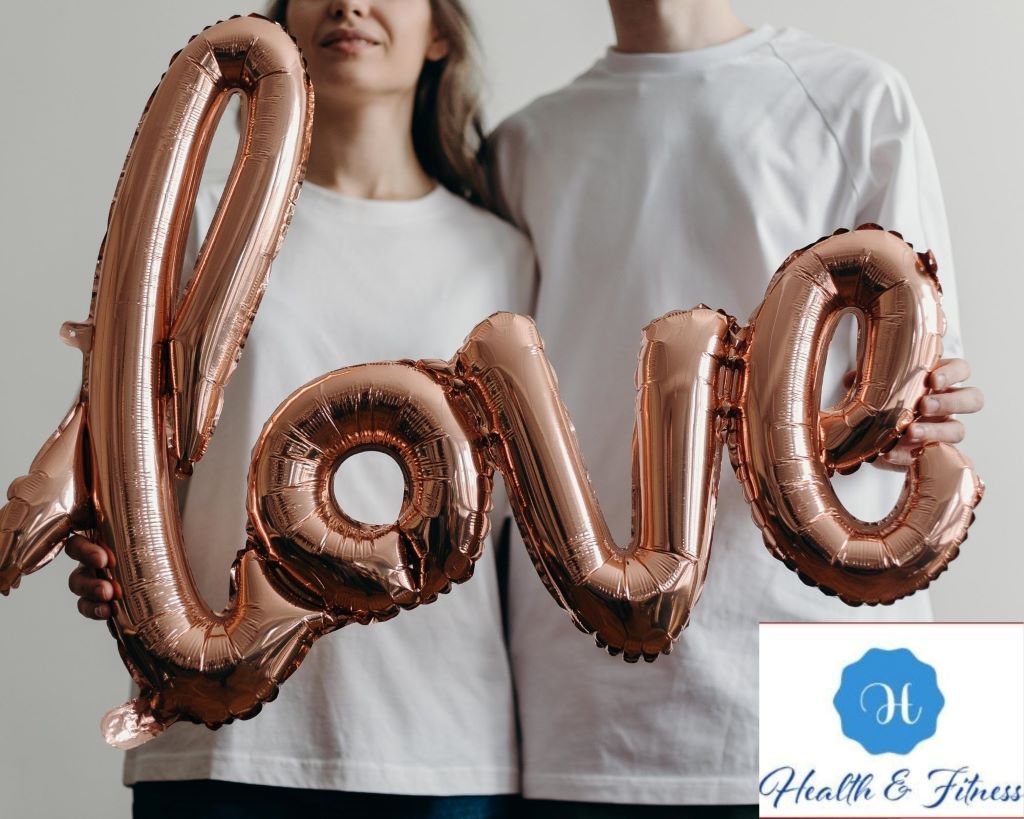 Plan a night out on the town with your accomplice, a wonderful day with your youngster,
Or party time with your Friend. They predispose us to make connections and form associations.
Studies show that individuals who mingle have more important levels of bliss.
13. Getaway (or a Staycation)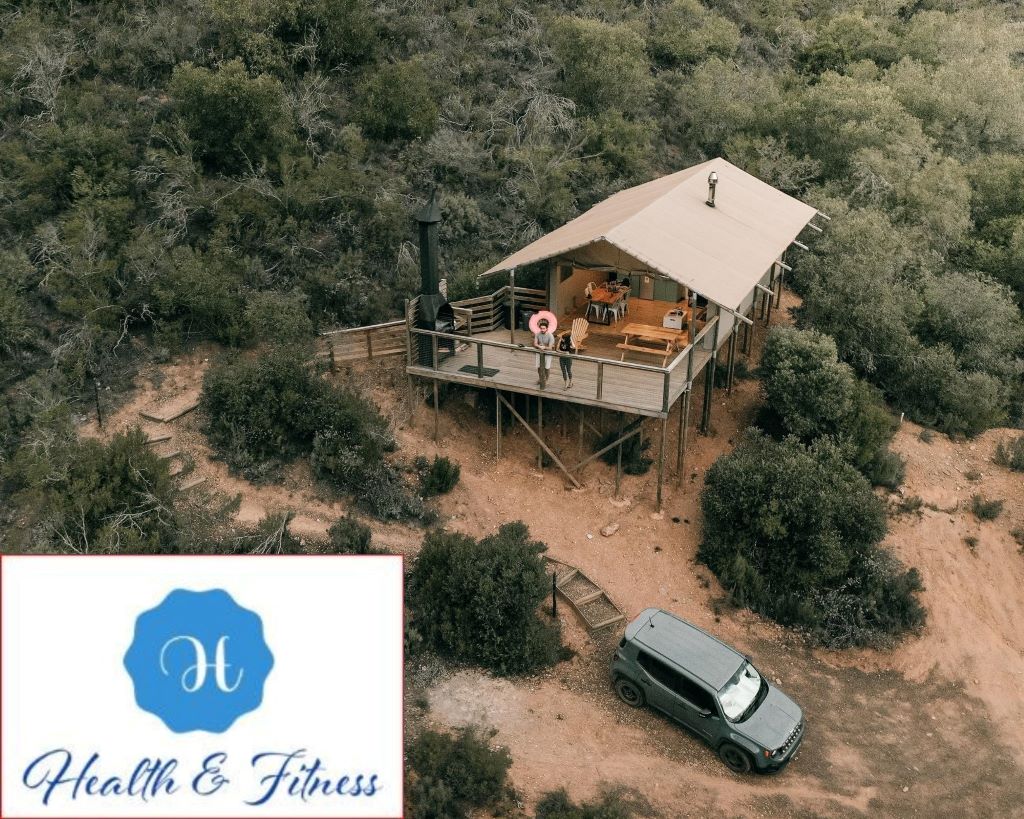 Over half of employees worldwide don't use their getaway days.
Remove downtime from the everyday practice of life. Make time to have some good times,
recuperate and recharge.
14. Help Fun to be more healthy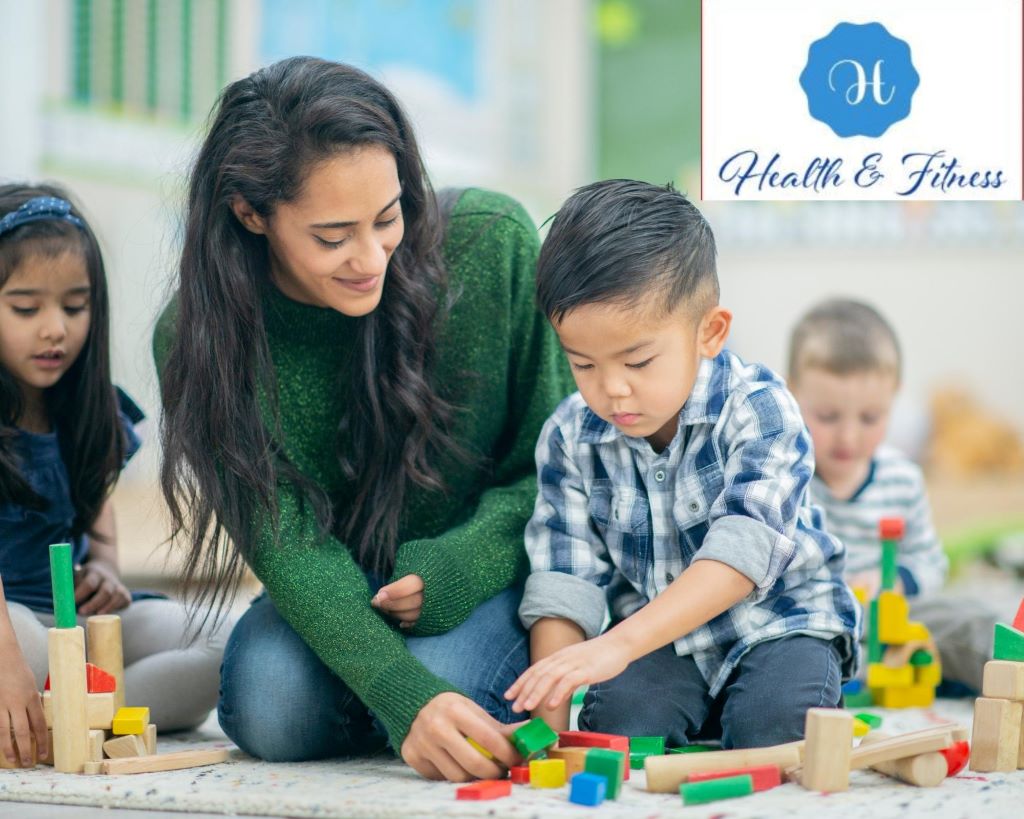 Wrench up the music and dance. Giggle with your children. Head to the bowling alley.
Play a game. Compose. Buy blossoms. Follow your interests. Go to a pleasant occasion.
15. Indulge Yourself and Your healthy Body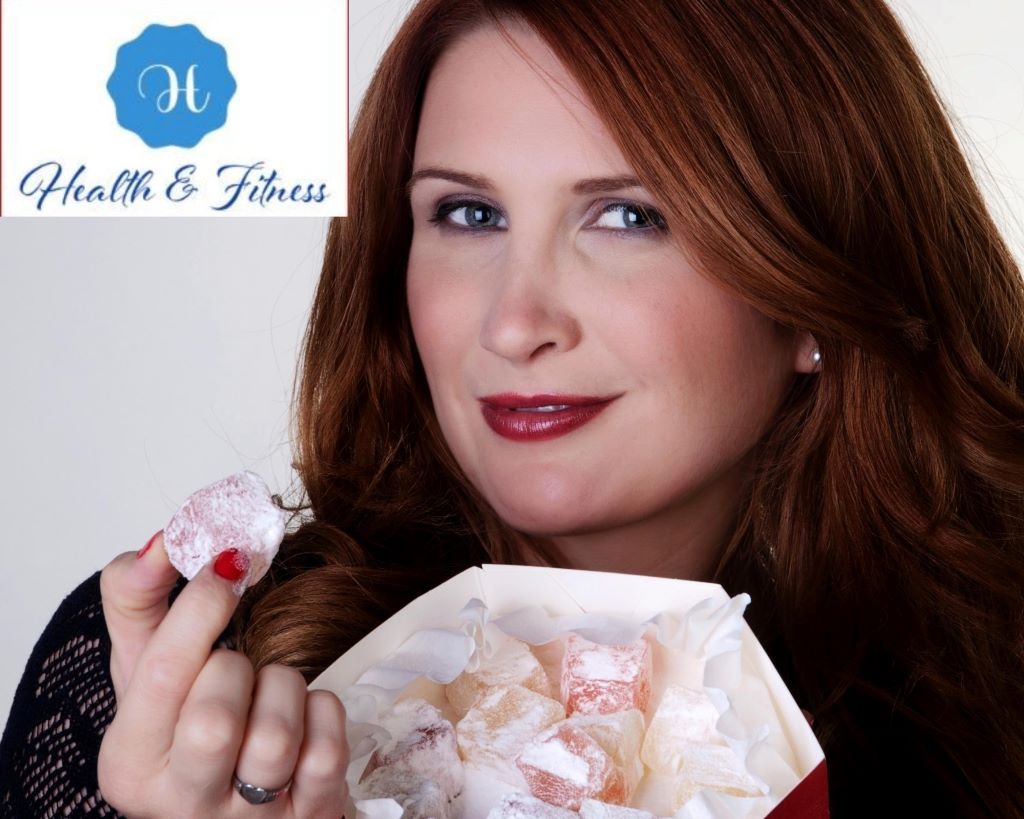 When you feel better about yourself, you look better. You are your perception of yourself.
Get a hairstyle, have your nails done, and partake in a facial, nail treatment, or pedicure
when we deal with how we look better.
16. Invest Energy in Nature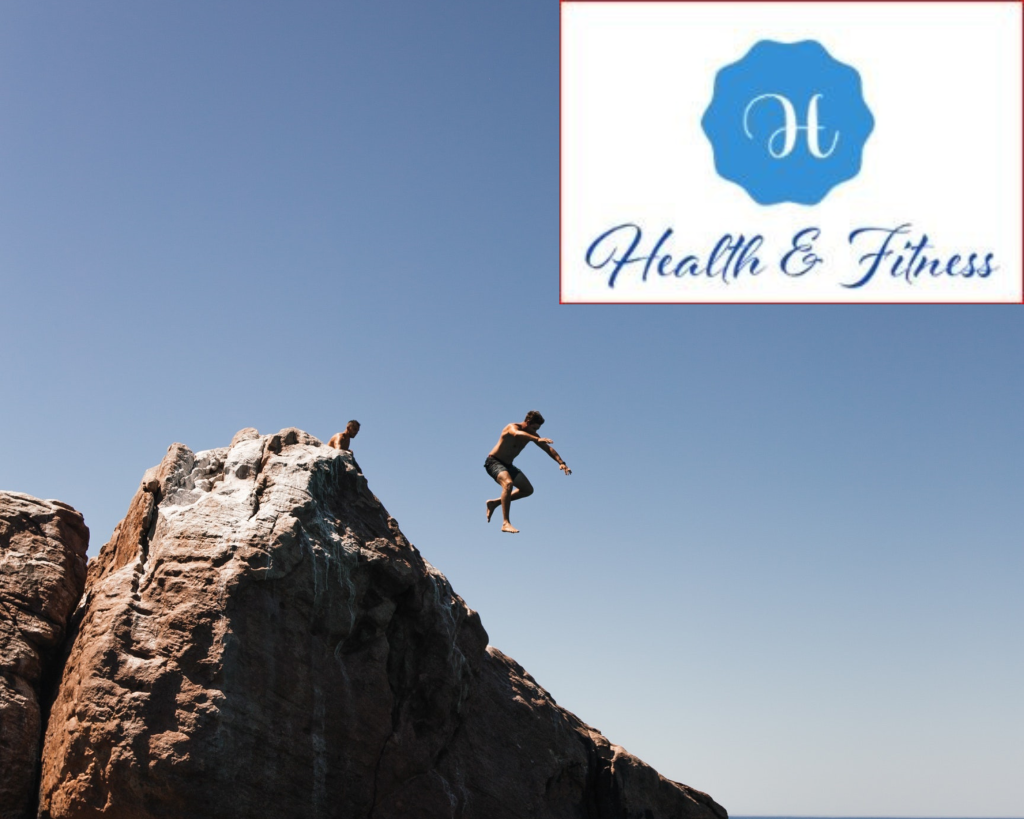 Studies have proven that spending time in nature has several positive effects on one's physical health.
Including reducing the number of chemicals in your body that cause stress.
Go outside, plant a garden on your patio, and reconnect with mother nature.
After that, you have three options: either go to the woods, go to the ocean side, or leave.
Walking around barefoot.
The process of "establishing" can be quite therapeutic.
17-Put an end to the toxicity and negative thinking.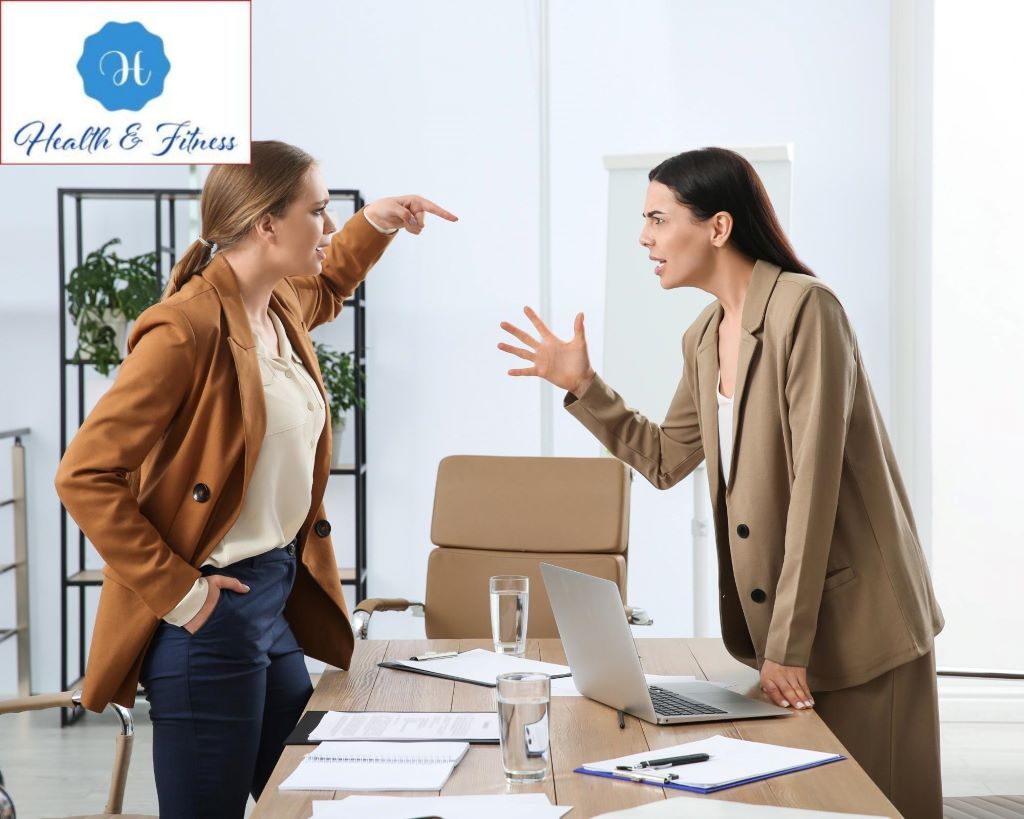 Poisonous persons are contagious.
Attempt to interact with other individuals.
Who or what nourishes your spirit and gives you the confidence and strength to take on the world?
Take steps to eliminate or minimize the time you spend with individuals
and circumstances that are draining or that cause you to feel depleted.
 Instead, surround yourself with love, consolation, and positive energy to get you through this time. 
18. Wash up for your health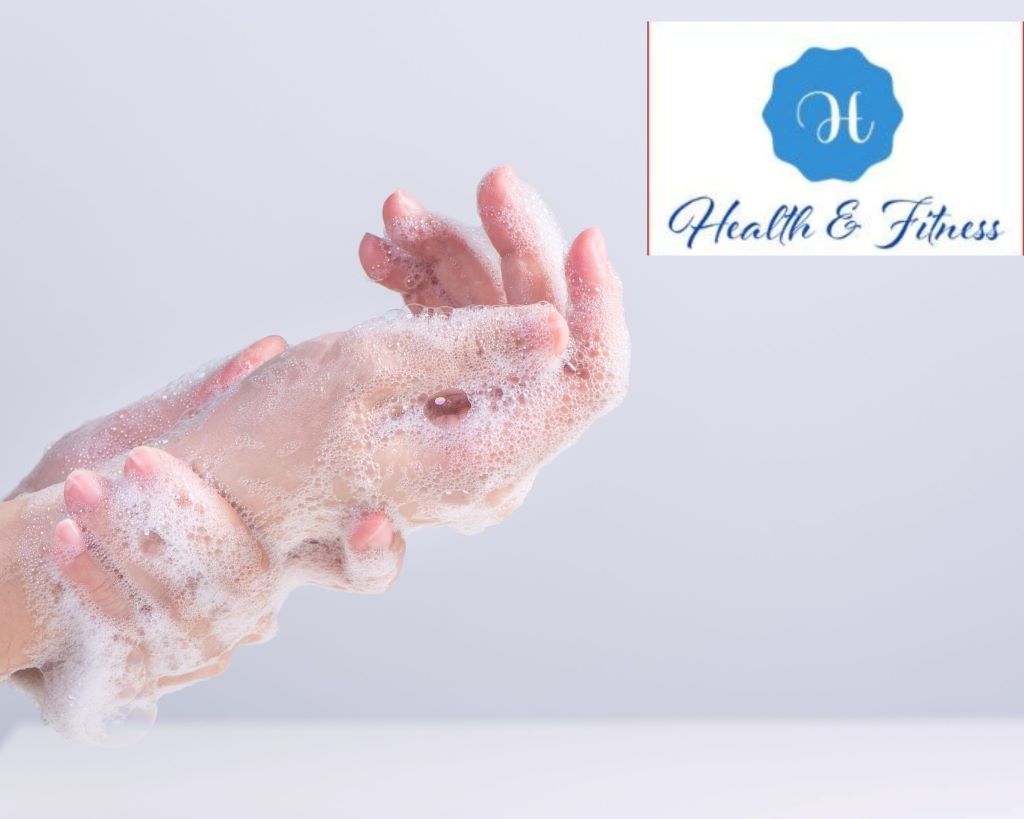 This is a straightforward and cheap method for dealing with yourself.
Include a little Epsom Salts, medicinal ointments, or that shower bomb you have lying around.
Light a candle, sit back, relax, and unwind.
19- Engage in some self-reflection to be more healthy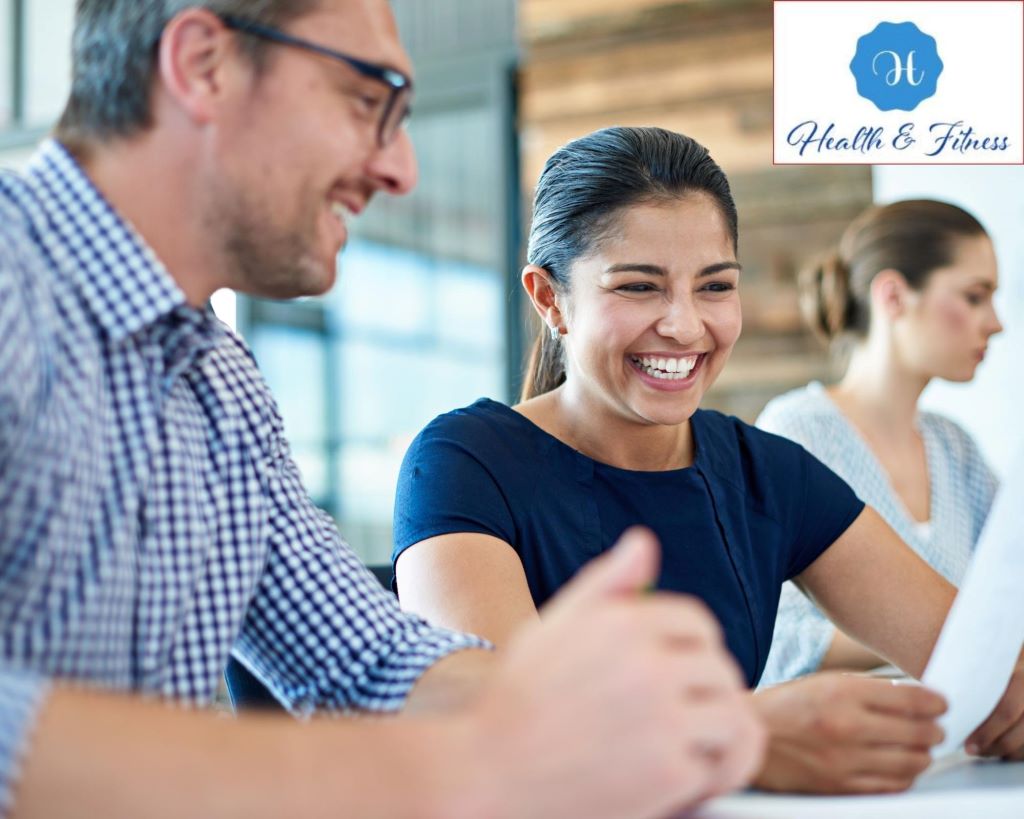 The act of taking a step back and examining one's life, actions,
 and values as part of self-reflection are intrinsically linked.
Put some time aside to get off the hamster wheel that is your existence. Consider what you're doing right.
And so on; acknowledge your successes and victories;
differentiate between what you should maintain and what needs to be changed.
20. Feed Your Mind to be healthy 
Acquire some new and useful information! As people, we have a responsibility to use the full extent of our mind.
Learning is an important part of what makes us feel more powerful and energized, which is important to us as we are here to develop and progress.
Attend a lecture or take part in an online seminar. Read through a book. Keep your attention focused on a webcast.
21. Assist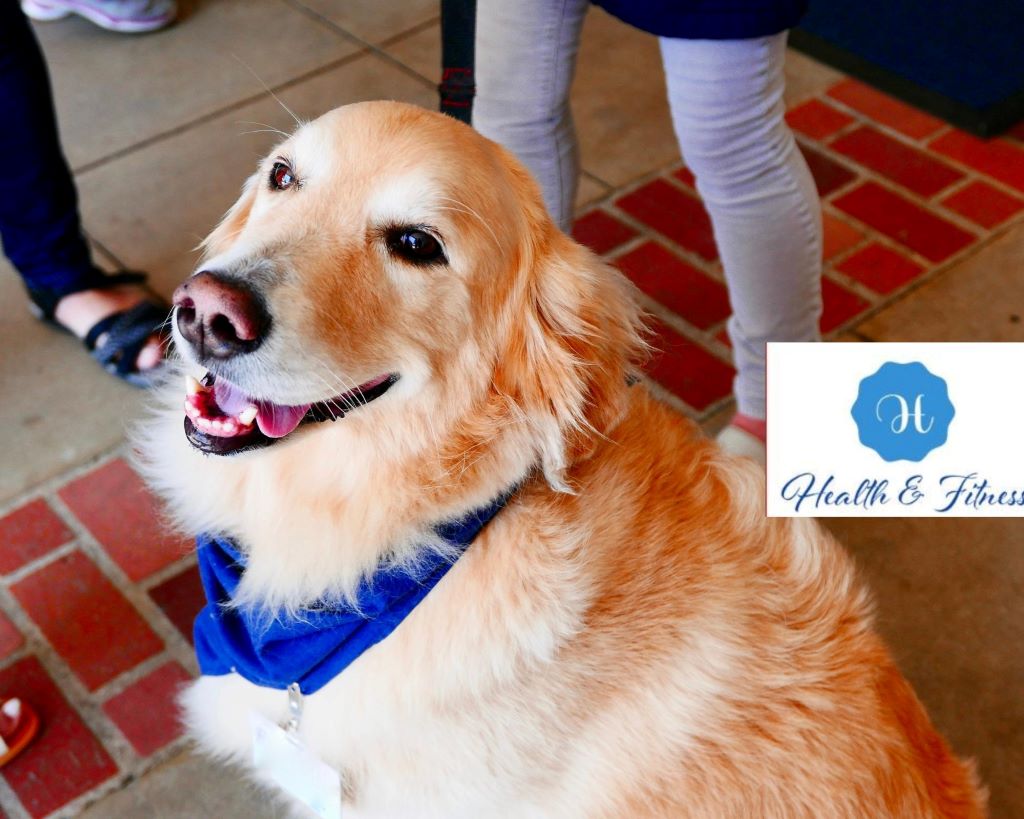 Besides this, we have a rule that addresses the necessity of commitment and effect.

Besides the many other benefits, I have showed the value of pitching in to assist others in feeling better
and experiencing greater joy.
22. Unload your baggage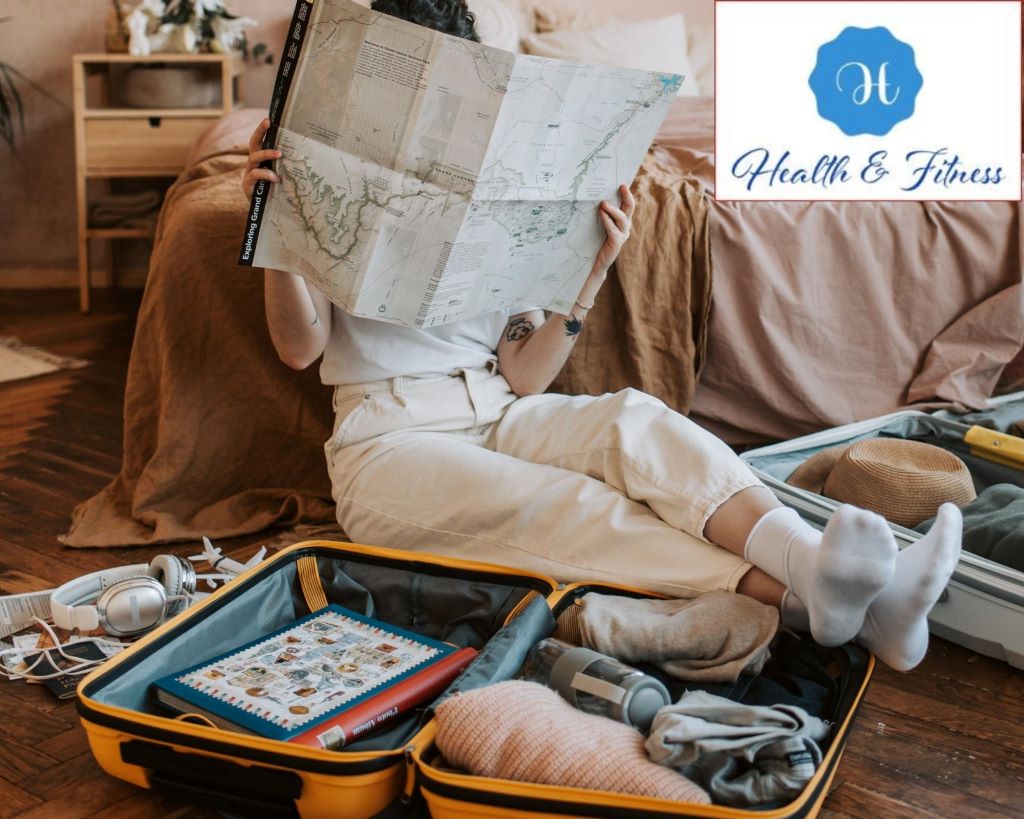 Dealing with one's complete being is associated with practicing self-care
and attending to one's own needs.
Taking care of emotional wounds, dealing with the events of the past,
or limiting convictions is necessary here.
Talk to a trusted adviser.
Talk things over with a guide.
Have the conversation you desire with the person I have upset you
with for a long time but have avoided talking to. 
23. Be Adventurous for better health.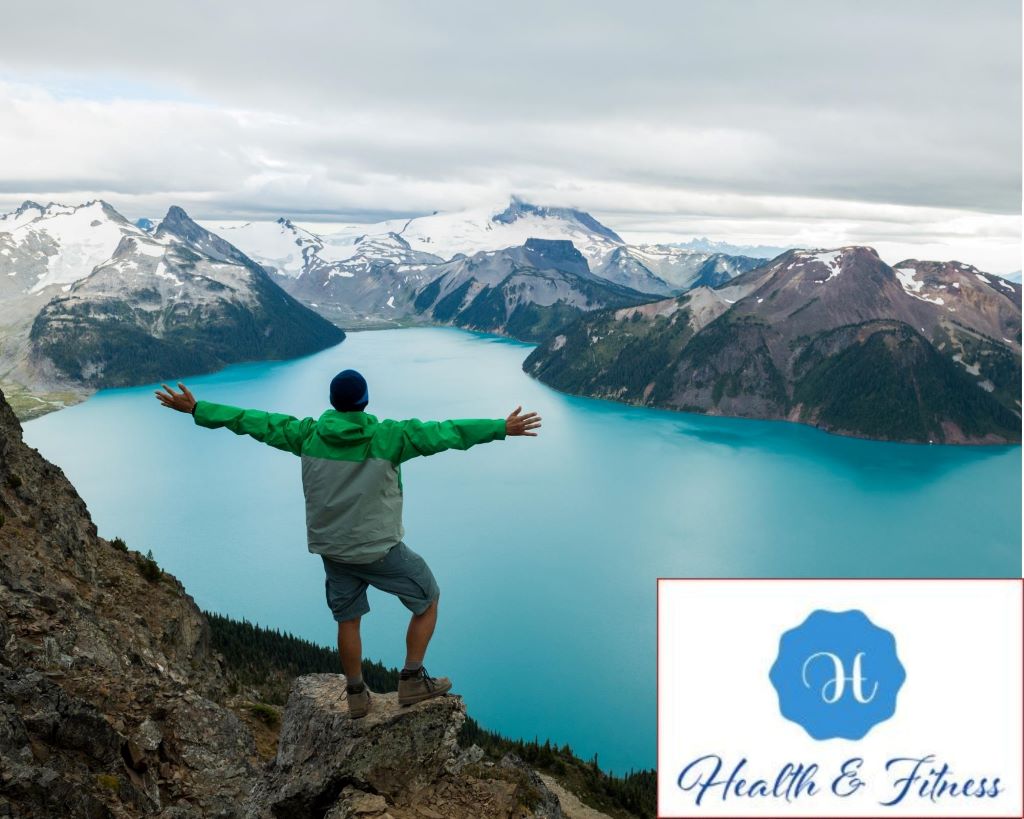 Step outside of the comfort zone you've created for yourself.
 Be courageous. You should push yourself.
That could go on a hike, trying your hand at something else,
or just pushing yourself further.
You will experience joy, self-assurance, and a strong sense of self.
24. Clean up to be more healthy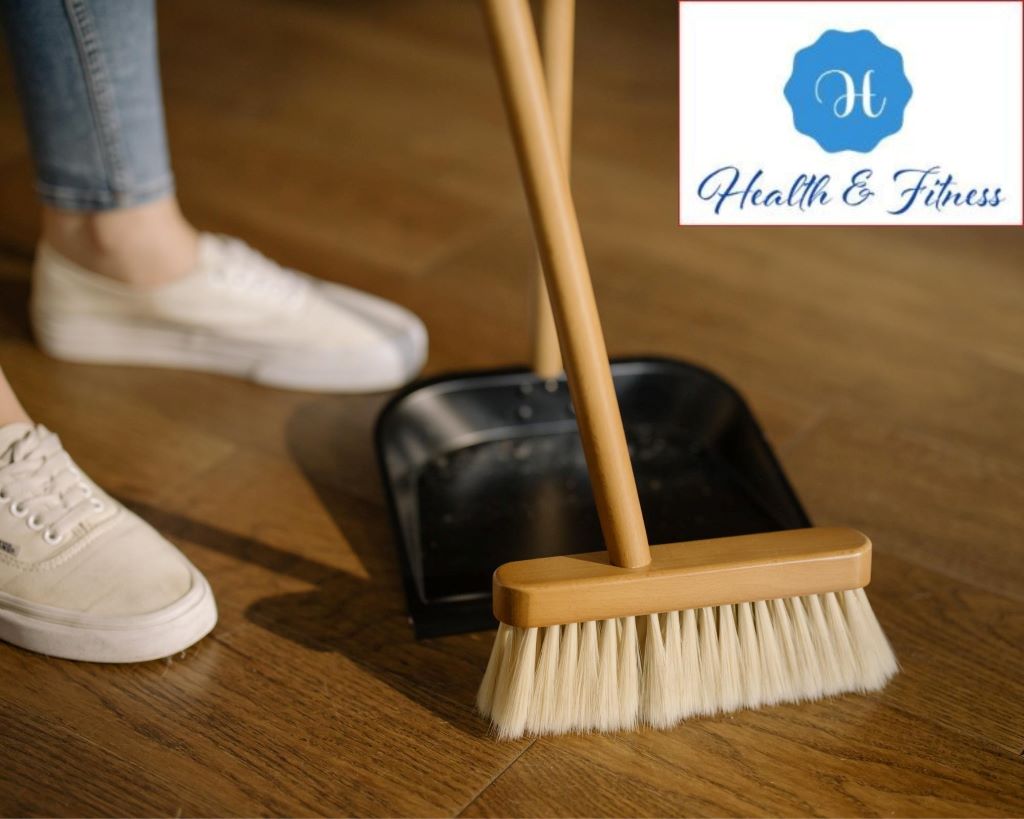 Have a go at working on one part of your life and experience another harmony.
25. Feed Your Spirit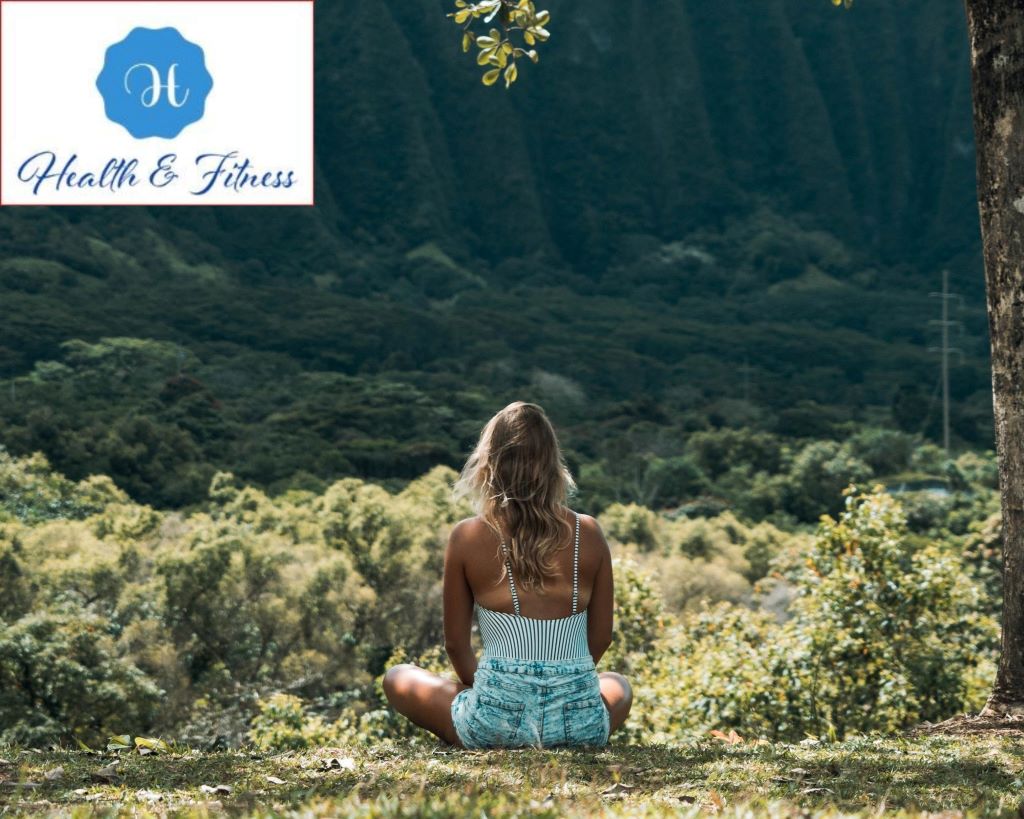 Recollect you are Spirit, Soul, and Body. Overlooking anyone can make your life unequal.
How can you take care of your spirit?
This can be whatever connects with your feeling motivation, which signifies 'in the soul'.
26. Get Creative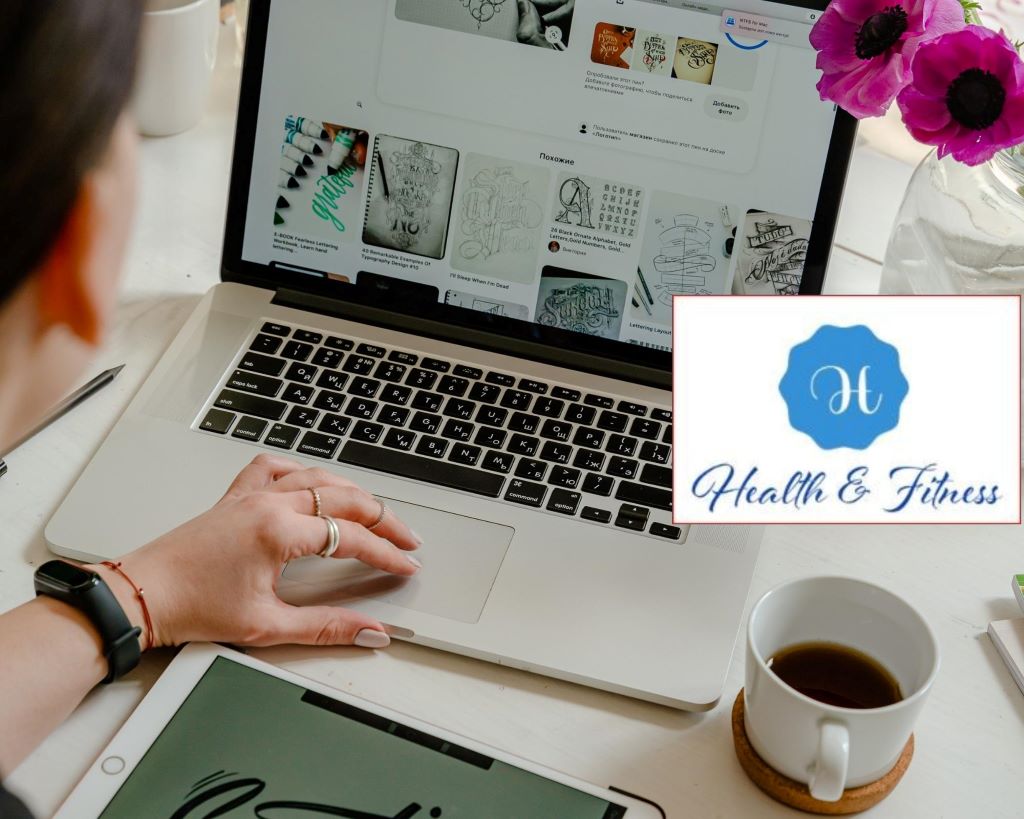 It is necessary for us to grow, make use of our creativity, and explain our views in their entirety.
Express your creative side: Create works of art, dance, or snap pictures.
27. Be True to Yourself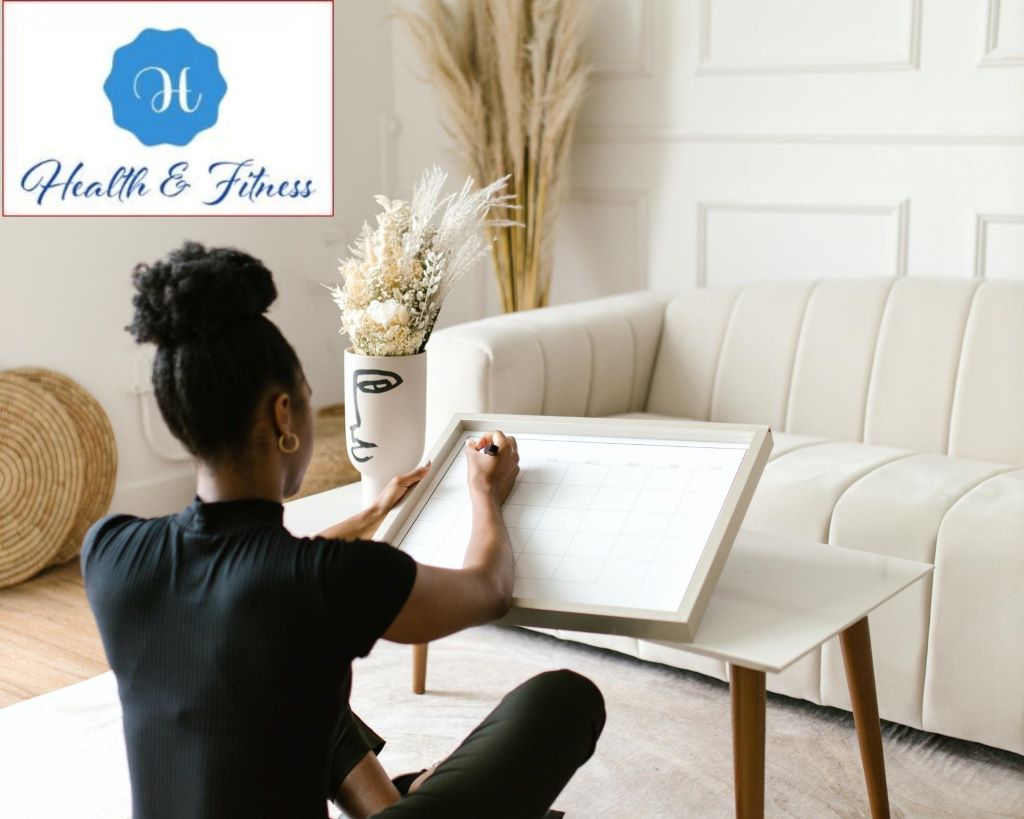 Being present in the moment and being honest with oneself are both necessary components
of a happy and fulfilled life.
A life that is both fulfilled and prolific; in this sense,
these are essential components of proper self-care.
Listen carefully to the voice that comes from within you.
Recognize the things that you want.
28. Put down Stopping points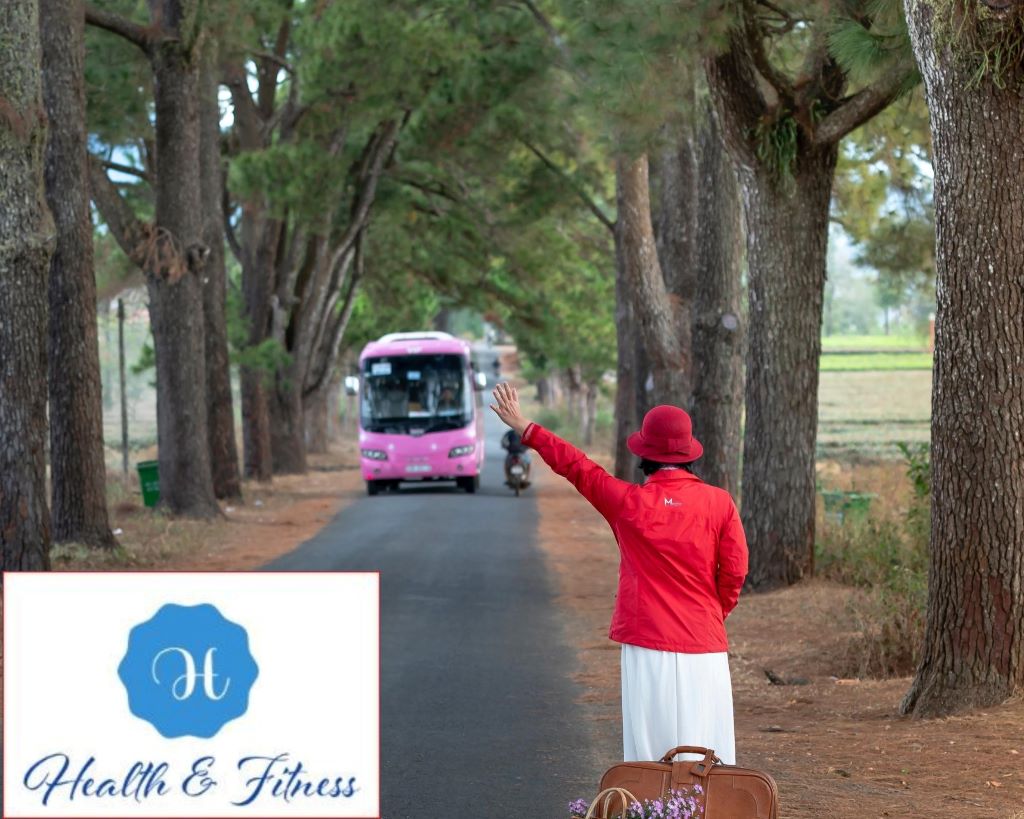 This is absolutely necessary for healthy friendships, robust self-appreciation,
and a fulfilling existence.
You need to be aware of the things that you will and will not compromise on.
Your cutoff points and boundaries should be something you are aware of, recognize, and respect.
29. Escape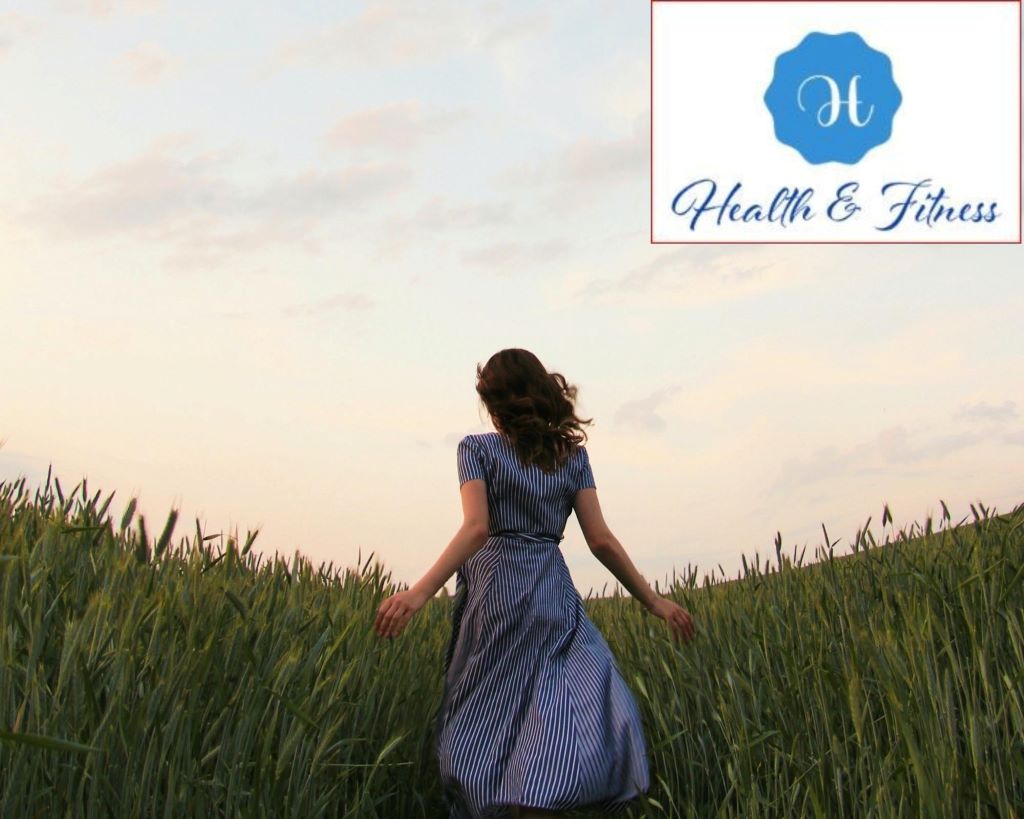 While aversion and desensitization can be adverse,
a little break can assist with re-energizing your batteries.
So watch unscripted television shows without blame, get the most recent film,
Dig into that novel, or head to the gallery. What transports you and permits you to stop?
30. Be Nice to Yourself for better health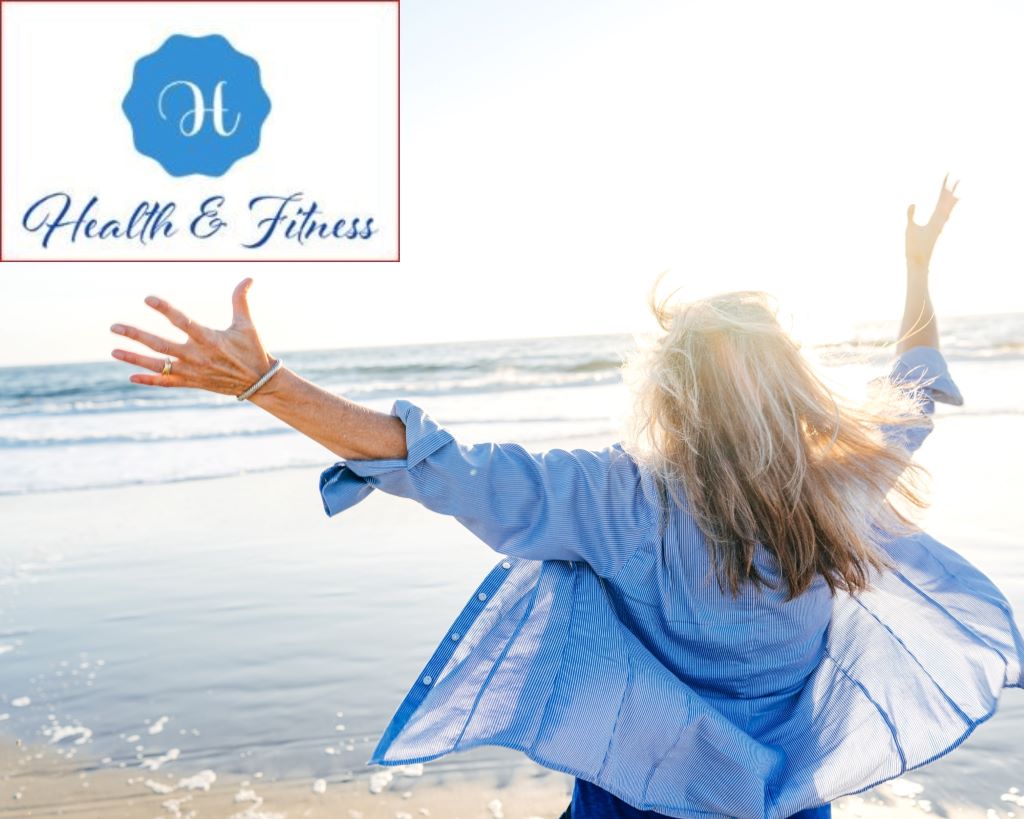 Be thoughtful, patient, and understanding. Indulge yourself like you would a dear companion.
Address yourself as you would a loved one.
You are more than adequate. You're doing the right thing.
Offer yourself a reprieve, somewhat more love, and more empathy.