Six steps to positive body image and get fit.
The below six steps can help achieve a positive body image, physical fitness.
A healthy and confident perception of one's physique is something that each of us ought to work for.
One is fully aware of themselves and their identity.
You have an exact mental image of your body's proportions, size, shape, and weight.
You see yourself exactly as you are in the here and now.
Even though you may be overweight, you are comfortable with who you are.
You have faith in yourself and affection for yourself, yet you are looking for something more satisfying.
When you have a healthy self-image of your body, you won't waste time worrying about minutiae such as your diet, weight, number of calories consumed, or fitness routine. You have a positive attitude about yourself and are content with how your body looks and feels.
Many individuals who struggle with binge eating disorders do not have a healthy perception of their bodies.
They have a severely warped perception of their appearance.
Here are six approaches you might use to improve your perception of your body and get fit 
1-Jot down the names of persons that you look up to and appreciate.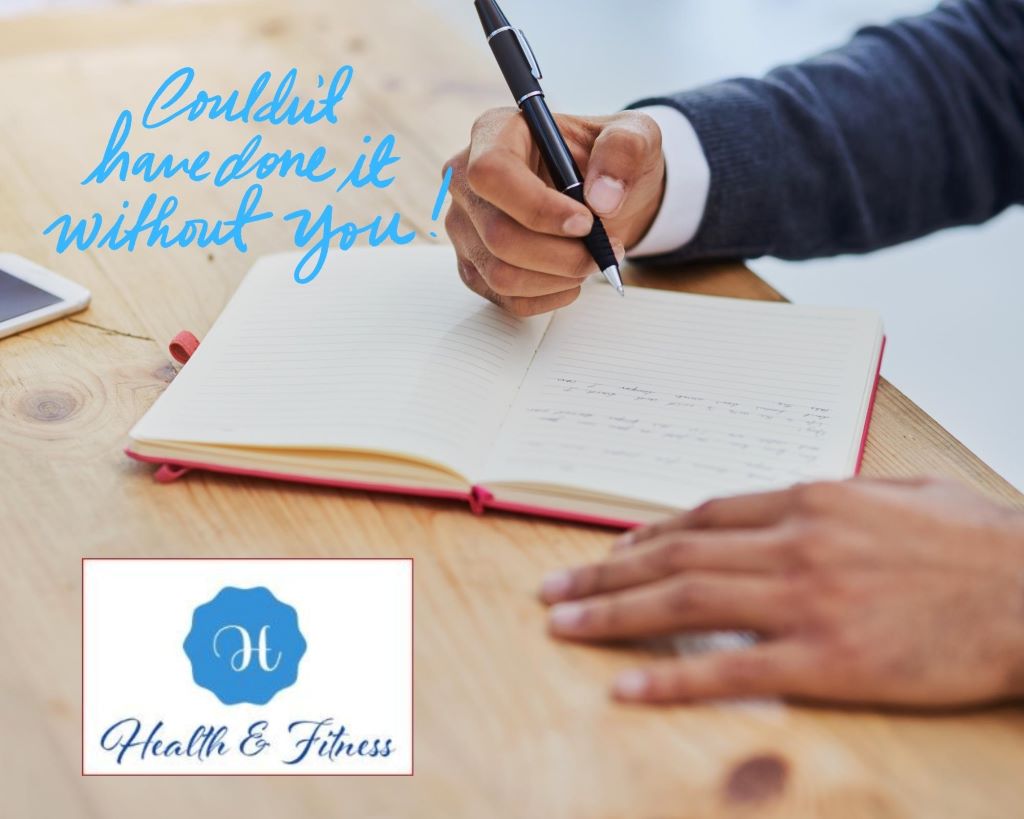 Notate the reasons you have for admiring each individual.
 Note what you jot down as you list the qualities that appeal to you when you do so.
Consider that you hold Oprah in very high regard as an illustration.
You may include her kindness toward others, her willingness to support what she believes in,
and the strong character that drove her to pursue achievement regardless of her environment.
You do not admire Oprah because of her appearance; instead, you admire her because of the change she has brought about in the world.
Because of the positive impact she has had on society. How she has impacted and altered the lives of so many people.
2-remember when you had a positive body image and recall how you felt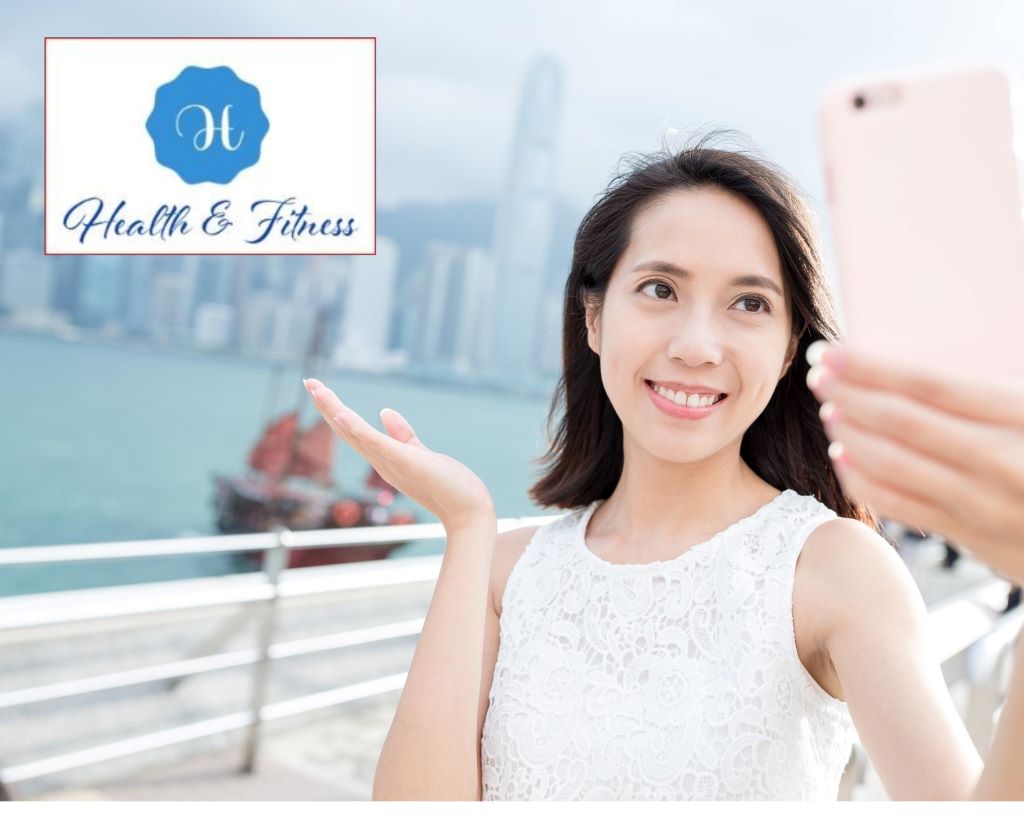 Imagine going back to a point in your life when you were content with how your body looked.
It's possible that this happened throughout high school or college. Simply close your eyes and reflect on how you felt at that moment. The time doesn't matter. Allow these positive emotions to spread throughout your body.
3-Jot down the qualities you admire most in yourself to get fit.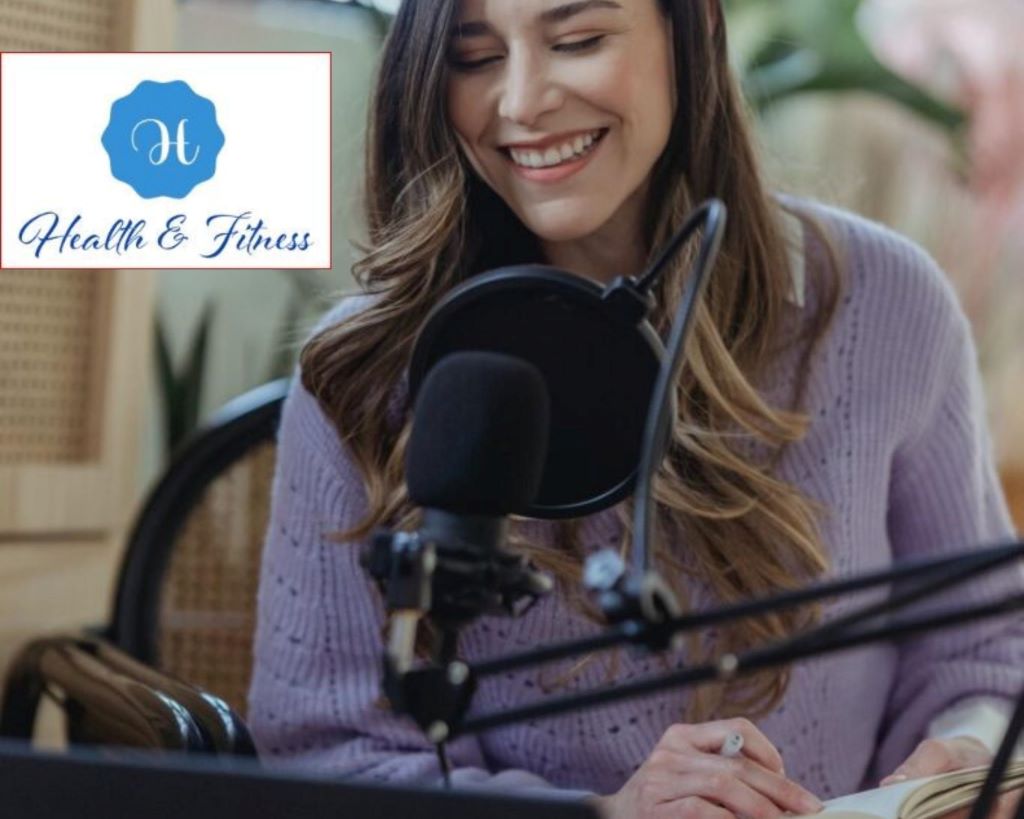 Get out a piece of paper and jot down everything about yourself, including your legs, eyebrows, smile, hair,
And other aspects of your appearance. That you find attractive.
The important thing is to concentrate on the aspects of yourself that you enjoy rather than on the many aspects that you don't like.
Start showing appreciation for the aspects of yourself that you do like. You will feel better because of doing this.
4- When you walk, pay attention to how you hold yourself to get fit.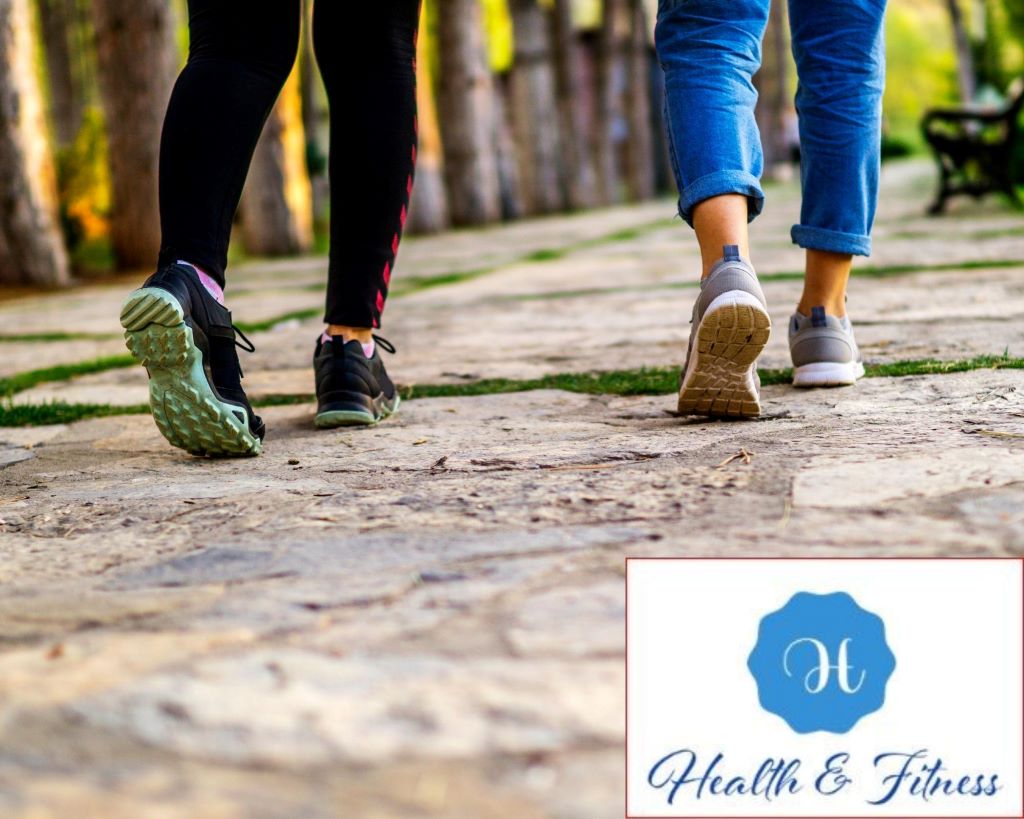 Do you walk with your head bowed and your eyes focused on the ground in front?
Do you have your shoulders hunched forward?
Perk up! Walk around and make direct eye contact with other people as you go.
Keep your chin up and look ahead. Carry yourself with a lifted chest and shoulders pulled back as you walk.
5- Get moving and start working out for a positive body image and get fit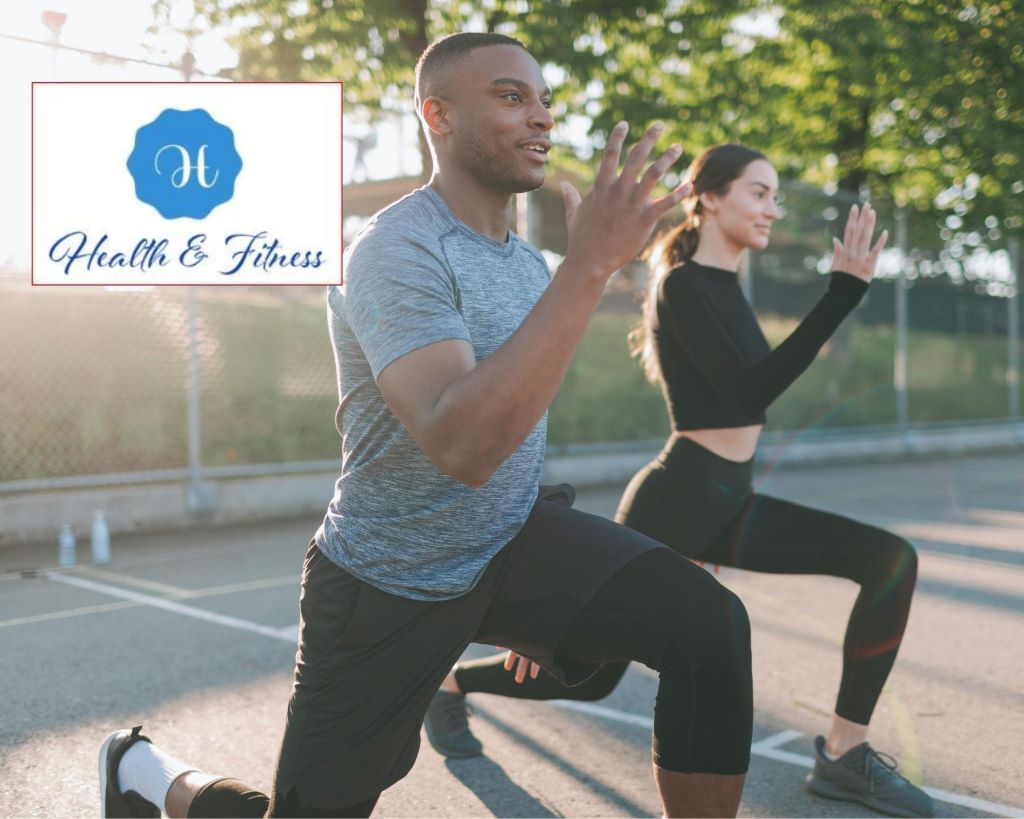 If it has been a while since you've worked out, ease back into it.
On a day when the weather is excellent,
take a stroll outside.
If you are already working out, continue trying new things to keep your workouts interesting.
Even if you only work out for a short period, such as 15 minutes, you will feel better about yourself.
Begin slowly and gradually increase the pace of your task.
Surround yourself with upbeat and optimistic individuals.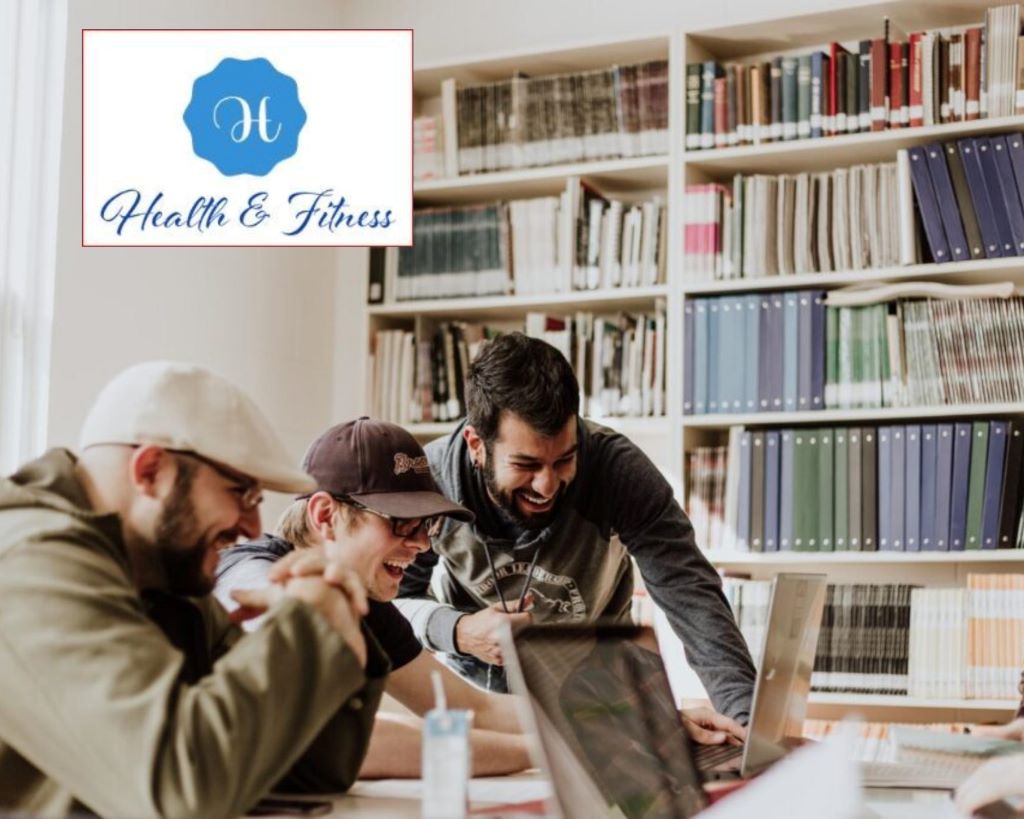 Take a glance at the folks that are most immediately surrounding you. Are they optimistic or pessimistic individuals?
You will adopt a similarly pessimistic outlook if they have a pessimistic outlook.
You should attempt to reduce your time with negative people or things because they will only make you feel worse about yourself.
You will concentrate on the aspects of yourself that you dislike the most.
Have positive feelings about yourself and become more accepting of who you are.
You will realize the changes that have taken place over time gradually.
Identify how to be on your side for a while rather than continually fighting against yourself.
Relax your shoulders and stop focusing on things that you are not.
You should love the person you are and the person you are developing into.